Quick Question: Are My Glasses Causing Breakouts?
April 23, 2021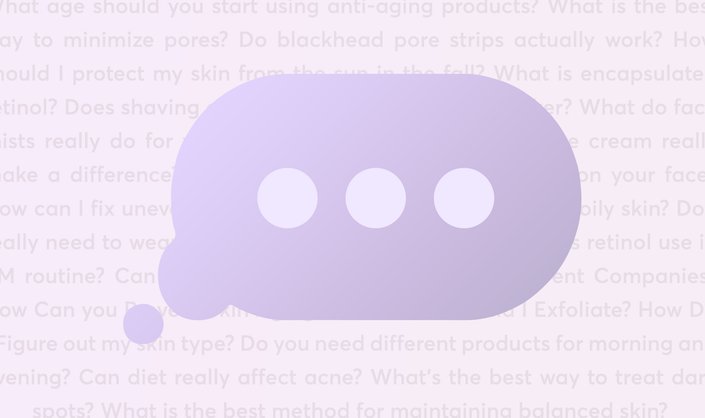 Battling a breakout? Your first move — even before you reach for the spot treatment—should be taking a look at where the zits in question are cropping up. If they're on your cheeks, your cellphone could be the culprit. Along your jawline? Hormonal fluctuations may be to blame. However, blemishes get a little trickier to decode when they are on your T-zone— i.e. the nose and forehead area — because a number of factors, including stress and diet, could be at play. But if you notice pimples on your temple area in addition to your T-Zone, all fingers may point towards your glasses.
"Some glasses can cause skin flare-ups, especially those that use rubber to support them," says Dr. Dhaval Bhanusali, a board-certified dermatologist based in New York City. "There is a population of people that are allergic to rubber, nickel or similar products." In addition, "some younger patients with oily skin can get breakouts over the nose due to the occlusion of glands," Dr. Bhanusali says. For those of us that aren't doctors, this means that glasses trap oil and dirt in your pores, which can result in blemishes.
If you regularly wear glasses, do your skin a favor and go wash your specs with soap and water immediately. Then, follow these instructions:
Step 1: Exfoliate
Dr. Bhanusali recommends regular exfoliation, which can be helpful especially if your glasses are introducing additional dirt and bacteria onto your skin. Help slough away dead skin cells and clean the surface of your skin with a gentle scrub, like SkinCeuticals Micro-Exfoliating Scrub that gently cleanses pores while hydrating your skin. Finish by dabbing Thayers Witch Hazel Blemish Clearing Toner on the area to soothe and keep bacteria at bay.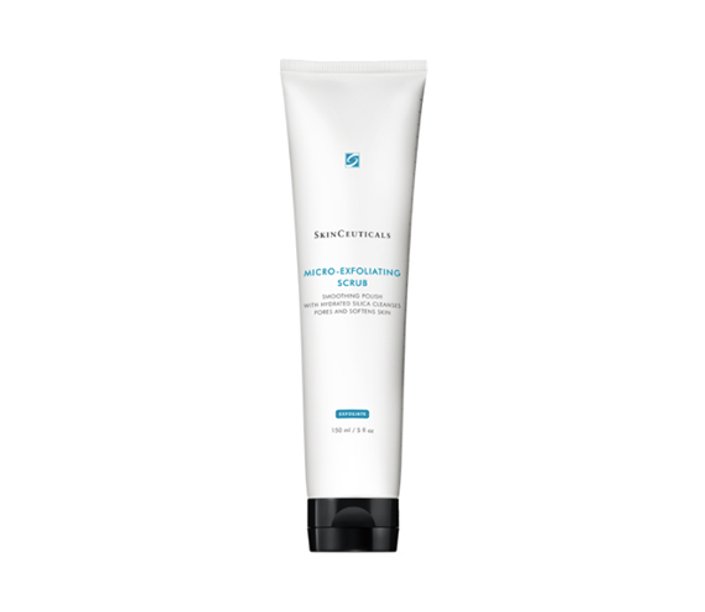 Step 2: Give Your Skin Some Time To Breathe
If you wear glasses for the majority of the day, consider letting your skin breathe every few hours by taking them off when you can take a break. If you wear glasses for reading only, Dr. Bhanusali suggests stepping away from the computer or book and going out for a walk from time to time. If you're unsure about whether or not your glasses-related breakout is due to clogged pores or an allergic reaction, visit your dermatologist.
Read more

Back to top