Can Your Skin Type Change Over Time? A Dermatologist Weighs In
September 15, 2021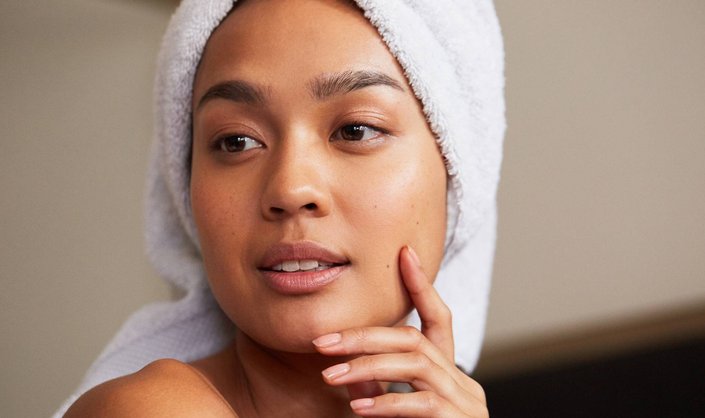 So, you've finally pin-pointed your exact skin type and are using skincare products to help you achieve a clear, supple-looking complexion. But just when you thought you were catering to your skin's specific needs, you start to notice changes in texture, tone and firmness. Perhaps your shiny complexion is suddenly becoming drier and duller, or you're developing dry areas that were never there before. What gives? Could your skin type be changing? To find out, we consulted with Dr. Melissa K. Levin, Skincare.com expert and founder of Entiere Dermatology.
What Happens to Our Skin Over Time? 
According to Dr. Levin, everyone can experience dryness and oiliness at different moments in their lifetime. "In general, however, when you are younger, your skin is more acidic," she says. "When the skin matures, its pH level increases and becomes more basic." It's possible that other factors, like environmental, skincare and makeup products, sweat, genetics, hormones, weather and medications can also contribute to your skin type changing.
How Do You Know if Your Skin Type Is Changing?
There are a few ways to tell if your skin type is changing. "If your skin was oily but now appears dry and easily irritated, it's possible your skin may have changed from an oily skin type to sensitive," Dr. Levin says. "People tend to mis-categorize their skin type, though, so co-management with a board-certified dermatologist is key."
What Can You Do if Your Skin Type Is Changing
Depending on your skin type, Dr. Levin suggests simplifying your skincare routine if you notice that your complexion is changing and sensitive. "Using a pH-balanced, gentle and hydrating cleanser, moisturizer and sunscreen are staples for any solid skincare routine, no matter your skin type."  You may like the CeraVe Hydrating Facial Cleanser, the Lancôme Hydra Zen Gel Cream and the Vichy Liftactiv Peptide-C Sunscreen SPF 30.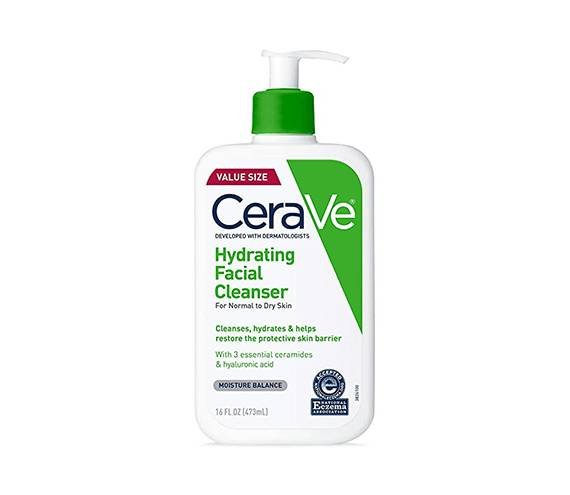 "If someone is developing more acne outbreaks, look for products with ingredients like benzoyl peroxide, glycolic acid, salicylic acid and retinoids," she says. We recommend the La Roche-Posay Effaclar Adapalene Gel 0.1% Topical Retinoid for Acne or the SkinCeuticals Silymarin CF formulated with salicylic acid.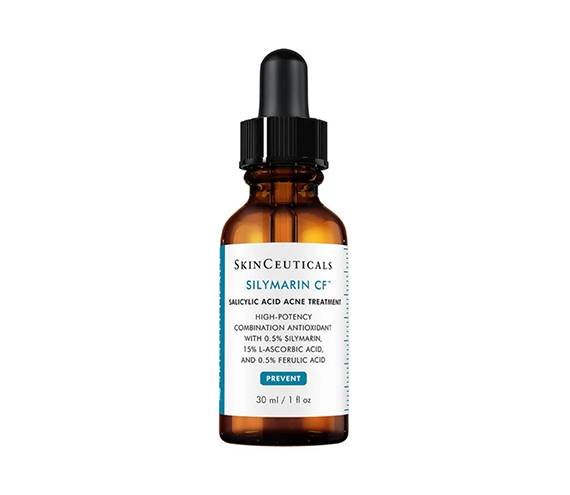 "For dry skin, look for products formulated with moisturizing ingredients like glycerin, hyaluronic acid and dimethicone, which are designed to help hydrate parched skin," Dr. Levin adds. We recommend the Three Ships Dew Drops Serum for a burst of hydration, or a creamy moisturizer like the Kiehl's Ultra Facial Cream. "Plus, no matter your skin type, regular sunscreen application (bonus if you use one formulated with antioxidants) and taking other sun protection measures is the best defense to help protect skin from damage."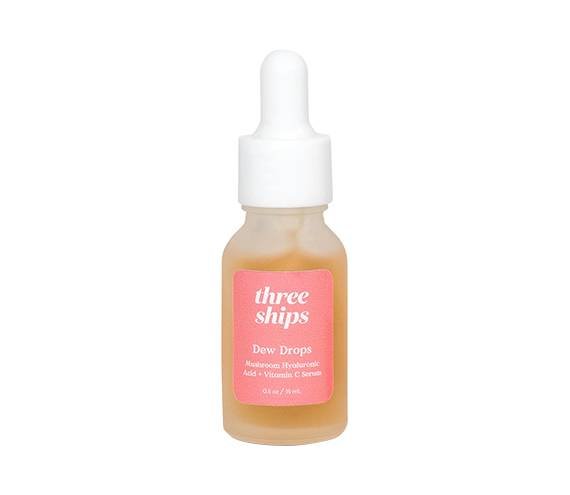 Skin types may change, but taking care of your skin with the right products stays the same.
Photo: Chaunte Vaughn
Read More:
Editor-Approved Morning and Night Skincare Routines for Oily Skin
This Is Why You Breakout Before Your Period
Derm Dms: Do I Still Need to Wear SPF in the Fall?
Read more

Back to top