5 Cannabis-Infused Skincare Products Our Editors Swear By
April 13, 2021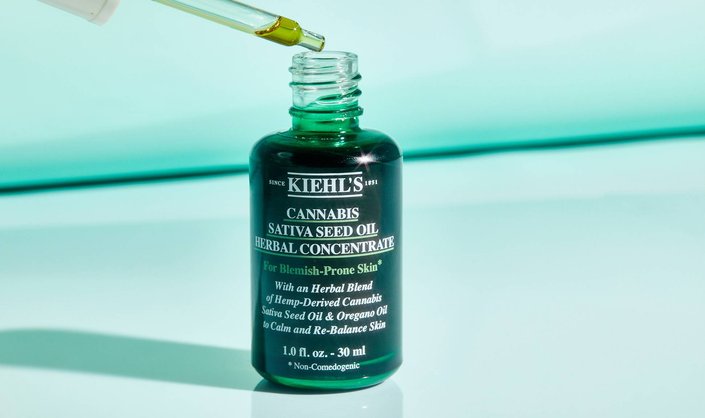 From serums to makeup primers, you can spot cannabis-derived ingredients making a cameo in a wide range of beauty products. The question is not whether cannabis in skincare is having a moment (it surely is), but rather why?
There are two common cannabis-derived ingredients found in beauty products: cannabis sativa seed oil (or hemp seed oil) and CBD. "Hemp seed oil provides the skin with similar benefits as other natural oils, such as olive oil," says Dr. Joshua Zeichner, a NYC-based board-certified dermatologist. "It's rich in antioxidants and fatty acids that form a protective seal over the surface of the skin to help hydrate dry skin."
According to Dr. Zeichner, CBD oil is essentially a molecule that binds to receptors on the surface of the skin, giving it a calming effect. It has also been shown to minimize sebum and be a source of antioxidants. "Neither of these ingredients contain THC, which is the chemical responsible for the psychoactive effects of marijuana," he adds. 
Sold on giving cannabis skincare a try? Read on to shop five of our go-to products. 
With cannabis sativa seed oil and oregano oil, this serum helps calm redness and discomfort. The non-comedogenic formula is also perfect for targeting inflamed breakouts.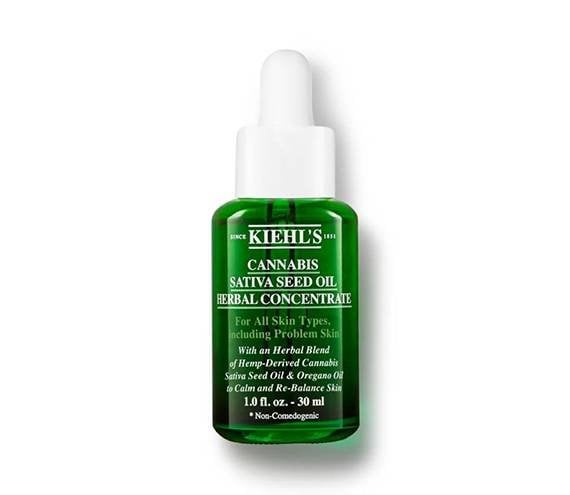 For a lightweight moisturizer with sun protection, reach for this non-comedogenic, SPF 30 formula. It contains cannabis sativa seed oil and niacinamide to help balance the skin and target enlarged pores, too.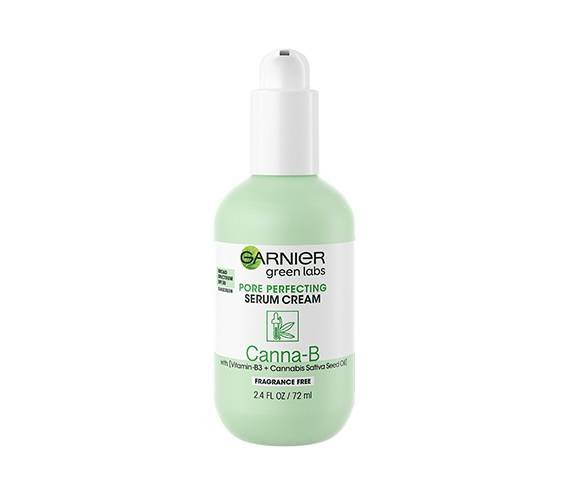 In this multitasking formula that serves as a makeup primer and sunscreen, cannabis sativa seed oil adds soothing and hydrating benefits.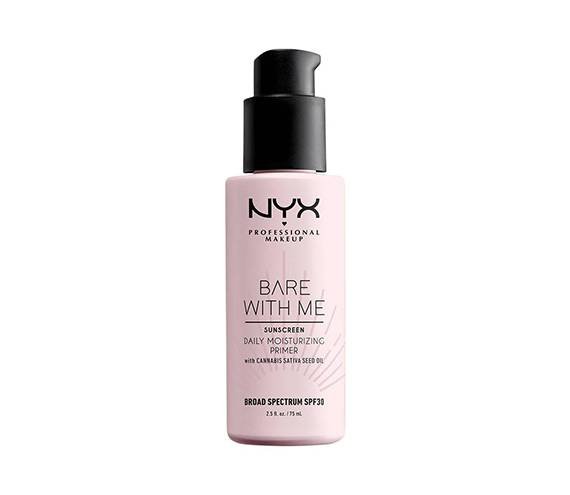 Hydrate, de-puff and minimize the appearance of fine lines with these CBD-, collagen peptide- and pumpkin seed extract-infused eye patches. Use the 20-minute treatment any time your eye area needs a serious wake-up call.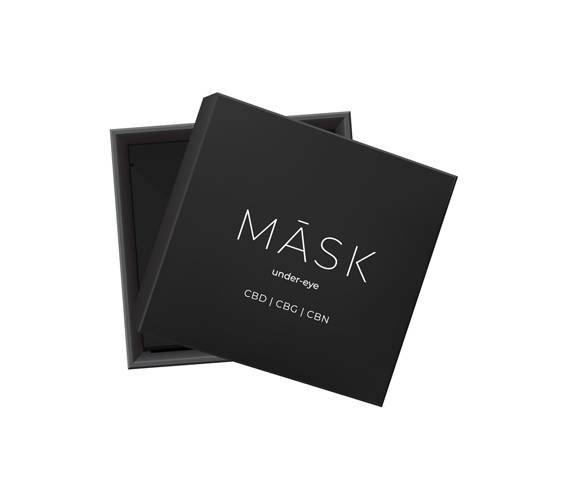 In this potent serum, 20% vitamin C works to brighten the skin, CBD calms redness and irritation and alpha-hydroxy-acids smooth. The result is a glowing, even and smooth complexion.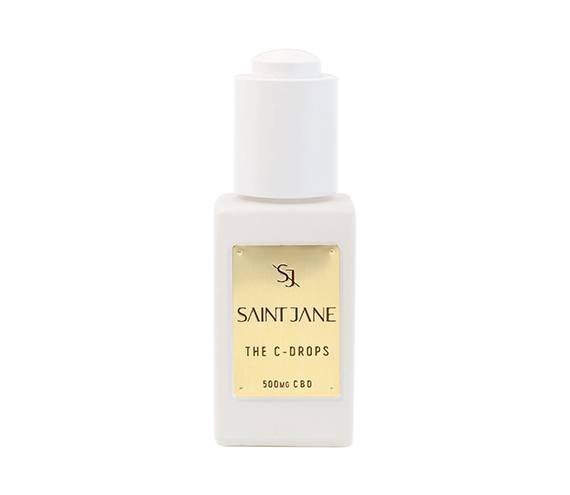 Photo: Chaunte Vaughn
Read More:
What Is a Retinol Sandwich? A Dermatologist Weighs In
How to Soothe Irritation After Waxing — And Prevent It From Happening Again
Our Favorite Products to Use on Stressed Skin, in Honor of Stress Awareness Month
Read more

Back to top