What Are the Benefits of Clay Masks? An Expert Weighs In
August 04, 2022
Few things say "me time" like lathering on a face mask — but with so many options available, choosing one can be daunting. Clay masks are a favorite among those with oily and acne-prone skin, thanks to their ability to remove impurities, minimize the appearance of pores and absorb excess oil. Have dry or sensitive skin? Don't count them out completely — clay masks can be hydrating and even soothing as well. Here, we're breaking down three key clay mask benefits and our favorite formulas to use.
Clay Masks Can Help Draw Out Impurities
Daily cleansing can help eliminate pore-clogging impurities like dirt and bacteria, but one of the main clay mask benefits is its oil-absorbing properties for a super deep clean. After using one, your skin will feel like it got an extra refresh.
Clay Masks Can Eliminate Excess Shine
If your skin is oily, a clay mask could help keep excess shine at bay. "They're great at absorbing oils and other impurities that can clog pores," says Dr. Dhaval Bhanusali, a board-certified dermatologist based in NYC. He recommends looking for a mask that contains kaolin clay specifically. Kaolin — also known as white clay — works to draw out oils and impurities without being harsh on the skin.
Clay Masks Can Be Calming
Have stressed out skin? Clay masks could be the answer. "Clay has both skin-calming and oil-absorbing properties, making it useful both for those with sensitive skin, as well as oily or acne-prone skin," says Dr. Joshua Zeichner, an NYC-based board-certified dermatologist.
Our Favorite Clay Masks
In addition to kaolin and bentonite clays, this formula contains a hydroxy-acid blend to exfoliate and aloe and chamomile to soothe. The formula is creamy and doesn't harden like some clay masks, making it great for those with both oily and combination skin.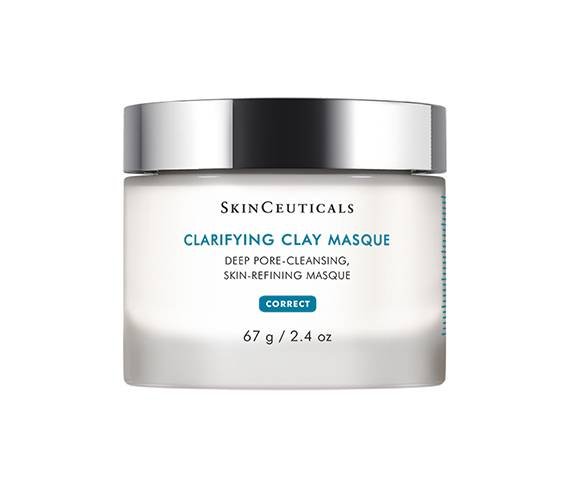 This oil-free mask uses kaolin clay to help remove pore-clogging impurities and eliminate excess shine. To reap the most benefits, use this clay mask one to two times per week for five minutes.


If you have dry or dehydrated skin, reach for this mask. It contains ultra-fine white clays to remove impurities and banish shine, while the brand's proprietary mineralizing thermal water promotes a soft, hydrated complexion.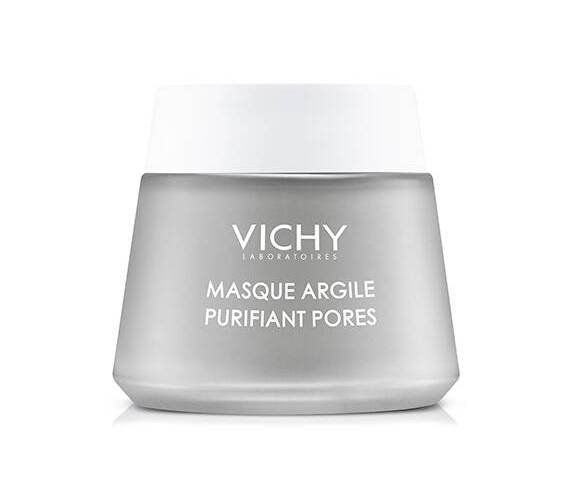 This mask uses a mix of bentonite and kaolin clays to draw out impurities and reduce excess oil. It also contains aloe vera to soothe.


This creamy clay mask targets excess sebum and acne-causing bacteria with a blend of Fuller's earth clay, zinc oxide and niacinamide. It also gently exfoliates, making it a great option for textured skin.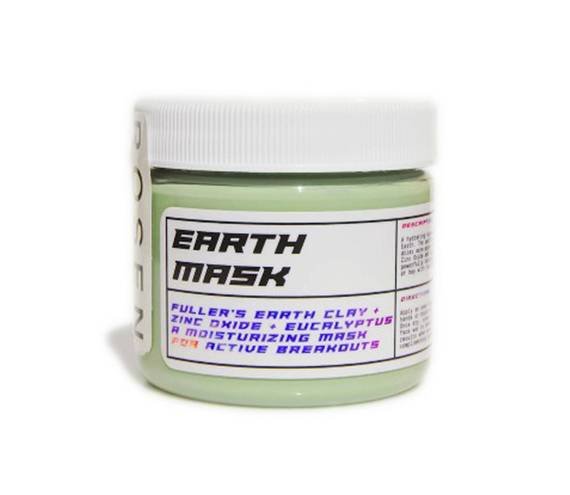 Photo: Jonet Williamson
Read more

Back to top