Clay vs. Charcoal — What's the Difference?
September 28, 2022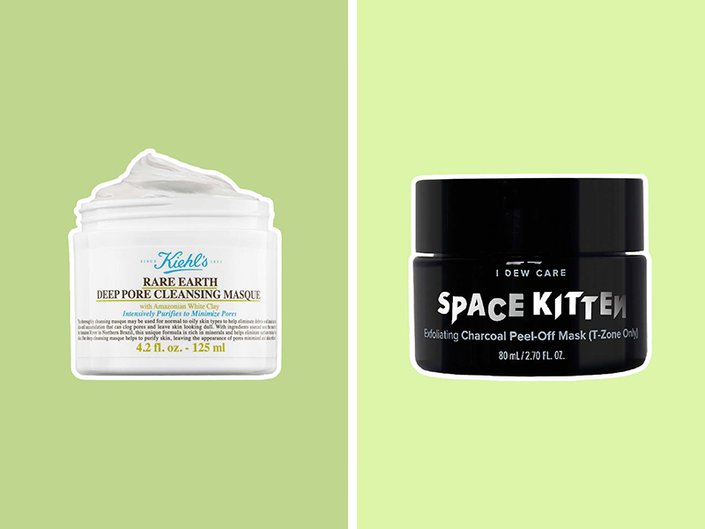 Clay and charcoal are two popular skincare ingredients that may seem similar but have very distinct characteristics — from how they're formed to how they can affect the skin. To explain some key differences between these natural substances and how they work in skincare, we tapped Sharlena Hassani, a licensed esthetician and Skincare.com consultant.
What Are the Differences Between Clay and Charcoal?
First of all, clay and charcoal are totally different substances that are formed in different ways. "Clay forms as a result of erosion or weathering of rocks over time, while charcoal is formed by burning carbon-based materials (aka wood) in minimal oxygen which removes all water," explains Hassani. Though they are very different, they are both known for their detoxifying properties.
There's more research behind how clay can help the skin than charcoal. "Generally speaking, clay masks help to absorb excess oil, and help minimize the appearance of breakouts" says Hassani.
According to the National Library of Medicine, charcoal has been used for centuries as an antidote for poisonings, but these days brands have been promoting it to help address blemishes — though there is little clinical evidence to the full benefits.
How to Choose Between a Clay or Charcoal Mask?
Hassani recommends asking yourself two questions before selecting a mask with charcoal or clay. "One: What are you trying to achieve? And two: What can your skin tolerate?" she says. "If you ask yourself these two questions, you can pretty quickly weed through what [product] is for you and what isn't."
If you want to try a clay mask, we recommend the Kiehl's Rare Earth Deep Pore Cleansing Clay Mask because it helps to draw out impurities with a mixture of kaolin and bentonite clays without drying out your skin. With continued use your skin can look more refined and smooth.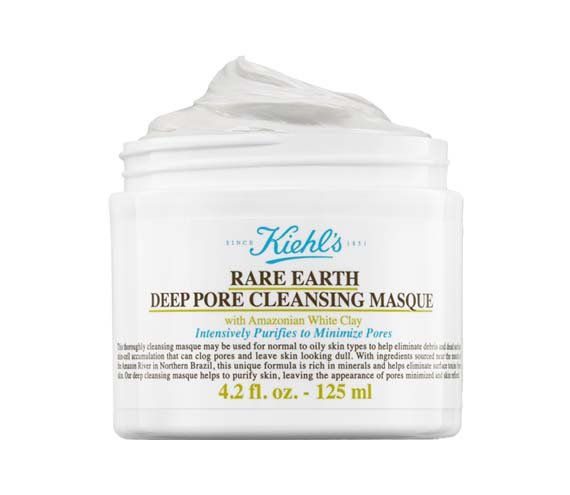 When it comes to charcoal, we like the I Dew Care Space Kitten. The fun peel-off mask gently exfoliates your skin and feels refreshing after use.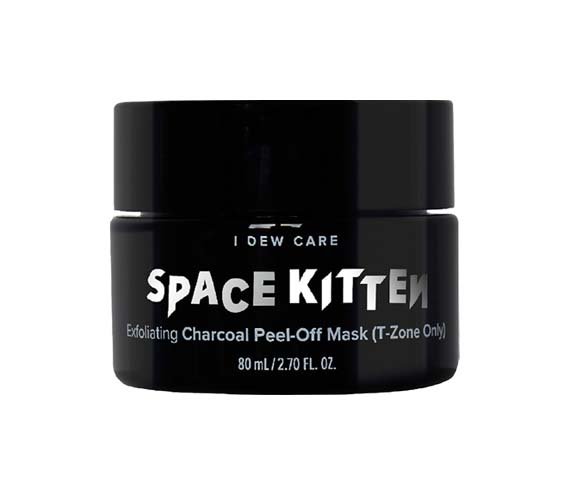 As always, be sure to follow the directions on the label and consult your dermatologist before incorporating clay or charcoal into your skincare routine.
Design: Juliana Campisi
Read more

Back to top