The Difference Between Day and Night Moisturizers and Why You Need Both
July 12, 2021
Our moisturizer collection is overflowing. From heavy, thick creams to lightweight gels, we've got them all. While there are some we choose to reach for depending on our mood or the season, others are specifically formulated for morning or nighttime use. To learn more about the difference between AM and PM moisturizers, we tapped board-certified dermatologist and Skincare.com consultant Dr. Dhaval Bhanusali. 
Is There a Really Difference Between Day Creams and Nighttime Moisturizers? 
During the day, our skin is exposed to UV rays, pollution and environmental aggressors, all of which can wreak havoc on skin when it's not properly protected. Day creams are often formulated to defend skin against these assailants. "Day creams typically have SPF in them, which is the single most important part of your anti-aging regimen," Dr. Bhanusali says. Most day creams tend to have a lighter consistency so they wear well underneath makeup for protection throughout the day without feeling greasy or thick on the skin. 
When it comes to night creams, you can expect heavier formulas and ingredients like retinol and hyaluronic acid that can help repair skin while we sleep. 
Day Creams to Incorporate Into Your Morning Skincare Routine 
A two-in-one moisturizer and sunscreen, this luxe day cream has anti-aging properties and SPF 15. It helps firm and lift skin, correct dark spots and help to protect your skin from UV rays. It's lightweight and breathable, but still ultra-hydrating, soothing and creamy. SPF is a must every day, and this moisturizer makes applying it a no-brainer.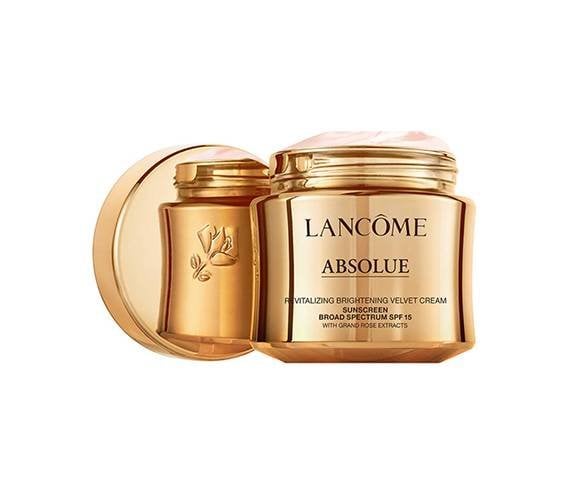 For firmer-looking skin and a reduced appearance of wrinkles, go ahead and take this drugstore anti-aging cream for a spin. Enhanced with hyaluronic acid, it helps hydrate aging skin for a more refined-looking complexion.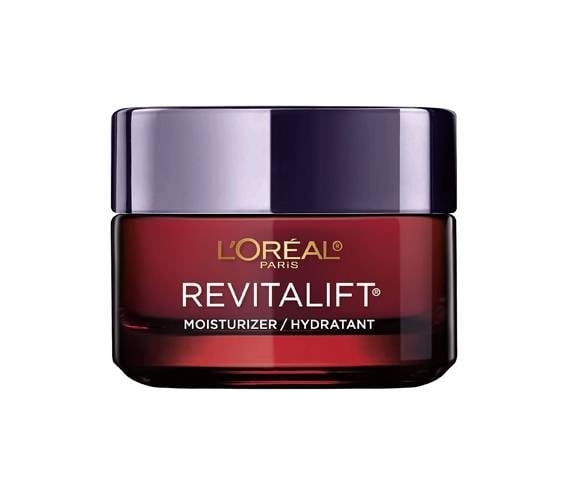 This non-comedogenic moisturizer is great to have on hand this summer. Formulated with hyaluronic acid and three essential ceramides, it helps restore the skin barrier to keep your complexion hydrated and healthy while offering SPF 30 protection. 
If you have mature skin, look to this Vichy pick. The mineral-rich and vitamin C-packed formula targets fine lines, wrinkles, dark spots and dullness, while still protecting skin from the sun's harmful rays.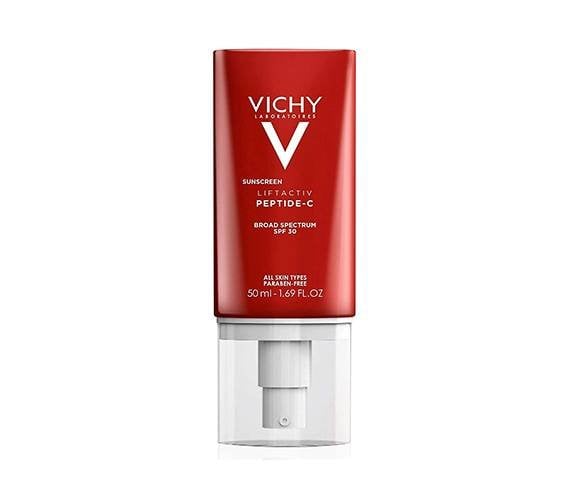 Formulated with manuka honey and red ginseng root, this Kiehl's cream works to give you a dewy, youthful-looking complexion. The lightweight hydrator glides onto skin for an instant radiance boost.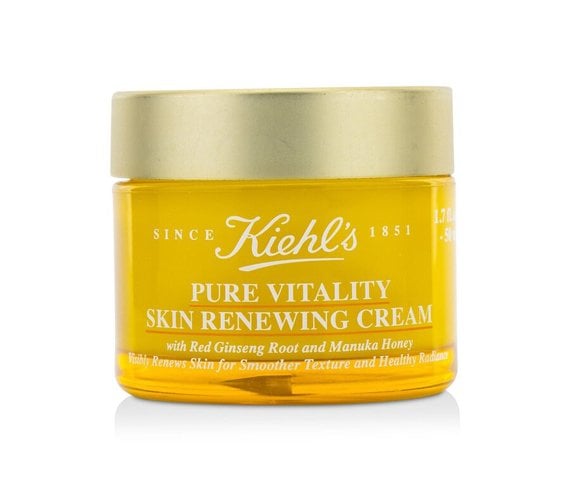 Night Creams to Incorporate Into Your Bedtime Skincare Routine
If you're on the hunt for a night cream that can both lift and firm your skin and address discoloration, look no further than the Lancôme Rénergie Lift Multi-Action Night Cream. Suitable for all skin types, you'll love how the silky cream texture provides hydration and comfort.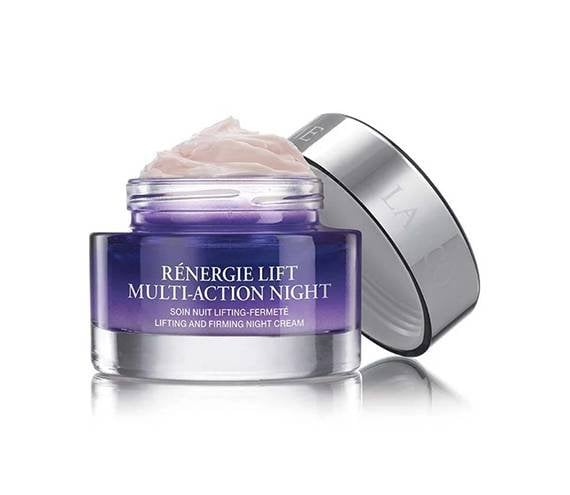 Mature skin types should have the L'Oréal Paris Age Perfect Night Cream on their radar. It's formulated with soy seed proteins which help nourish the skin and promote a more hydrated texture with less noticeable fine lines and wrinkles come morning.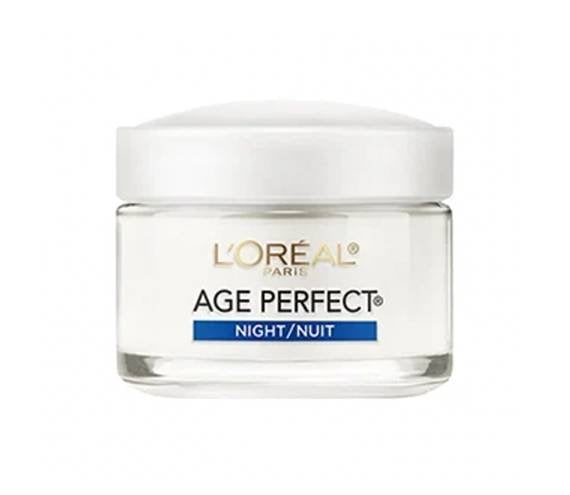 This ultra-bouncy night cream works to plump, hydrate and regenerate surface cells while you sleep. It targets fine lines, wrinkles, dullness, loss of firmness and dryness overnight, so you wake up with skin that feels hydrated, youthful and supple.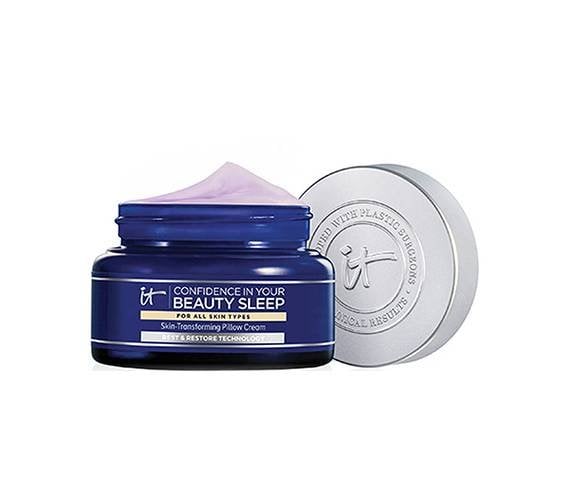 Design: Hannah Packer


Read More:
Beauty Essentials to Pack on Your Next Vacation
How to Safely Use Retinol in the Summer
A Simple Skincare Routine for Oily Skin
Read more

Back to top