Do I Really Need a Day and Nighttime Skin-Care Routine?
November 20, 2020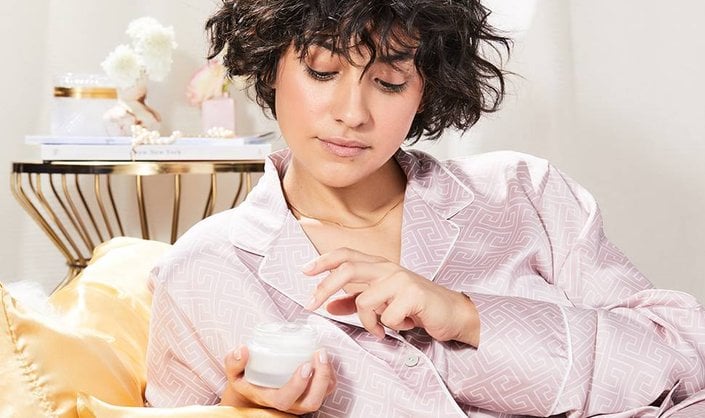 We know it can be tempting to use the same exact skin-care line-up morning and night, but there are a few steps you should switch up depending on the time of day. Your morning routine should be focused on protecting the skin, whereas the evening is the time to use active ingredients and focus on cell turnover. To help us break down the differences and decide which products to use when, we consulted with celebrity esthetician Joanna Vargas. 
Daytime Skin-Care Routine 
When it comes to your morning skin care, the most important product in your lineup should be an SPF 30 or higher. You can opt for an SPF-packed moisturizer, like the Vichy Aqualia Thermal UV Defense Face Moisturizer With SPF 30, or a sunscreen that layers well under makeup, like the La Roche-Posay Anthelios 60 Clear Skin Dry Touch Sunscreen.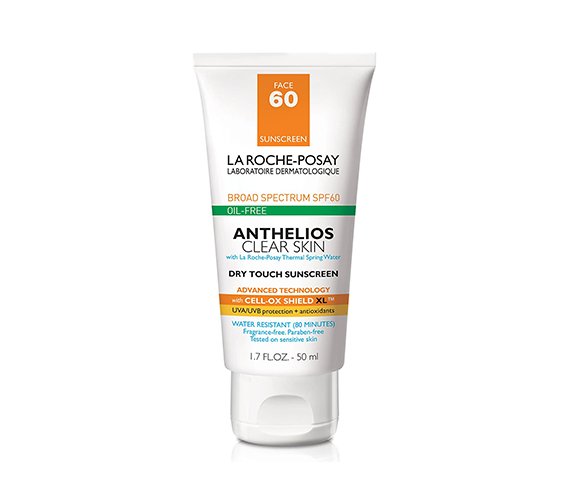 Vargas explains that you should include ingredients like hyaluronic acid and antioxidants in the morning to protect the skin from environmental stressors and brighten your complexion. One serum we love for daytime use is the SkinCeuticals C E Ferulic, which improves the appearance of fine lines and loss of firmness and brightens skin.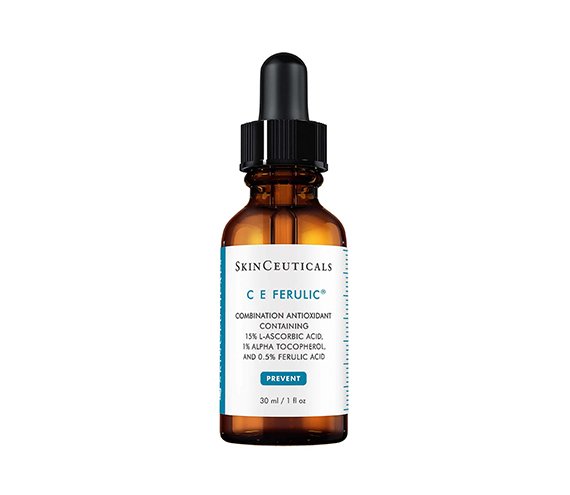 Nighttime Skin-Care Routine 
Even though your morning routine is packed with products to protect your skin, oil, dirt and daily grime accumulate on the skin's surface throughout the day. That's why when nighttime rolls around it's important to thoroughly cleanse your skin. For a double cleanse, we recommend using the DHC Deep Cleansing Oil and the CeraVe Hydrating Cream-to-Foam Cleanser.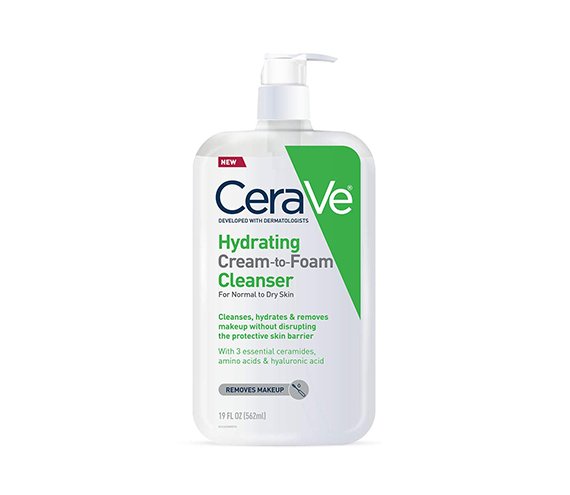 Once your face is washed, Vargas suggests orienting your nighttime routine around reparative and night-specific products. This is the best time to work in actives like retinol, peels and heavier sleep masks because they offer the most benefits when your skin is in repair mode. It's also a good idea to swap out your moisturizer with SPF for a heavier night cream, like the Lancôme Renérgie Lift Multi-Action Night Cream if you're not going the sleep mask route.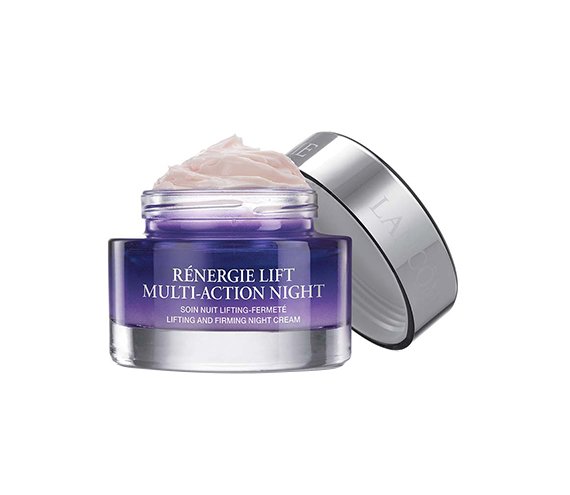 Photo: Chaunte Vaughn 
Read More:
This Is What's Actually Coming Out of Your Pimple When You Pop It 
Derm DMs: Can You Use Body Lotion on Your Face? 
This Is Why You Get Dry Skin Around Your Nose
Read more

Back to top