Derm DMs: Can Using Lipstick as Blush Cause Acne?
January 16, 2020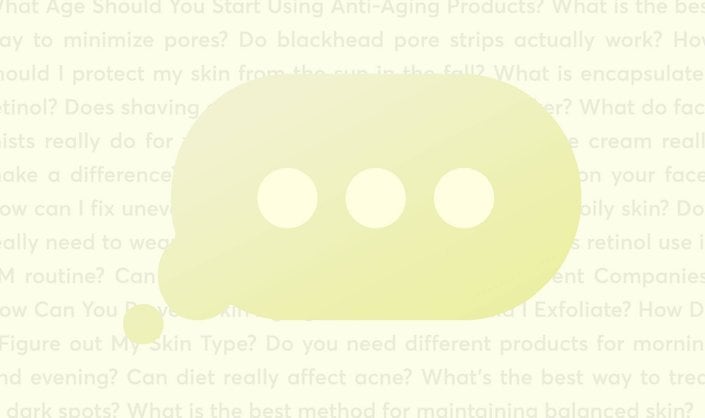 Our collection of lipsticks is admittedly overflowing. And, paired with our affinity for the natural flush of cream blushes, using a swipe of our favorite lippie across our cheeks seems like a great idea, right? At first thought, yes. But even though we have dozens of shades and textures at our disposal, this multi-use makeup hack may actually be an acne-causing mishap in the making. Lipstick is designed for the lips, not the cheeks, so could using lipstick as blush cause breakouts? To find out if our go-to lipstick was to blame for the acne on our cheeks, we turned to the experts. Ahead, we consulted with board-certified dermatologist and founder of Entiére Dermatology, Dr. Melissa Kanchanapoomi Levin, about whether the use of lipstick can wreak havoc on your skin. 
Can Using Lipstick as Blush Cause a Breakout? 
According to Dr. Levin, lipstick can cause acne when used on your face. Reason being, makeup can be comedogenic, meaning it can clog pores. In turn, this can lead to acne breakouts. "Lipsticks are made from different waxes, such as beeswax, candelilla wax and ozokerite as well as various oils and fats, such as mineral oil, cocoa butter, petrolatum and lanolin," says Levin. She explains that thick and waxy lipsticks can cause breakouts due to the comedogenic effects of the ingredients. 
"There is an actual dermatologic term called acne cosmetica, which means that your acne is caused by the application of makeup," says Levin. That said, determining if your makeup is to blame over things like diet and hormones is difficult because acne cosmetica looks very similar to other types of acne. "If you do notice new breakouts on the cheek after using lipstick as blush, discontinue use and see if the acne resolves." 
How to Minimize the Chance of Developing Acne From Lipstick 
While your lipstick could be causing acne, Dr. Levin says that not all oils are bad for your skin. If you are going to use lipstick as your blush, she recommends avoiding heavy cream bases, heavily pigmented formulas and occlusive products. What's more, spraying hand sanitizer on the top of your lipstick or shaving off the top layer before using the product on your cheeks can help minimize acne-causing bacteria. A safer bet, however, is sticking to lightweight, creamy formulas that are designed for the face, like the Maybelline New York Cheek Heat.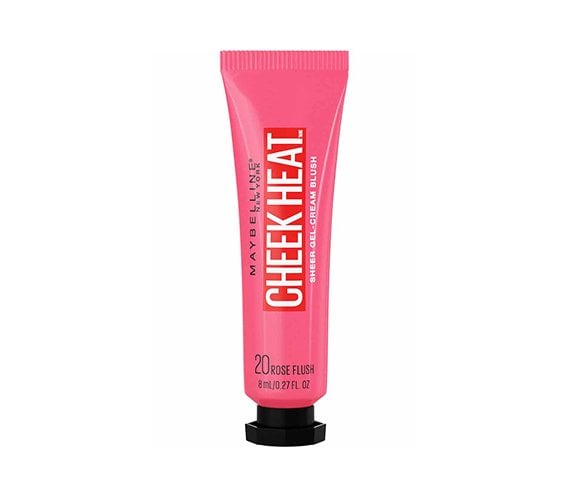 Regardless of what you use as blush, to help prevent your makeup from causing acne, cleansing your face at the end of the day is the most important step. "I recommend using micellar water for more sensitive or dry skin or oil-based and balm cleansers that are non-comedogenic for those wearing heavier makeup," says Dr. Levin. 
Read More:
Skin Sleuth: What Is Rosehip Oil? 
Vichy Minéral 89 Hyaluronic Face Moisturizer Is Getting Me Through the Dry Winter
The Vitamin C Serum You Need in Your Anti-Aging Arsenal
Read more

Back to top