What to Do if Your Facial Goes Wrong
July 26, 2022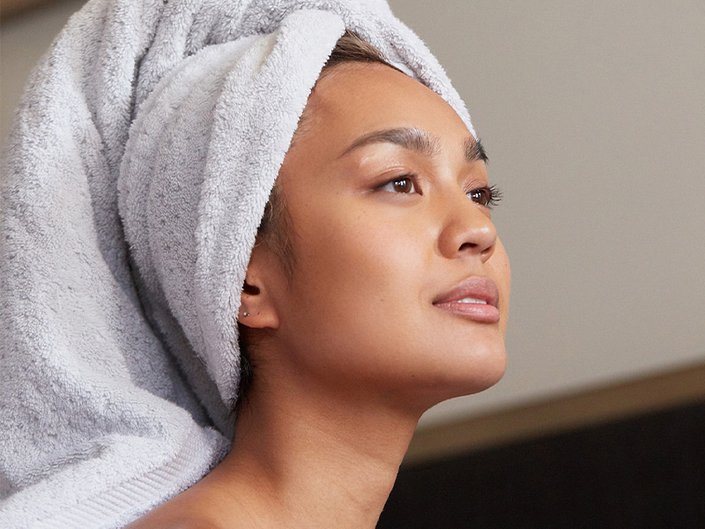 Getting a facial is one of the most relaxing experiences — until it's not. Sure, some facial services include exfoliating products that may tingle, but once the threshold is crossed from tingling to burning, it can be detrimental to your skin. "Don't try to push any discomfort to get the best results," says Jessica Houston, lead esthetician at BEAUTYBEEZ in Los Angeles. "It's going to do more harm than good."
It goes further than burning sensations, though. If you feel any discomfort during a facial treatment, it's important to be vocal with your esthetician to prevent any skin issues. "Advocating for yourself when something doesn't feel quite right is the best thing you can do in this situation," says Heather Muir, beauty director at Real Simple who experienced a botched facial.
To ensure your next facial experience is stress-free, keep reading to learn what you should discuss with your esthetician pre-treatment and the best way to communicate any discomfort. Plus, find steps to follow post-treatment if something does go wrong.
What to Do Before Your Facial
Before your esthetician touches your face, give them a full rundown on your skin type and disclose any allergies you may have. This is especially important if you're meeting them for the first time.This information will give them an idea of what products will work with your skin.
What to Do During Your Facial
During each phase of the facial, Houston says that your esthetician should be vocal about what they're putting on your face and any sensations it may cause. "I always talk to my clients throughout the facial to make sure they're not in any discomfort," she says. "It's important to let them know if a product is going to sting a bit, and I tell them that if they feel like they can't handle it, they should tell me immediately."
It is a two-way street though. While you should speak up if something doesn't feel quite right, the esthetician should also be paying close attention to your skin. "As estheticians, we can look at our client's skin and visibly see it turning red or see it frosting — both are signs that the product needs to be immediately removed."
Sometimes voicing your discomfort is easier said than done. It can feel like a precarious situation not wanting to offend your service provider, but Houston says that your well-being is more important. "At the end of the day, it's your skin, and you're paying for a service. You shouldn't have to feel like you're going to offend the esthetician because, when you're uncomfortable, you have to speak up."
"You can be a gracious person but still be firm enough to stand up for yourself," adds Muir.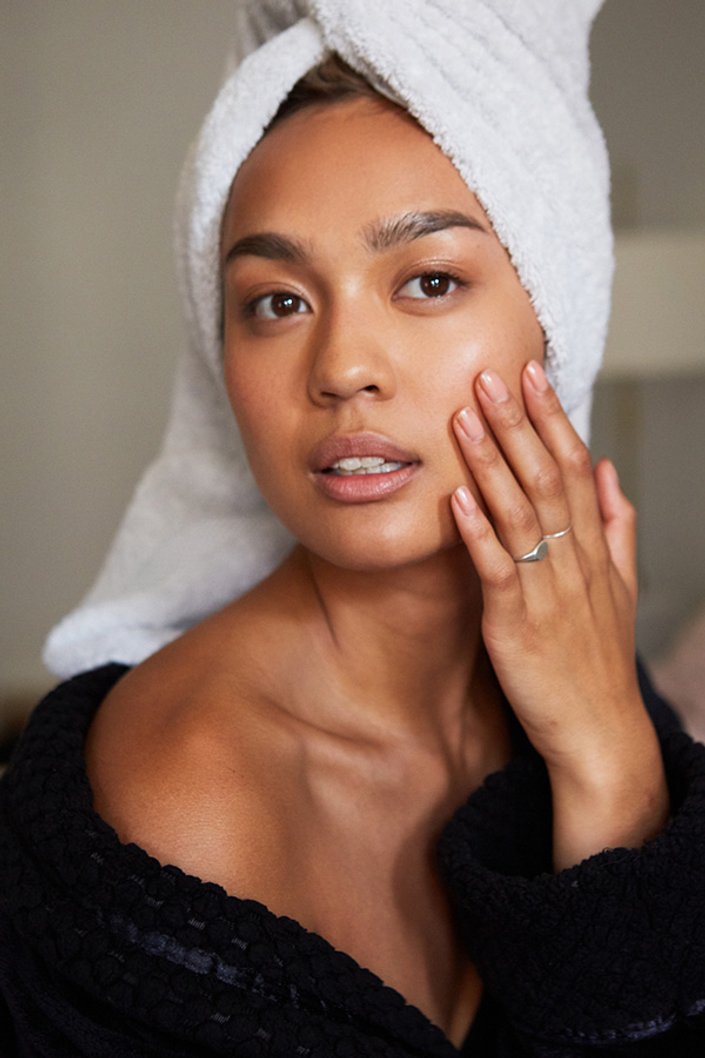 What to Do if Your Facial Goes Wrong
If you're vocal about your discomfort and the esthetician is downplaying your concerns, it's important to follow your gut. "During my facial-gone-wrong experience, [the esthetician] wasn't very receptive to my worries, and it got to a point where my face was burning so badly that I knew something was very wrong, so I asked her to stop," explains Muir. "When I looked in the mirror afterwards, I was so taken aback: my skin was red, raw and scratched up."
In this situation, the first thing you should do after you end the facial is visit your dermatologist. They will be able to evaluate your skin and give you the best regimen to make a full recovery. For Muir, she was prescribed a wound cream, was advised to only cleanse with water and not to use any other products until her face healed. Again, visit your dermatologist for a treatment catered to your skin.
Regardless of who you visit for your facial treatment, even if it's a celebrity facialist or a highly rated esthetician, remember there's always room for mistakes. "It's weird because you want to trust the experts — so many of them are super talented and amazing. But at the same time, you have to remember that things do go wrong," says Muir.
In any situation, advocating for yourself and listening to your gut can prevent injury. So don't be afraid to speak up if things feel off. Trust us, your skin will thank you for it.
Read more

Back to top