Everything You Need to Know About Using Calamine Lotion for Bug Bites and Heat Rashes This Summer
July 15, 2020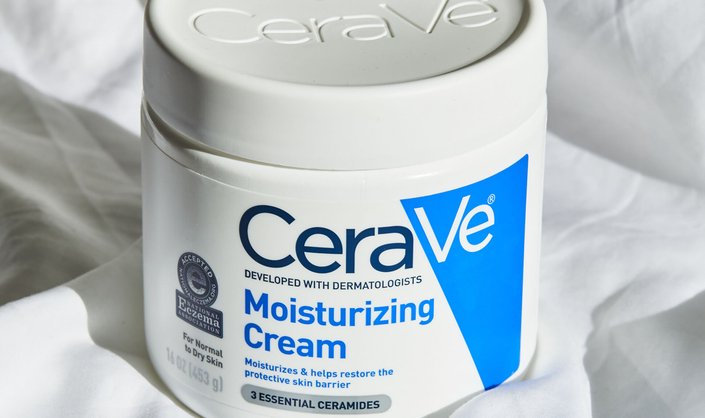 During the summer, we take precautions to protect ourselves from things like  the sun's harmful rays and mosquito bites. We pile on the sunscreen and spritz on bug spray before spending time outside.  But no matter how cautious we are, we've all fallen d victim to the occasional bug bite, sunburn or poison ivy rash. Instead of itching and scratching, we recommend reaching for calamine lotion, an OTC soothing cream. To get more information on the anti-itch lotion, we turned to board-certified dermatologist and Skincare.com consultant Dr. Dendy Engelman.   
What Is Calamine Lotion? 
Calamine lotion is a thick, pink cream that's often recommended to help temporarily relieve the itching sensation from bug bites, heat rashes and poison ivy. It's also frequently used as an acne spot treatment and will dry out pimples. "The main ingredients in calamine lotion are zinc oxide and ferric oxide, or zinc carbonate," Dr. Engelman explains. All of these ingredients contain antiseptic, astringent and antipruritic properties, making them perfect for relieving itching sensations and drying out the skin. Calamine lotion is available for purchase at the drugstore, but you can also order one, like Caladryl, online. 
How to Use Calamine Lotion 
Good news: You can use calamine lotion daily, both as a spot treatment or on  areas of skin experiencing itching. That said, it does have drying properties, so we recommend pairing the use of calamine lotion with a hydrating moisturizer like the CeraVe Moisturizing Cream, which is fortified with hyaluronic acid and ceramides. While calamine lotion can be used frequently, if you notice that the itching sensation persists or symptoms get worse, cease use and talk to your board-certified dermatologist or doctor.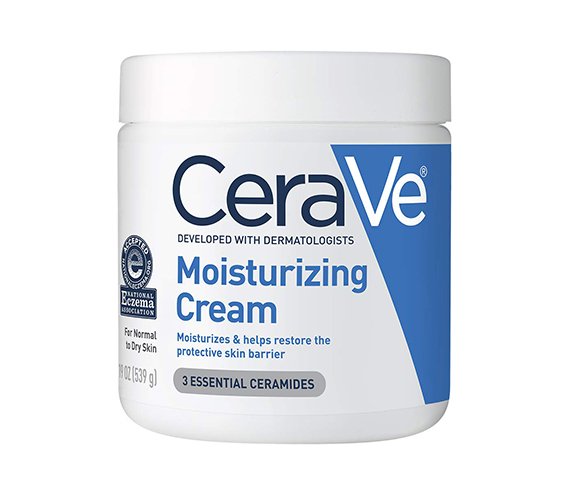 Read More:
7 Waterproof Beauty Products for Summer 
8 Face Washes for People With Oily Skin
How to Determine Your Skin Type, Color and Undertones
Read more

Back to top