How to Prevent Eyelashes From Falling Out
August 25, 2022
Eyelash loss is real. Whether you lose a few lashes here and there when taking off your makeup or just had your eyelash extensions removed, lash loss is super common. We tapped Skincare.com consultant and NYC-based board-certified dermatologist Dr. Joshua Zeichner to explain why it could happen and give us some tips to help reduce lash loss. Here's what he had to say.
What Are the Main Causes of Eyelash Loss?
"Just like the hair on your head, eyelashes fall out as part of their normal growth cycle," says Dr. Zeichner. This means that all hairs have an active growing phase, a resting phase and degenerative phase.
"Then, the follicle creates a new hair and the process starts over," he says. In some cases, medical conditions like alopecia can make you develop bald patches on the scalp, but can also affect eyelashes. As far as other reasons, Dr. Zeichner says that severe allergies, irritation through rubbing eyes, and even eyelash extensions could be the culprit.
"I commonly see patients in the office who have sparse eyelashes after extensions have been removed," he notes.
What Can You Do to Help Reduce Lash Loss When Removing Makeup?
If you're noticing lash loss while you remove eye makeup, one of the easiest ways to help is by being gentle on your lashes during makeup removal. "Over rubbing can lead to inflammation, which may interfere with optimal functioning of follicles," says Dr. Zeichner. "It can even sometimes pull eyelashes right out." A gentle yet effective eye makeup remover like the Garnier Micellar Water Cleansing All-in-1 is perfect for taking off eye makeup without scrubbing too hard or irritating the eye.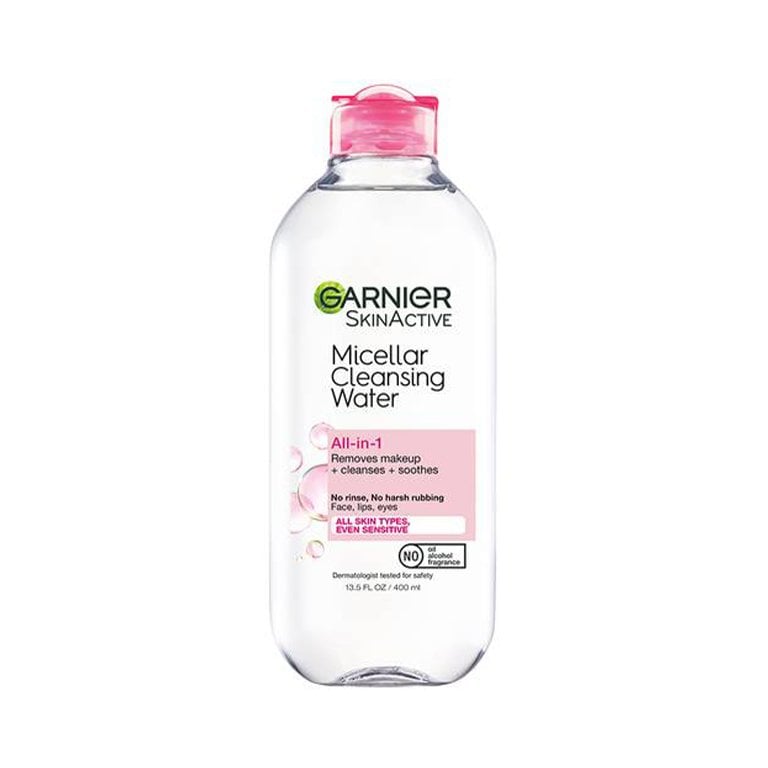 There are also a variety of serums on the market that can help. "Many contain conditioning ingredients to hydrate the current lash," says Dr. Zeichner. The L'Oréal Paris Lash Serum Solution, for example, conditions and cares for lashes with a formula made with glycerin, pro-vitamin B5 and hyaluronic acid. After using it two times a day for four weeks, seven out of ten people saw less lash loss during makeup removal and had denser, thicker-looking lashes. Another option is the Maybelline Lash Sensational Boosting Eyelash Serum, which nourishes damaged and over-processed lashes with a pro-vitamin B conditioning complex.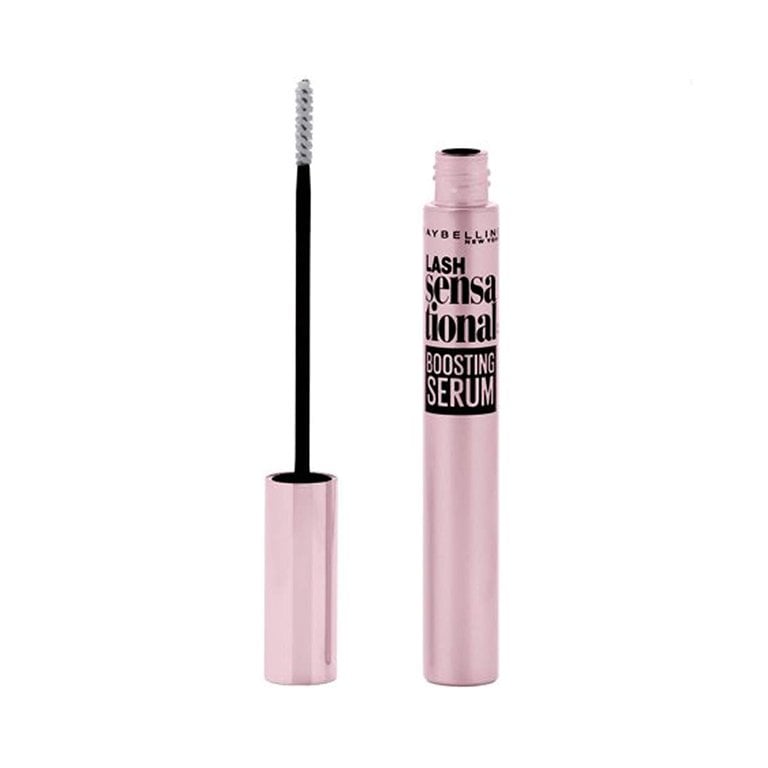 Photo: Melissa San Vicente-Landestoy
Read more

Back to top