How to Exfoliate Every Skin Type, According to Skincare Experts
February 21, 2023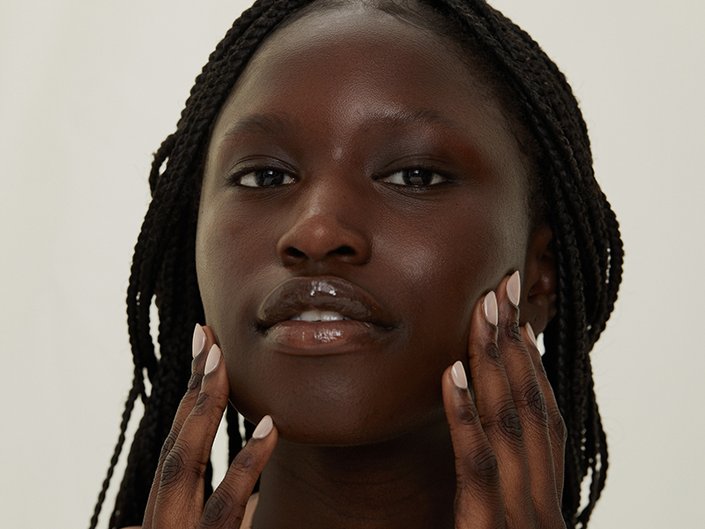 If you're anything like us, you love to indulge in an extensive skincare routine in the name of self-care. As much as we love a good cleanse to take off our makeup and SPF, or a rich moisturizer to soothe our skin, our favorite step is exfoliation. When done correctly, exfoliating can get rid of dead surface skin cells and unveil a healthy-looking, glowing complexion. How you exfoliate, though, depends on your skin type. With the help of experts, we're breaking down the best methods of exfoliation for every skin type.
What Is the Difference Between Physical and Chemical Exfoliation?
There are two main types of exfoliation — physical, also known as mechanical, and chemical. Dr. Hadley King, a board-certified dermatologist based in New York City and Skincare.com consultant, explains that physical exfoliation involves scrubbing the skin with an abrasive formula that includes ingredients like sugar, salt crystals and pumice, and could even include skincare brushes, loofahs or sponges.
Chemical exfoliation tends to be more gentle than physical exfoliation. "Chemical exfoliation involves the use of products that contain alpha-hydroxy acids (AHAs), beta hydroxy acids (BHAs) or enzymes to help loosen the glue-like substance that holds the cells together and allows them to ease away," she says. She adds that AHAs, such as glycolic acid and lactic acid, are generally preferred for normal to dry and sun-damaged skin because they have been proven to be effective in reducing the appearance of sun damage.
BHAs like salicylic acid are most often recommended for normal to oily skin types for their ability to help reduce the severity of blackheads, whiteheads, pimples and milia. "BHAs also have anti-inflammatory, skin-calming properties so they are gentle enough even for sensitive skin prone to redness or rosacea," explains Dr. King.
How often you exfoliate depends on multiple factors, like what type of exfoliation you choose, your skin type, your current skin concerns and the types of products in your routine. Below, you'll find tips on how often to exfoliate for every skin type, but we recommend checking in with a board-certified dermatologist for a personalized suggestion.
How to Exfoliate Dry Skin
When exfoliating dry skin, it's necessary to find a gentle exfoliator that will slough away dead surface skin cells while replenishing your skin's moisture. Dr. King recommends exfoliating dry skin once or twice per week and increasing the frequency as tolerated. "Dry skin types should look for an exfoliant with AHAs, BHAs or small granules to assist in the exfoliation process," says Josie Holmes, an esthetician at SKINNEY Medspa.
If you decide to go the chemical route, we recommend the L'Oréal Paris Revitalift Derm Intensives 5 Percent Glycolic Acid Toner, which is made with glycolic acid and promotes cellular turnover at the surface level without stripping the skin. The La Roche-Posay Ultra-Fine Face Scrub is a gentle option if you prefer a physical exfoliant.
How to Exfoliate Oily Skin
"Salicylic acid or a physical scrub with ingredients that are oil-absorbing, such as charcoal or clay, are particularly good choices for oily skin," says Dr. King. If you choose a physical scrub, be careful not to scrub too aggressively, though, as particles that are large and rough can create micro-tears in the skin that can lead to skin irritation and inflammation. According to Holmes, oily skin types can generally tolerate exfoliating up to three times a week.
If you're someone with oily skin that's also acne-prone, Dr. Caren Campbell, a board-certified dermatologist in San Francisco and Skincare.com consultant, suggests adding a retinol into your skincare routine, like the SkinCeuticals Retinol 1.0. It promotes cellular turnover at the skin's surface while reducing the appearance of blemishes, pores and discoloration.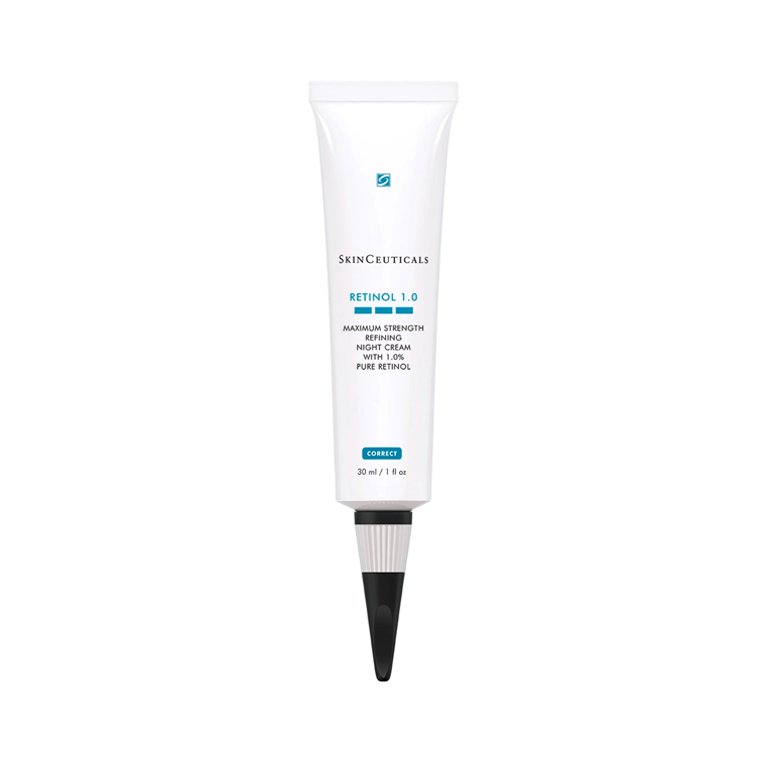 How to Exfoliate Mature Skin
When it comes to exfoliating mature skin, Joanne Yun Lee, a physician's assistant in dermatology at Glamoi Med Spa and Skincare.com consultant, says retinol is one of the best options because it is designed to exfoliate the skin's surface but isn't as harsh as a physical exfoliant. "For those whose main concerns are wrinkles and rough skin, retinoic acid or retinol are special types of exfoliants which work within deeper layers of the skin's surface to increase surface cell turnover and promote younger-looking, smoother skin," she says. Try the SkinCeuticals retinol above if you've used retinol regularly before, or opt for the Kiehl's Micro-Dose Anti-Aging Retinol Serum with Ceramides and Peptide if you're new to using the ingredient.
In general, you should exfoliate mature skin about two to three times per week.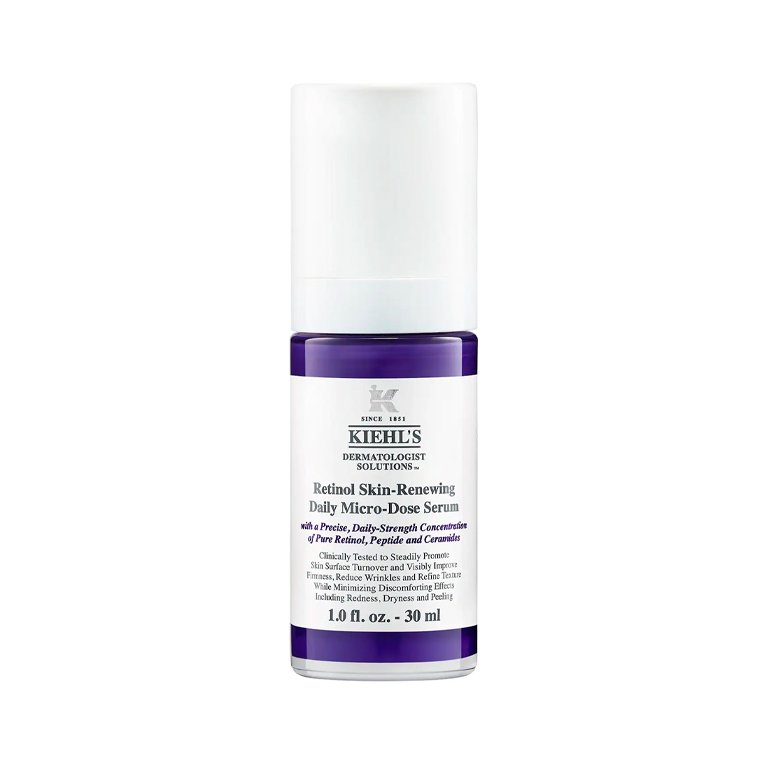 How to Exfoliate Sensitive Skin
When we asked our experts about exfoliating sensitive skin, they all agreed that you should steer clear of physical exfoliators and harsh acids. Instead, opt for a mild chemical exfoliator. We recommend the Thayers Natural Remedies 2% AHA Exfoliating Toner, which gently buffs away dead skin cells with a combination of lactic and glycolic acids.
You should exfoliate sensitive skin once or twice per week, advises Yun Lee.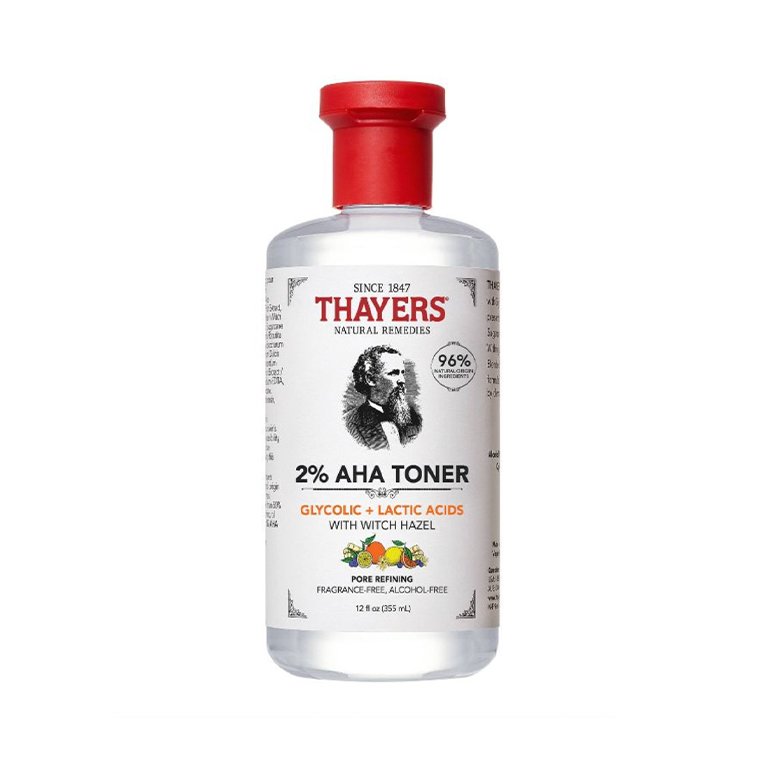 How to Exfoliate Normal Skin
"Those with a normal skin type can benefit from physical or chemical exfoliation," says Dr. Nazanin Saedi, a board-certified dermatologist in Philadelphia, Pennsylvania and Skincare.com consultant. You can typically exfoliate two to three times a week with a normal skin type. Try the IT Cosmetics Hello Results Baby-Smooth Glycolic Acid Peel + Caring Oil followed up with a rich moisturizer like the Youth to the People Adaptogen Deep Moisture Cream.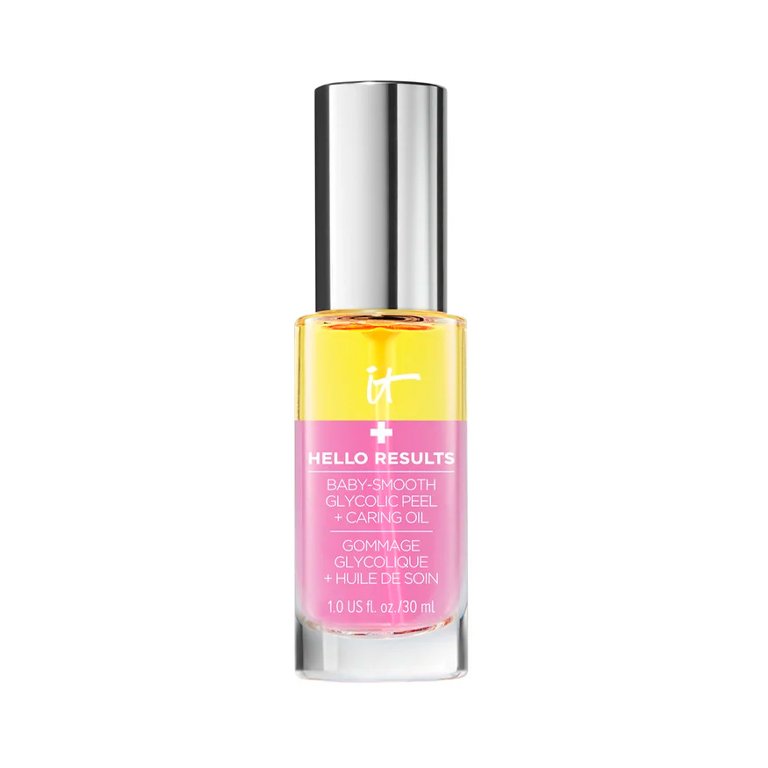 Read more

Back to top