Getting a Chemical Peel? Here's How to Prep
October 20, 2021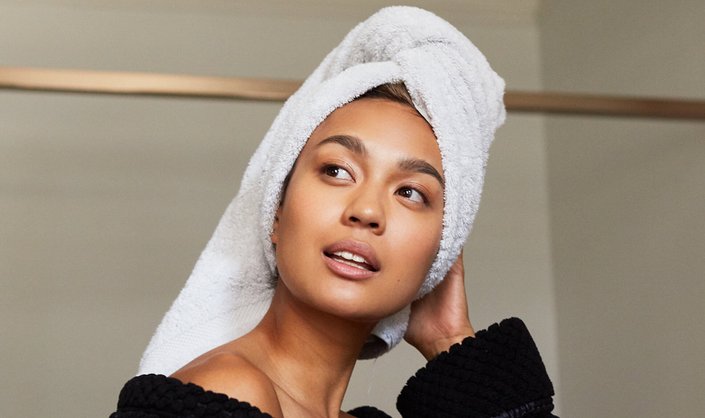 If you're dealing with acne, hyperpigmentation or wrinkles and fine lines, a chemical peel might be the solution for you. These treatments help rejuvenate the complexion through chemical exfoliation, which works to unveil a fresh layer of skin. In order to ensure that the skin responds well to the peel, proper preparation is key. Find out more about chemical peels and what you need to know before you get one, ahead. 
What Is a Chemical Peel?
If you've never had a chemical peel, here's a quick primer: A chemical peel is a skin-resurfacing procedure in which a chemical solution is applied to the skin, exfoliating the skin's top layers and eventually causing it to peel off. Trust us, it's not as scary as it sounds. The procedure, which usually occurs in a dermatologist's office (although there are some at-home peel options), only takes a few minutes and has some major benefits — like minimizing the look of pores,  fading hyperpigmentation marks and evening skin texture. 
Most peels utilize glycolic acid, salicylic acid, retinoic acid or lactic acid to achieve the best results. Talk to your dermatologist to determine which is best for you and your skin's needs. 
How to Prepare for a Chemical Peel
Regardless of the type of peel you get, preparation is essential. You're going to have to take a break from a few products and treatments for a little while. One week before the peel, avoid electrolysis, waxing and other depilatory hair removal products or methods. 
In the days leading up to the peel (for about 48 hours), avoid using abrasive scrubs, exfoliants, facial masks, self-tanners, bleaching or skin-lightening agents. This includes both prescription and over-the-counter topical skincare products, like Retin-A, adapalene, Tazorac or benzoyl peroxide. 
It's also crucial to consistently use broad-spectrum sunscreen, such as the La Roche-Posay Anthelios Mineral SPF 30 Moisturizer + Hyaluronic Acid, and avoid unprotected sun exposure at least four weeks prior to the procedure to help prevent irregular pigmentation in treatment areas.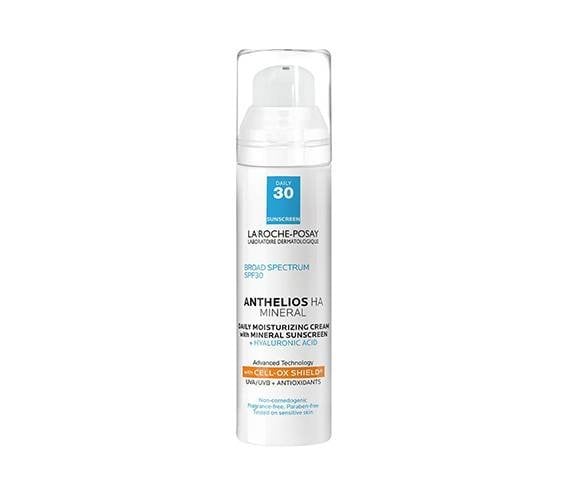 How to Care for Skin After a Chemical Peel
After a chemical peel, wait at least one day to apply makeup on the treatment area. Skin may feel slightly irritated, so we recommend using ice packs to help alleviate this. Over-the-counter pain-relieving medication may also help reduce any discomfort. Find more tips about what to do after getting a chemical peel here.
Photo: Chaunte Vaughn
Read More:
Chemical Peels vs. Microdermabrasion: What's the Difference?
Is it Possible for Your Skin Not to Peel After a Chemical Peel?
6 Effective At-Home Chemical Peels You Can Get on Amazon
Read more

Back to top