How to Transition Your Skin-Care Routine for Spring
March 25, 2020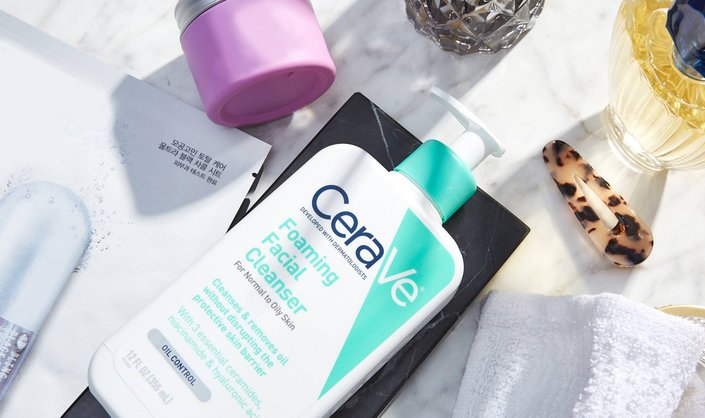 With warmer weather here and spring in full bloom, it's time to give our skin-care routines a seasonal reboot. So start swapping out your heavy creams that were great for winter in favor of lightweight moisturizers and exfoliators that can restore your radiance. To find out the best way to refresh our skin-care lineup for spring, we spoke with celebrity esthetician Mzia Shiman. Ahead, she shares her top tips for getting her complexion prepped for the season. 
Tip #1: Use Lightweight Products 
When the season changes, your skin-care routine should change, too. "Skin now requires more exfoliation, more hydration and a switch to lighter products," says Shiman. "Make sure that the light products don't have less of a moisturizing effect though." While heavy creams are great for the cold weather and dry skin, lightweight hydrators that still moisturize and plump up the skin are great for spring. We've been loving the Vichy Minéral 89 Hyaluronic Acid Gel Face Moisturizer. It's packed with moisturizing ingredients like hyaluronic acid and essential minerals that leave your skin feeling plump, healthy and strong.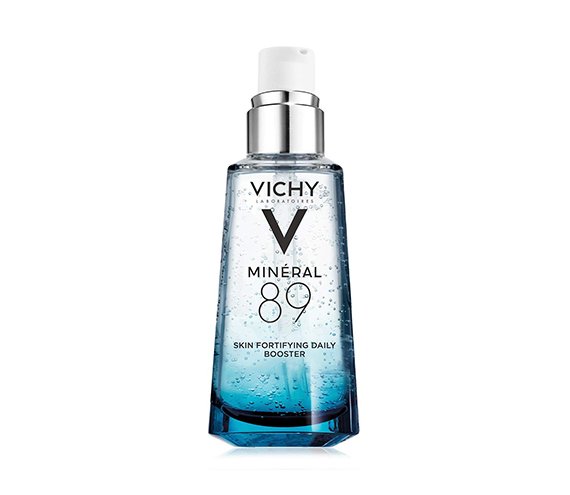 Tip #2: Don't Forget to Exfoliate
Dead skin cell buildup can lead to dull-looking skin. Help restore your skin's radiance by sloughing away dead surface cells for a glowing complexion. For the face, we love the Lancôme Exfoliating Rose Sugar Scrub. But it is also important to remember to exfoliate your body, adds Shiman. We recommend the Kiehl's Gently Exfoliating Body Scrub for full-body exfoliation. Shiman says that hydrating after exfoliating is key, so make sure to moisturize.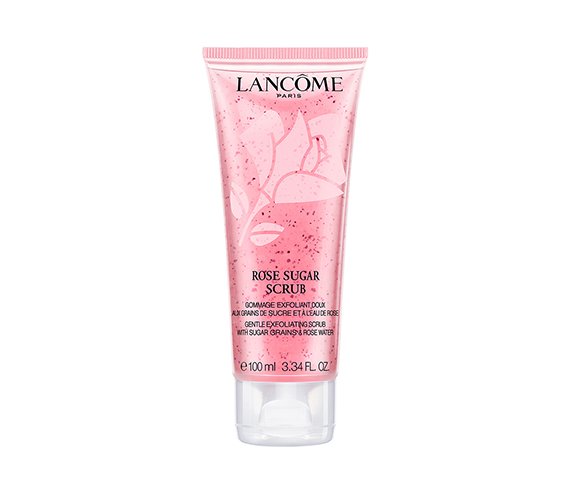 Tip #3: Mix Up Your Cleanser 
If you love your cleanser, stick with it. But, if you've been feeling that sweat and grime isn't getting off your face after a day in the sun, try switching to a foaming cleanser. "For spring leading into summer, I like to use more of a soapy cleanser like Decleor Aroma Cleanse 3-in-1 Hydra-Radiance Smoothing and Cleansing Mousse," says Shiman. "It gives a thorough cleaning, so you can really soap up and get the whole face, neck and hairline." We're also big fans of the CeraVe Foaming Facial Cleanser. It's gentle, hydrating and leaves your face feeling fresh and clean.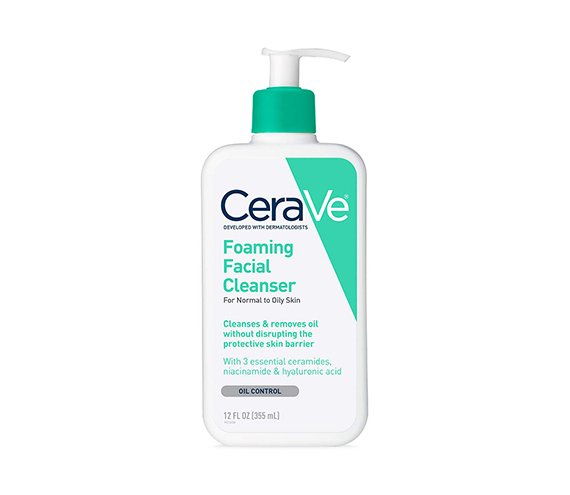 Tip #4: Amp Up Sun Protection 
While applying sunscreen is important year-round, it's time to get even more serious about your SPF application. Warmer weather likely means you'll be spending more time in the sun, so reapplication is key. On the hunt for an everyday sunscreen? We recommend the La Roche-Posay Anthelios Melt-In Milk SPF 100. It's a lightweight, oxybenzone-free formula that wears well under makeup and is great for sensitive skin.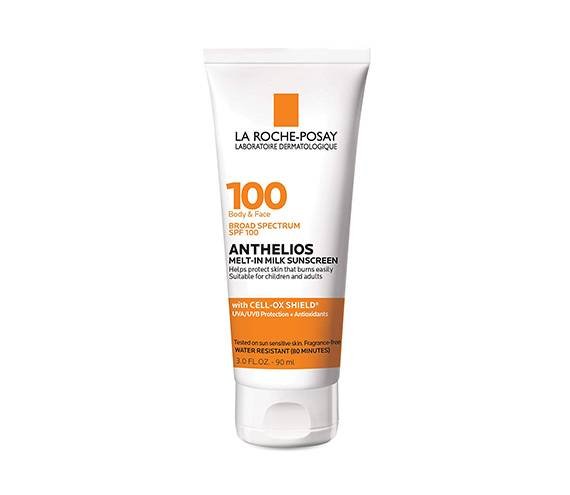 Read More:
How to Care for Combination Skin the Right Way 
What Does SPF Mean? A Crash Course in Sunscreen and Sun Safety
6 Reasons Your Skin Looks Dull, Plus What You Can Do to Restore Radiance
Image Credit: Chaunte Vaughn
Read more

Back to top