What is Hyaluronic Acid? Everything You Need to Know About This Hydration Powerhouse
January 27, 2021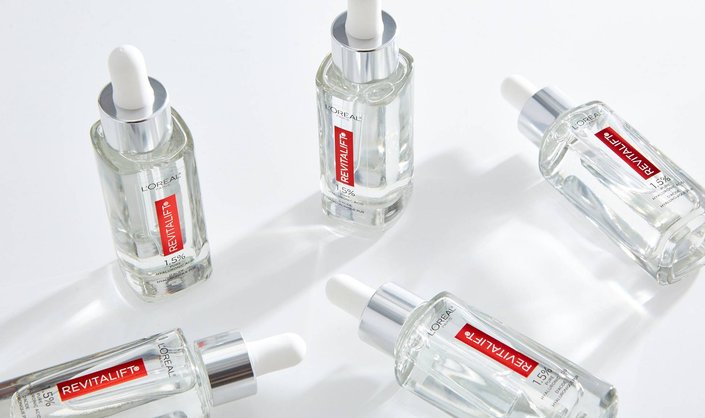 With the ability to hold 1000 times its weight in water, hyaluronic acid has become one of the most popular ingredients in skin care. This hydration powerhouse can be found in everything from cleansers to serums and moisturizers to makeup. While you might see the ingredient everywhere, you might not know exactly how it works, or what it can do for your skin in addition to hydrating it. Here, we're breaking down everything you need to know about hyaluronic acid with the help of Dr. Lisa Ginn, a board-certified dermatologist and Skincare.com consultant.
The Benefits of Hyaluronic Acid
First and foremost, hyaluronic acid helps hydrate skin. It's a humectant (not an exfoliating acid, despite its name), meaning it "acts like a sponge that pulls water into skin," says Dr. Ginn. Second, it plumps skin. Hyaluronic acid is found naturally in our skin but as we age, the production slows. Using a product that contains it can help smooth fine lines and wrinkles and make skin in general appear fuller and more youthful. 


Who Can Use Hyaluronic Acid?
The hydrating power of hyaluronic acid can benefit all skin types, even oily. There is a misconception that oily skin types need to steer clear of moisturizers, but according to Dr. Ginn, this isn't true. "The more you hydrate your skin, the less oily it will be," Ginn explains. "If you dry out your skin, it will just produce more oil to compensate." Hyaluronic acid formulas are typically lightweight, making them perfect for oily skin, yet effective enough for dry skin types.


Where to Find Hyaluronic Acid
L'Oréal Paris Skincare Revitalift Derm Intensives 1.5% Pure Hyaluronic Acid Face Serum
With 1.5% hyaluronic acid, this targeted serum instantly hydrates skin and minimizes the appearance of wrinkles for a glowing, smooth complexion.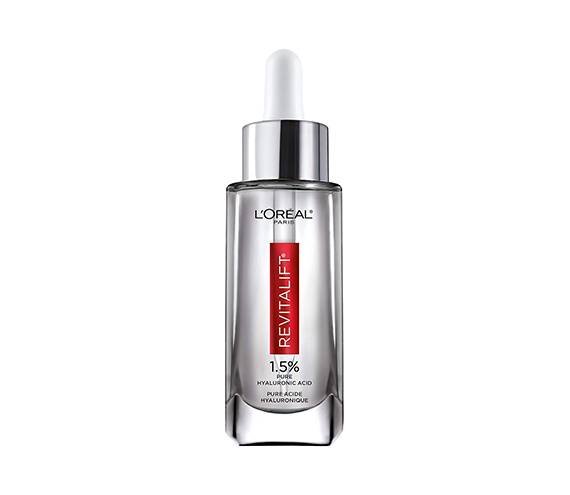 Kiehl's Vital Skin-Strengthening Hyaluronic Acid Super Serum
For a brightening and hydrating boost, reach for this serum from Kiehl's. In addition to hyaluronic acid, it contains an adaptogenic herbal complex that protects skin from environmental stressors and resurfaces skin for a more radiant look.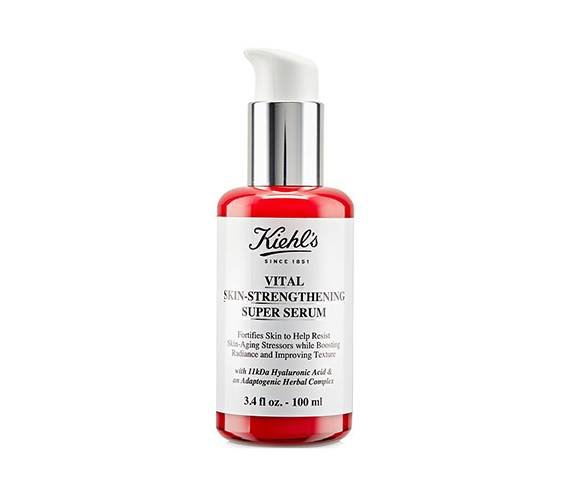 Vichy Mineral 89
A longtime favorite, this fast-absorbing hyaluronic acid serum also contains the brand's proprietary volcanic water to help strengthen the moisture barrier against skin damage.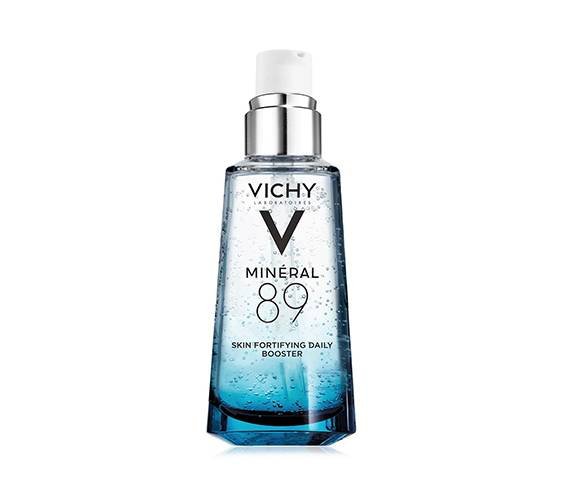 Lancôme Rénergie Lift Multi-Action Ultra Eye Cream
Beyond serums, we love to use hyaluronic acid-infused eye creams. This one helps smooth fine lines, hydrate and reduce dark circles for a more rested and youthful appearance.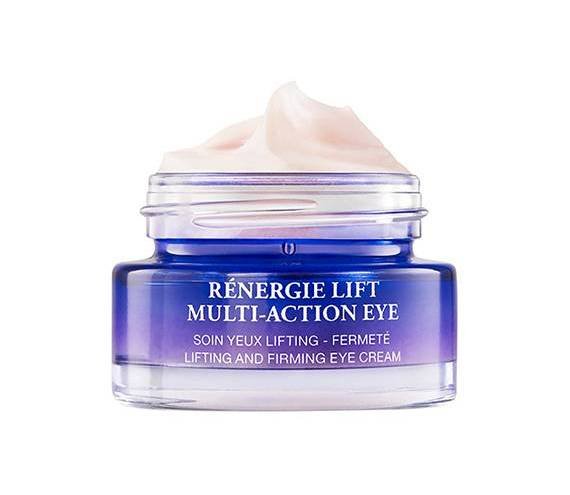 La Roche-Posay Hyalu B5 Serum
If wrinkles, fine lines, loss of volume and elasticity, as well as tired-looking skin are top concerns of yours, try the Hyalu B5 Serum. The name gives it away, but the formula is rich in hyaluronic acids, vitamin B5 and madecassoside to help repair skin and replenish moisture.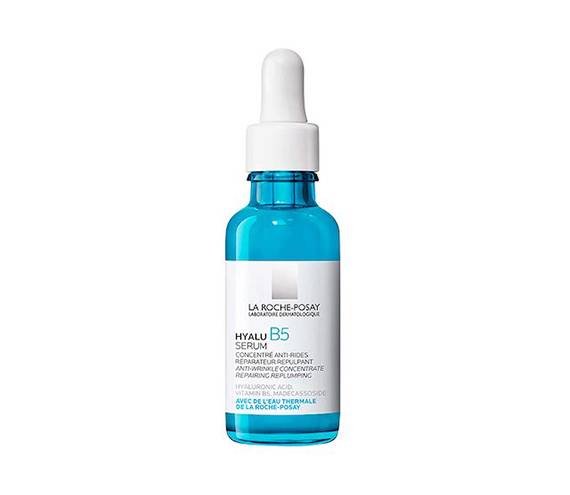 Photo: Chaunte Vaughn
Read More:
Our Favorite Moisturizers to Wear Under Makeup
The Perfect Overnight Face Mask for Your Skin Type
QQ: What Is a Serum-Moisturizer?
Read more

Back to top