What Skincare Packaging Can Tell You About a Product
June 08, 2021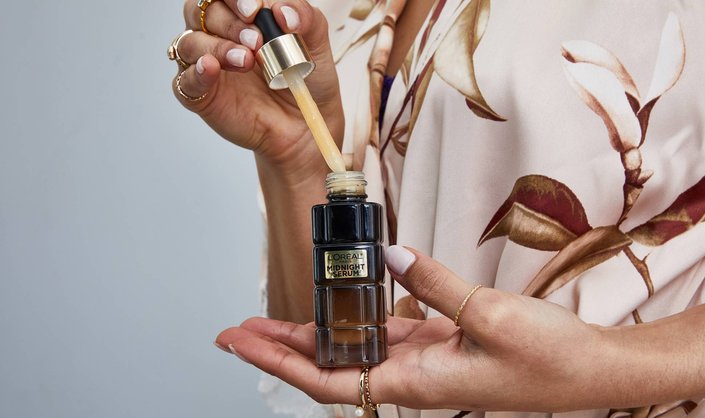 There are seemingly endless variations of beauty packaging — tubes, jars, pumps, rollers — the list goes on and on. While some product packaging is designed in part to be eye-catching and shelfie-worthy, its primary purpose is often to ensure accurate application and functionality of the formula within. To find out the purposes of common types of product packaging, we chatted with board-certified dermatologist and Skincare.com consultant, Dr. Dhaval Bhanusali.
Dark or Opaque Packaging
Ever notice how most vitamin C and retinol preparations are packaged in dark glass bottles or opaque tubes? This is because both of these ingredients break down in direct light. "Some ingredients are inactivated by light and thus, should be packaged in dark containers," explains Dr. Bhanusali. This means you'll want to look for opaque or darkened glass packaging — and try to keep it away from direct sunlight. 
Products in dark packaging often aren't the most eye-catching, but the L'Oréal Paris Age Perfect Cell Renewal Midnight Serum is one we keep displayed on our vanity — plus it's one of our favorite nighttime skincare products.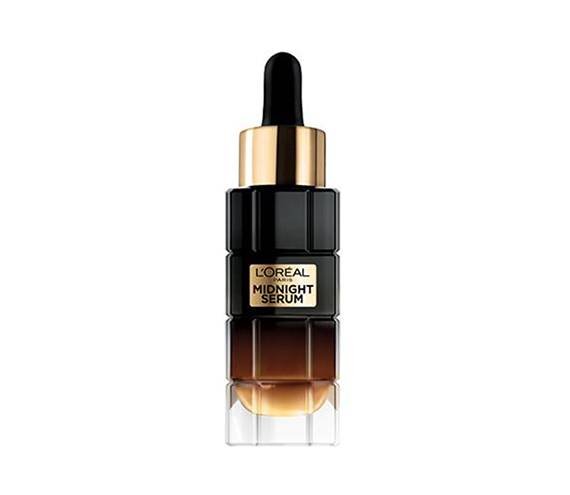 Pump Dispensers
Just as some ingredients may be rendered inactive when exposed to light, other ingredients and formulas can become inactivated when oxidized — or exposed to air. According to Dr. Bhanusali, this is why many products are packaged with a pump instead of a jar, "I tend to like pumps the most since they minimize the contact with air," he shares.
Droppers
Medicine droppers are typically used for liquid skincare products like face oils, essences and some serums. They're designed to accurately dispense the optimal amount of  fluid product, says Dr. Bhanusali. "This is particularly important given serums may have increased strengths of certain ingredients." Always read the package instructions, but one full dropper is commonly the correct amount to apply to the skin at once — just be sure not to touch the dropper to your face to ensure bacteria doesn't get mixed in with the formula when you seal the product. 
Jar Packaging
Does your new face cream have a small plastic spoon in it's container? Use it! Jarred skincare often comes with a tool to assist in removing the product inside. Not only does using the tool feel luxurious on the skin, it also helps prevent the cream from becoming contaminated by bacteria that may be lingering on your fingers. 
Photo: Matthew Kelly
Read More:
Multitasking Skincare Products to Try in Summer 2021
Face Oil vs. Serum — What's the Difference?
Cult-Favorite Skincare Products, According to Beauty Editors
Read more

Back to top