Derm DMs: Is it ok to Skip Sunscreen if I Use a Moisturizer With SPF?
November 23, 2021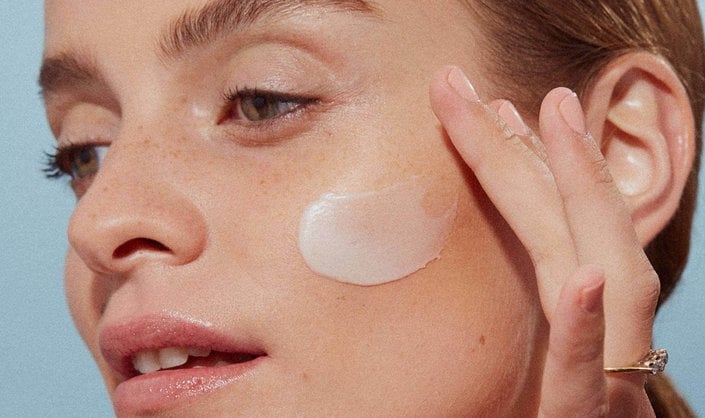 You probably already know this, but the most important skincare rule to follow is to apply SPF every day. Moisturizing daily comes in a close second. With the skinimalism trend going strong, we have seen more moisturizers with SPF appearing in the skincare market and we like the idea of knocking out these two steps with one product. However, we started to wonder: Can moisturizers with SPF help to protect your skin from the sun's harmful UV rays like a traditional sunscreen? We consulted Skincare.com expert, Dr. Joshua Zeichner, a New York City-based board-certified dermatologist for more information.
Is Moisturizer with SPF Enough?
According to Dr. Zeichner, a moisturizer with SPF can be just as effective as a traditional sunscreen if used correctly. Typically if you are applying a regular moisturizer it is recommended to use about a nickel-sized dollop of product all over your face, however, that amount of moisturizer formulated with SPF isn't enough to help protect your skin. "In order to get the level of SPF protection labeled on the bottle, you need to apply about a quarter-sized dollop to your full face," advises Dr. Zeichner. "The problem is most people are not applying that much when it comes to a moisturizer."
If a quarter-sized amount of moisturizer with SPF feels heavy on your skin, we recommend trying a lightweight formula like the CeraVe Ultra-Light Moisturizing Lotion SPF 30. We like this formula because it's non-comedogenic, so it won't clog your pores or feel greasy.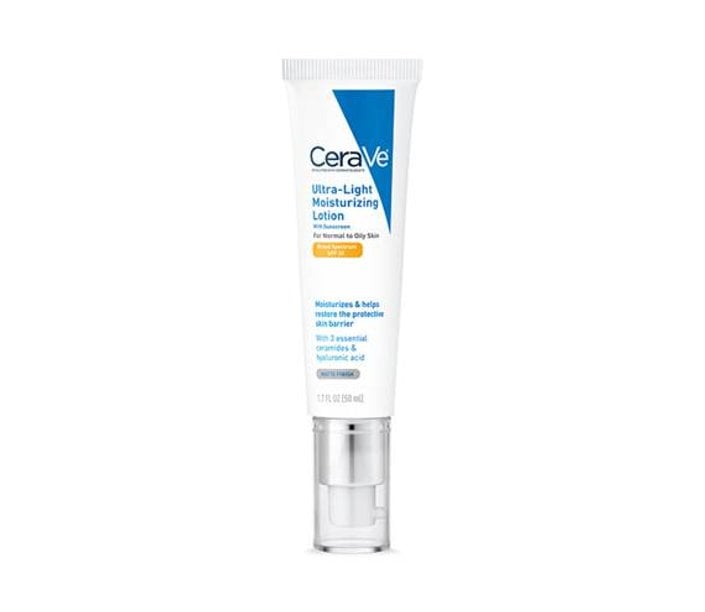 If you want to layer on a traditional sunscreen on top of your moisturizer with SPF, we recommend the La Roche-Posay Anthelios Mineral Tinted SPF 50 Sunscreen. This sunscreen seamlessly blends into the skin without any white cast and leaves you with a healthy-looking glow.
Remember that no matter which sunscreen product you use, it's important to apply it at least 15 minutes before sun exposure and reapply it every two hours (or more often if you're swimming or sweating). It's also a good idea to limit your time in the sun (especially from 10 a.m. to 2 p.m.) and wear protective clothing.
Read more

Back to top