How to Safely Use Retinol in the Summer
May 27, 2022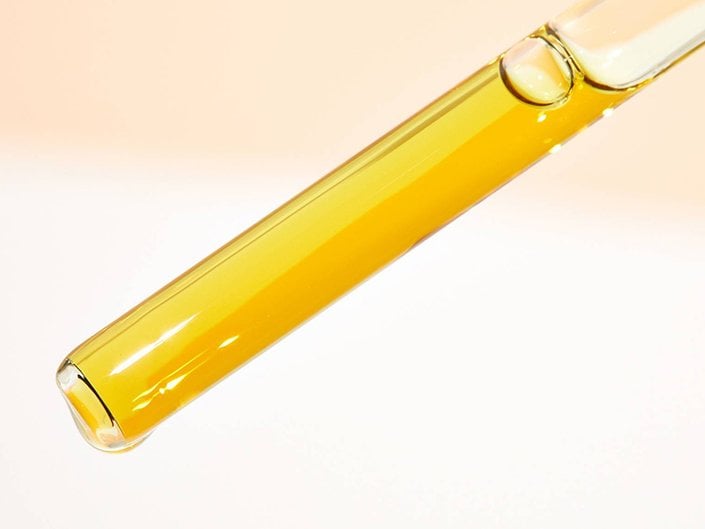 Retinol is an anti-aging ingredient that we hear dermatologists and skincare enthusiasts praise constantly. But if you have yet to join the bandwagon, it's normal to feel a bit apprehensive about adding it to your skincare routine, especially in the summer. The potent ingredient can cause side effects like irritation, dryness and sensitivity to sunlight.
To find out whether it's safe to use retinol in the summer, we consulted with New York City-based board-certified dermatologist Dr. Arash Akhavan and licensed medical aesthetician Kari Denk.
What Is Retinol?
Retinol is a form of vitamin A and is often found in creams, moisturizers and serums. From fighting acne to smoothing the appearance of fine lines and wrinkles, retinol has quickly become known as a do-it-all ingredient for a wide variety of skin issues. You can find retinol in many over-the-counter skincare products, as well as prescription retinoids with a stronger concentration of the ingredient.
How Should You Use Retinol?
When adding retinol into your skincare routine, it's important to start with a low dose once a week and to give your skin some time to adjust before upping the frequency or concentration. As your skin builds up a tolerance to the ingredient, the likelihood of irritation, dryness and redness should lessen. If, however, you continue to experience these negative effects, discontinue use and consult your dermatologist.
Can Retinol Increase Your Skin's Sensitivity to the Sun?
While applying daily sun protection is a must no matter your skincare routine, it's even more critical when using retinol because the ingredient is known to cause sensitivity to ultraviolet light. But that doesn't mean you can't use retinol in the summer. In fact, both Dr. Akhavan and Denk say you can use retinol year-round.
"In winter, dryness is typically the toughest retinol side effect to combat, and we recommend increasing the use of moisturizers," says Dr. Akhavan. "In the summer, patients are typically more sensitive to the sun, requiring diligent use of sunscreen products and other sun protection measures." So, while retinol can increase your skin's sun sensitivity, you can keep those side effects at bay by applying and reapplying your sunscreen.
Denk also emphasizes the importance of finding an effective sunscreen when using retinol during the summer months. "Retinol works to improve signs of aging by boosting cellular turnover, eliminating dull skin cells and bringing new, healthy ones to the surface," she explains. "The last thing we want to do is damage them."
If you're in need of a new sunscreen, we recommend the SkinCeuticals Daily Brightening UV Defense Sunscreen SPF 30, a lightweight, mica-infused SPF that gives your skin a luminous glow.
So, Can You Use Retinol in the Summer?
Yes, you can use retinol in the summer, but it's important to take protective measures. Reach for a broad-spectrum, water-resistant sunscreen with SPF 30 or higher. Apply your sunscreen on all exposed areas of skin, and reapply as directed on the packaging. To take your protection to the next level, supplement your sunscreen use with additional sun protection measures such as wearing protective clothing, seeking shade and avoiding peak sun hours.
Retinol Products to Try Now
If you're looking for an affordable drugstore option, try this one from L'Oréal. It contains a high concentration of pure retinol to target wrinkles and fine lines. Apply two to three drops at night for a smoother, softer, brighter and more radiant-looking complexion.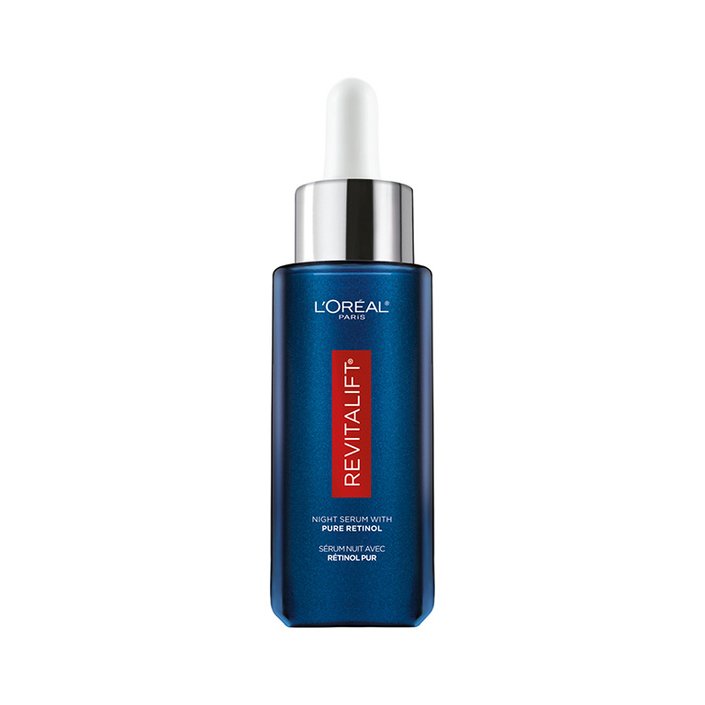 For a micro-dose formula that's appropriate for sensitive skin types, opt for this formula from Kiehl's. It works to even skin tone and texture with little irritation and discomfort. It's also completely paraben and fragrance free.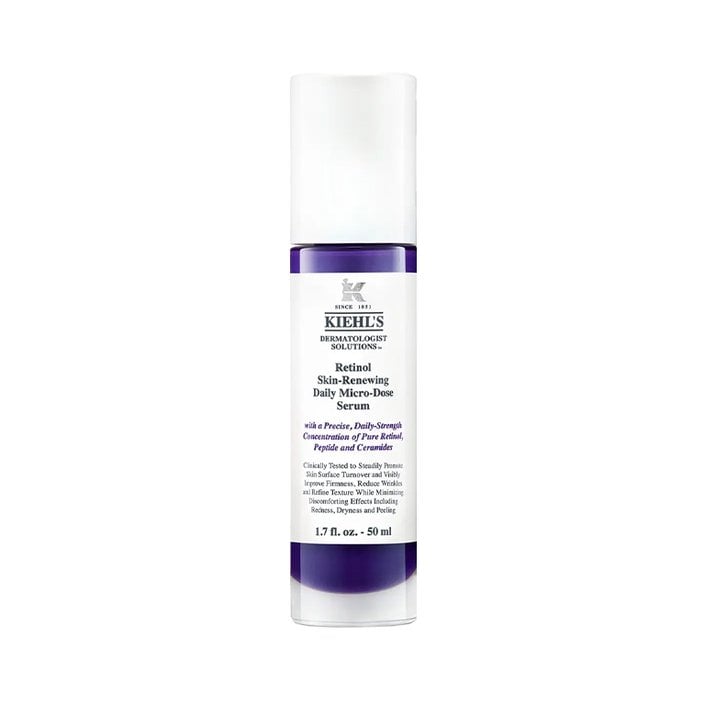 Reach for this high-concentration formula to help improve signs of aging, minimize the look of breakouts and help unclog pores. It's ideal for most skin types, but due to its potency, it's important to check with your dermatologist before use. To use, the brand recommends applying this product once or twice a week, then slowly increasing frequency to every other night. Sensitive skin types are likely better suited to a retinol product with a lower concentration to build up your tolerance, such as the SkinCeuticals Retinol 0.5.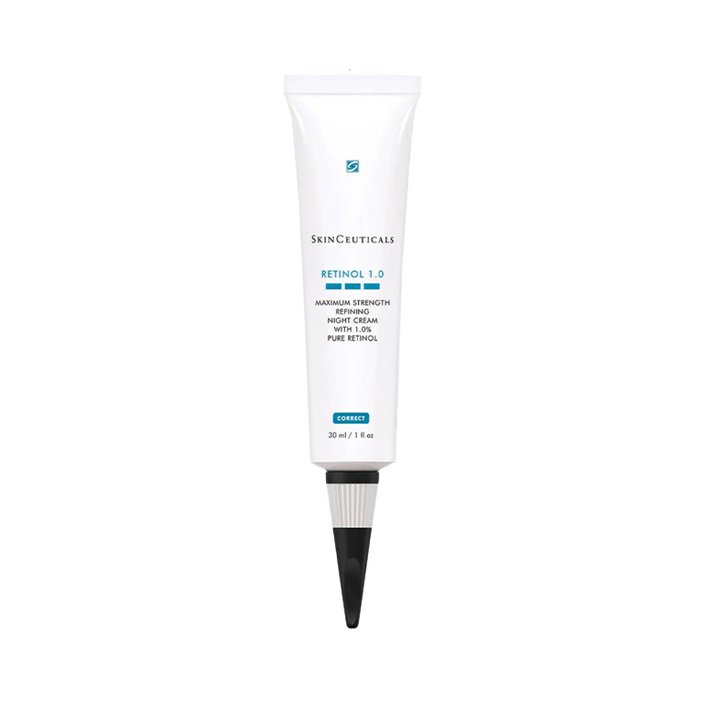 This ultimate anti-aging cream helps visibly reduce wrinkles and smooth the skin's texture, and it is a must-try if you struggle with fine lines. The lightweight, non-greasy formula can be used daily and is easily layered in combination with daily moisturizers and sunscreens.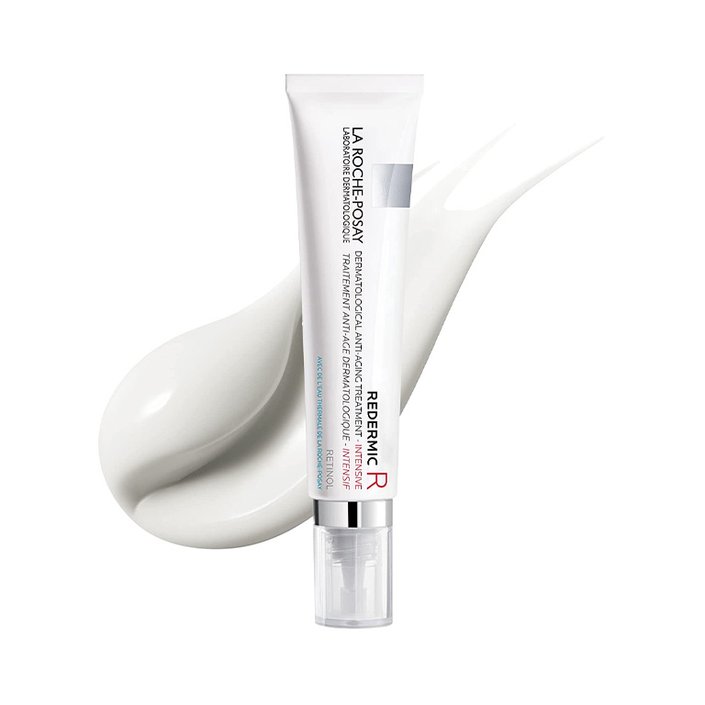 This daily wrinkle-filler treatment helps to visibly reduce fine lines and plump skin for a youthful-looking glow. The texture is refreshingly lightweight, and a little goes a long way.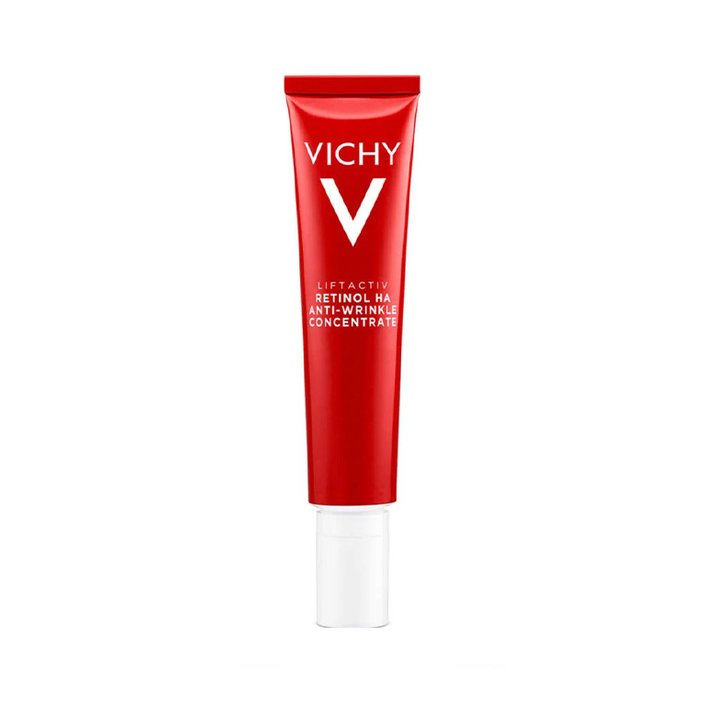 Powered with vegan retinol, peptides and tranexamic acid, this formula visibly reduces signs of aging and uneven skin tone and texture. According to the brand, the product helps your skin look more radiant, even-toned and smooth.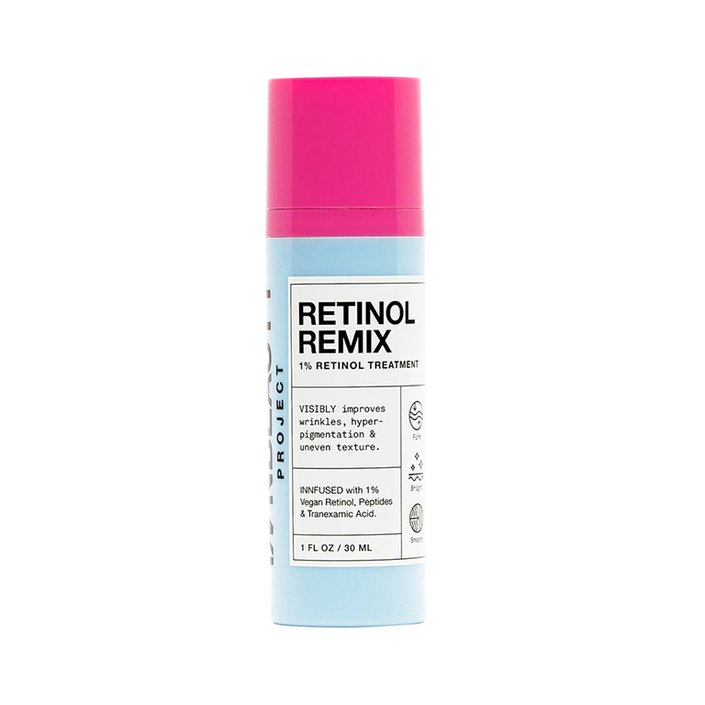 Read more

Back to top