Are These the Best K-Beauty Ingredients? One Expert Says Yes
July 24, 2018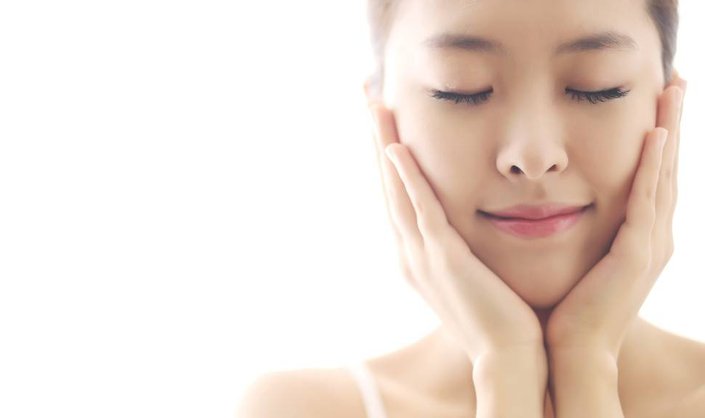 Korean beauty, also known as K-Beauty, is one of the most popular skin care trends to date. Better known for a lengthy 10-step skin routine, people all over the world have sworn by K-Beauty rituals and products— sheet masks, essences, serums, you name it!—to keep their skin looking radiant.
But even with the increasing popularity of all things K-Beauty, one area that continues to remain a bit foggy are the ingredients used in the beloved products. From snail slime to exotic plant extracts, many K-Beauty products are formulated with ingredients that don't make as frequent a cameo in Western beauty products, if at all. For a deeper understanding of some of the most popular ingredients in K-Beauty products, we reached out to licensed esthetician and Skincare.com consultant, Charlotte Cho, co-creator of K-Beauty site Soko Glam and author of The Little Book of Skin Care: Korean Beauty Secrets for Healthy, Glowing Skin.
The 3 Most Popular K-Beauty Ingredients, According to Charlotte Cho
Cica Extract
If you have any K-Beauty products in your skin care cubby, chances are high that Centella Asiatica Extract, also known as "cica" extract, is found within a handful of them. This botanical ingredient is derived from Centella Asiatica, "a small plant that is mainly found in shady and damp areas in many different parts of the world, including India, Sri Lanka, China, South Africa, Mexico, and others," Cho says. According to Cho, this ingredient is known as one of the "miracle elixirs of life" in Asian culture thanks to its medicinal properties that have been well-documented in Chinese medicine and beyond.
According to the NCBI, centella asiatica extract has traditionally been used for wound healing. Today, you'll likely find the ingredient in moisturizing skincare formulas that help with dry-skin, thanks to its hydrating properties.
Madecassoside
This may sound like a complex chemical ingredient, but madecassoside is actually a botanically-derived compound used often in K-Beauty products. Madecassoside is one of the four primary compounds of centella asiatica. "This compound can be used as an antioxidant on its own, but studies have shown it to work particularly well in conjunction with vitamin C, for improving the skin barrier," says Cho.
Bifidobacterium Longum Lysate (Bifida Ferment Lysate
)
According to Cho, Bifida Ferment Lysate is "a fermented yeast." She says it's known for improving skin elasticity, making it more resilient, and boosting hydration to plump the look of fine lines and wrinkles. And the proof is in the science: this study tested the effects of a topical cream containing the bacterial extract and found that dryness was significantly reduced after a two-month period.
Read more

Back to top