Makeup Artist Sir John's 7 Best Makeup Tips for Darker Skin Tones
September 12, 2022
When it comes to applying makeup to dark skin tones, the art of a flawless base can sometimes be tricky to achieve — from some makeup brands selling limited foundation shade ranges to gauging what formulas have the right undertones for your skin., So, we tapped the expert of all experts, celebrity makeup artist Sir John, to guide the way and help you meet your perfect foundation match. Read on for his makeup tips for dark skin tones, including the best ways to shop for foundation, important pre-foundation skincare tips and more.
Tip #1: Your Complexion Has Multiple Colors
We all tend to group our skin tone to one hue, but keep in mind that your skin actually contains a variety of colors. "When it comes to finding a foundation for women with a deeper skin tone, something to keep in mind is that complexions often feature multiple colors, and this is especially true for women of color," Sir John says. This is why many foundations feature shades with different undertones to choose from.
Tip #2: Grab Two Foundation Shades
Our skin doesn't actually stay the same shade year-round. While in the winter and fall our skin tends to stay more true to our natural color, we usually get tanner in the warmer months. That's why Sir John recommends grabbing an "everyday shade" and a "summer shade" when shopping for foundation. "This allows you to always have your proper shade on hand, no matter the season," he says.
Tip #3: Don't Buy a Foundation Just Because It's Trending
Just because a trendy foundation will work on one person does not mean it will work for you. Instead of buying a foundation solely because your favorite beauty influencers are using it, Sir John advises sticking to a trusty foundation that you know will work for you.
"You should always shop for foundation that fits your skin type, rather than buying something because it is 'hottest new launch,'" he says. A foundation our editors recommend for all skin types is the Lancôme Teint Idole Ultra Wear Care & Glow Foundation, which comes in 30 shades and the L'Oréal Paris True Match Super Blendable Foundation, which comes in over 40 shades.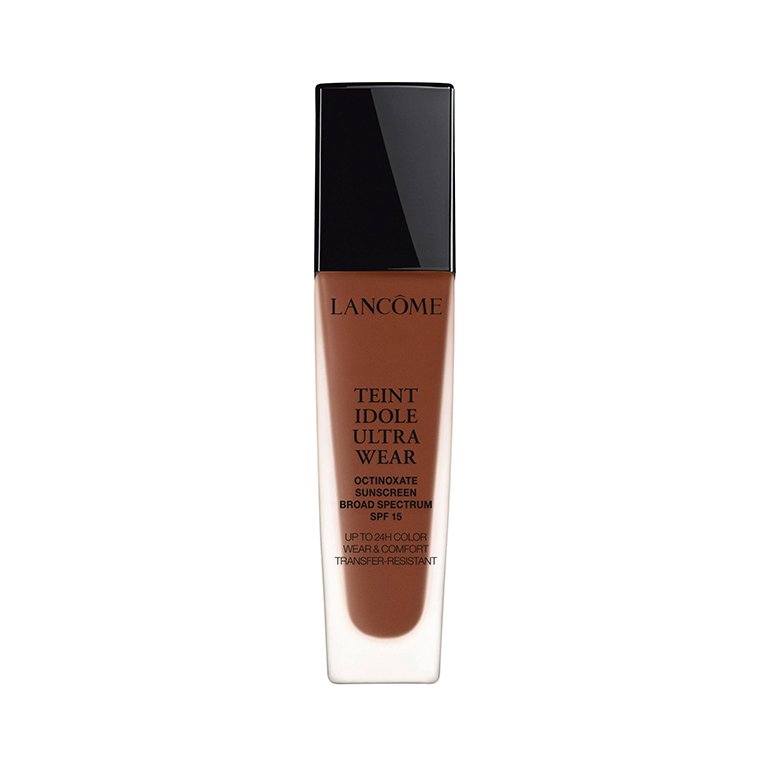 Tip #4: Use the Perimeter of Your Face to Color Match
Things usually get tricky when it comes to color matching, which is why Sir John suggests this brilliant hack: use your hairline and the perimeter of your face. He said that these areas are a little darker than the inner-circle of your face, and the lighter areas are where you don't have to go in with a heavy hand for makeup application.
Tip #5: Apply Moisturizer Before Foundation
We're all guilty of skipping moisturizing before foundation every now and then, but Sir John says that it makes a huge difference to the finish of your makeup. So, it's always wise to apply moisturizer as a first step, even if you have oily skin.
"A common misconception is that if you have oily skin you don't need to apply moisturizer, but this isn't true — your skin always needs water and hydration," he says. "If you need to use a mattifying moisturizer because you are oily, opt for that instead of something super emollient."
A lightweight, refreshing moisturizer that doesn't feel too thick on your skin, like Lancôme Hydra Zen Day Cream, is perfect for the job.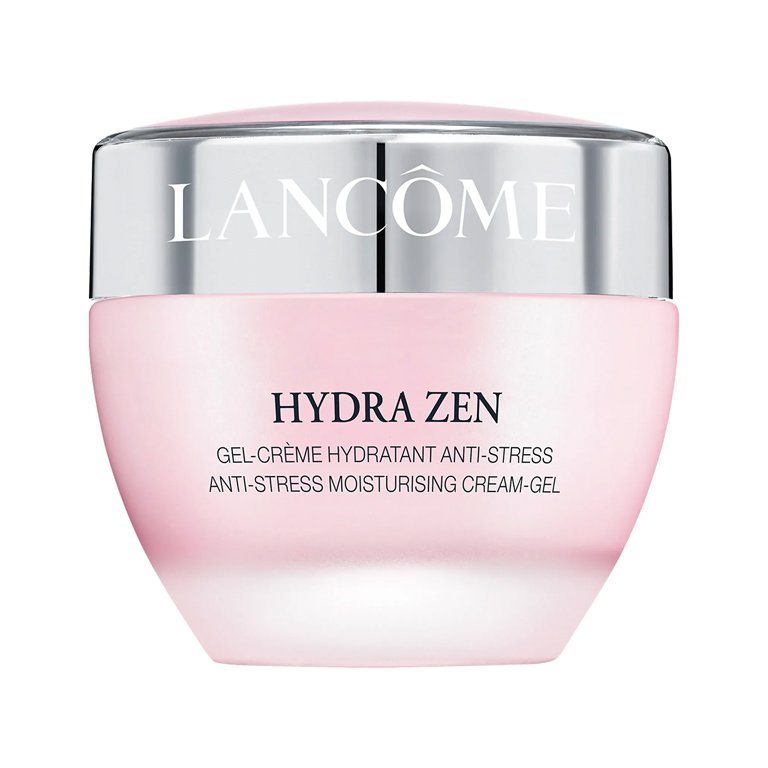 Tip #6: Feel Free to Experiment
Sir John says that utilizing your products in different ways can reveal some impressive results. For example, instead of using your foundation all over your face, try using it only on problem areas and spots that you're looking to cover, and then opt for a lightweight tinted moisturizer or light concealer everywhere else for some light coverage.
Tip #7: For a Luminous Glow, Try Using Liquid Highlighters
Sir John is a self-admitted addict of glowing, luminous skin, and he achieves this look on most of his clients by using liquid or cream highlighters.
For a long-lasting, light-catching glow, our editors love the Armani Beauty Fluid Sheer Glow Enhancer. It comes in seven stunning shades, from Coral to Champagne to Peach, so you can get the glow that best compliments your skin tone. Plus, its lightweight formula doubles as a bronzer and blush in one.
Additional reporting by Trishna Rikhy
Photo: Chaunte Vaughn
Read more

Back to top