How Niacinamide Helps Skin — Plus, Our Favorite Products Containing the Ingredient
February 22, 2023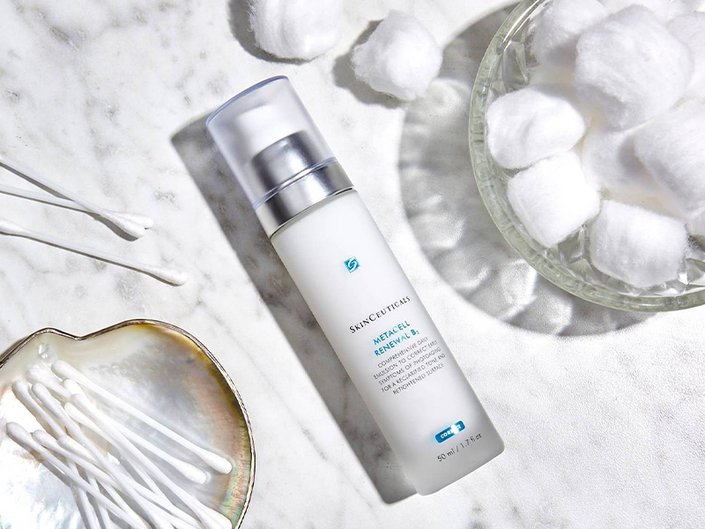 If you're a beauty enthusiast, you've likely heard a lot about skincare ingredients like vitamin C and vitamin E, but they're not the only powerhouse skincare ingredients on shelves. Vitamin B3, also called niacinamide, is not only a buzzy ingredient right now, but it also has many skin benefits to offer. To find out more about niacinamide, we chatted with NYC-based board-certified dermatologist Dr. Hadley King. Read on to learn about how niacinamide can improve your skin and what products you can find it in.
What Is Niacinamide?
"Niacinamide serves as a precursor to molecules in your body that are responsible for cell proliferation, the repair of cellular damage and other biochemical necessities," says Dr. King. In other words, niacinamide helps your skin function at its best. Studies by the National Center for Biotechnology Information have even shown that when applied topically, niacinamide can have stabilizing effects on the skin's barrier function, which can help improve moisture retention and the appearance of wrinkles. Beyond that, niacinamide also assists in reducing the look of hyperpigmentation — talk about a multitasker!
How Is Niacinamide Different From Other Powerhouse Skincare Ingredients?
Niacinamide's benefits may sound similar to those of ingredients like retinol or vitamin C, but there are a few reasons it deserves its own place in your routine. "Compared to benzoyl peroxide, salicylic acid or retinoids, topical niacinamide is less irritating," says Dr. King. "This makes niacinamide a great choice for those with sensitive or dry skin."
Our Favorite Skincare Products With Niacinamide
Ahead, we rounded up some of our favorite skincare products with niacinamide, from cleansers to serums and more.
Target skin discoloration and signs of aging with the La Roche-Posay 10% Pure Niacinamide Serum. With visible results starting after one week of use, you'll notice a brighter, more radiant complexion.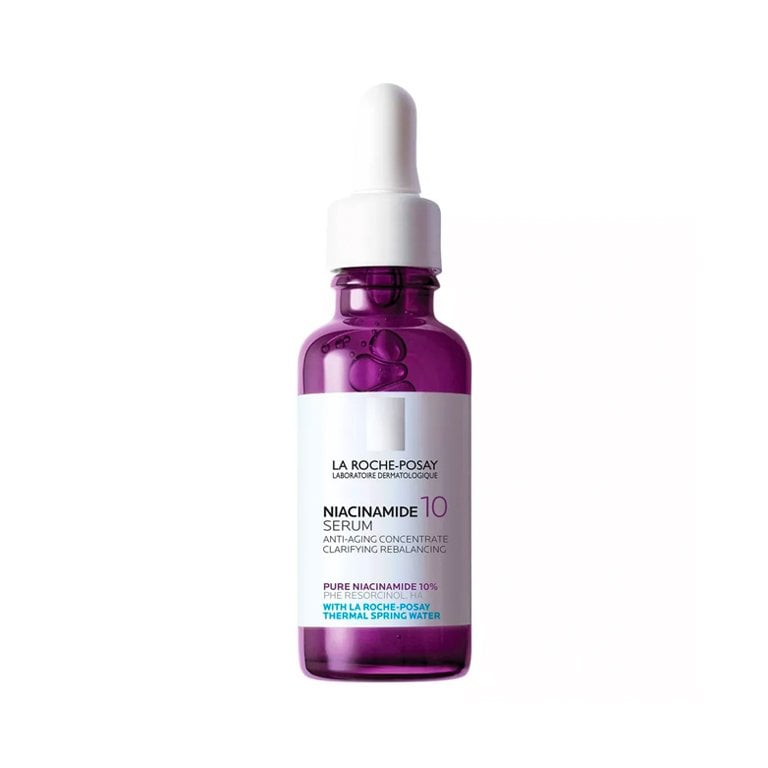 This daily emulsion contains a high concentration of 5% niacinamide and 2.5% of a firming tri-peptide concentrate to help correct early signs of photoaging and even out skin tone. It works to increase cell turnover, resurfacing your skin.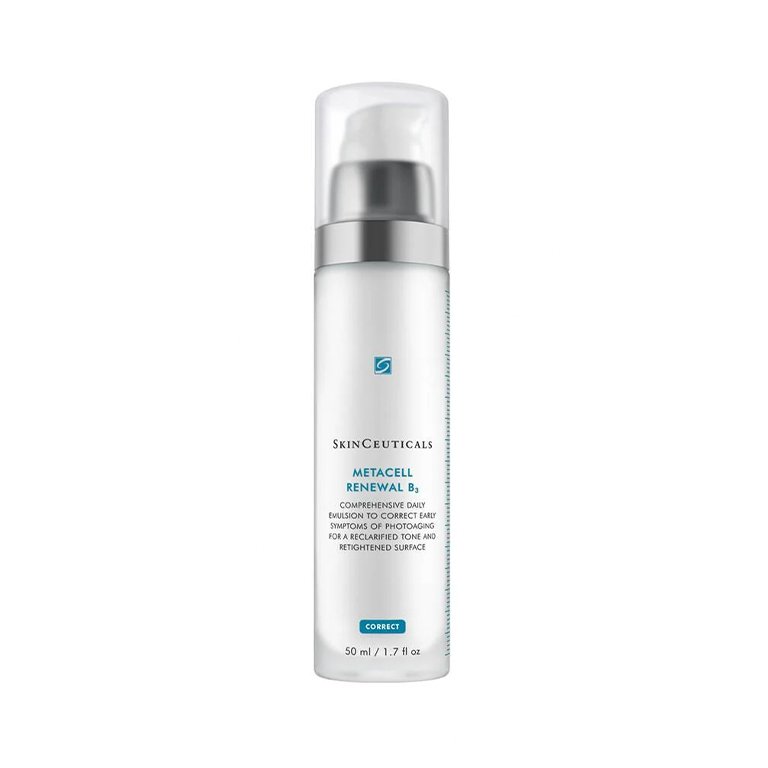 A recommendation from Dr. King, the CeraVe AM Facial Moisturizing Lotion with SPF 30 contains ceramides, niacinamide and hyaluronic acid. It's also oil-free, making it a great option for oily and combination skin types.
Minimally formulated with only 10 ingredients, the Ultra Pure High-Potency 5% Niacinamide Serum helps minimize shine and reduce the appearance of excess oil on the skin. It also helps address redness.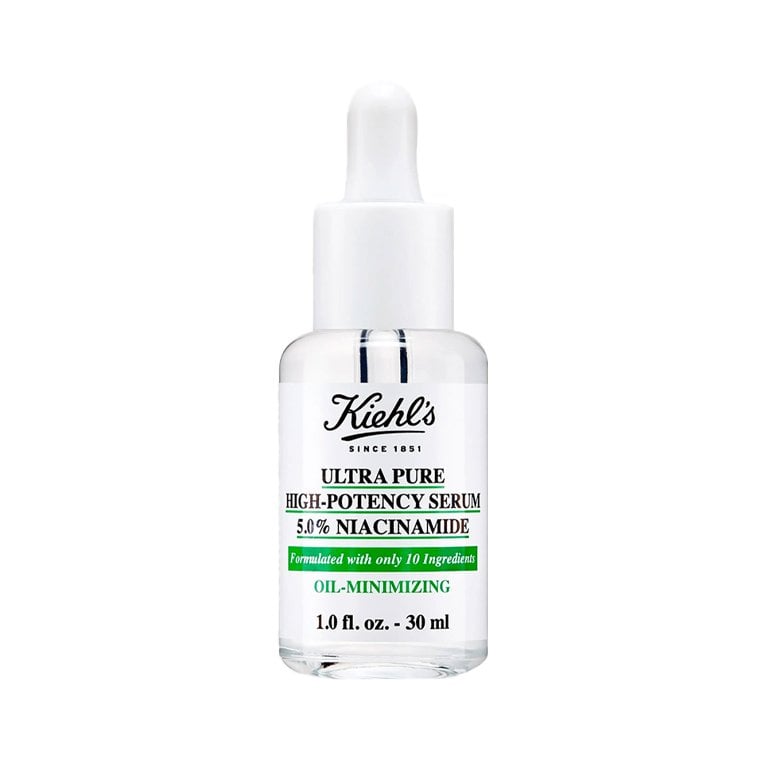 Do you struggle with stubborn dark spots and post-acne marks? This dermatologist-validated serum from L'Oréal Paris may be for you. It gently exfoliates to reveal more even, luminous looking skin.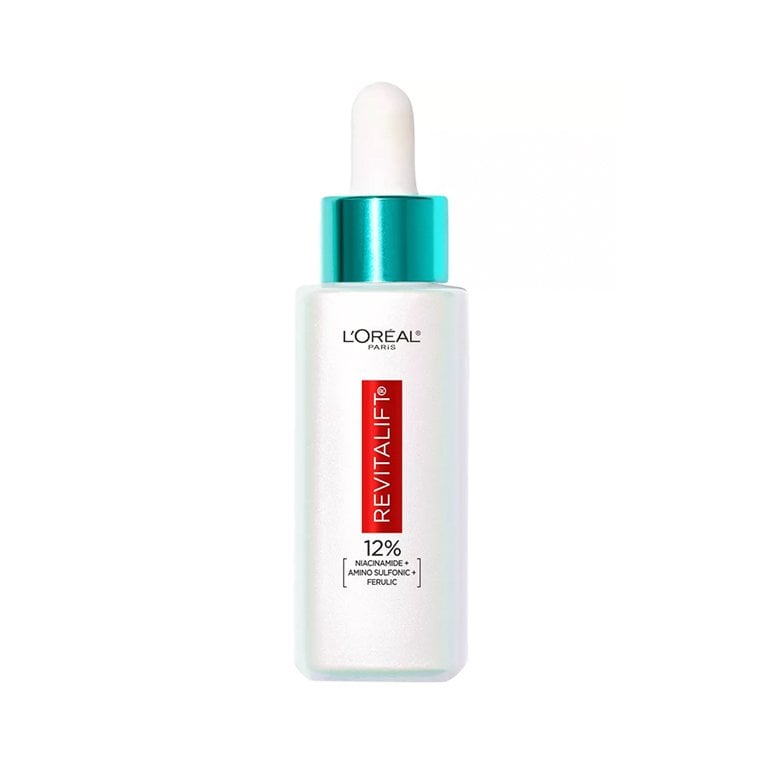 If you want to try niacinamide in a cleanser form, reach for the Purifying Foaming Facial Wash from La Roche-Posay. This formula is created for normal to oily, sensitive skin and contains prebiotic thermal spring water and ceramides to hydrate.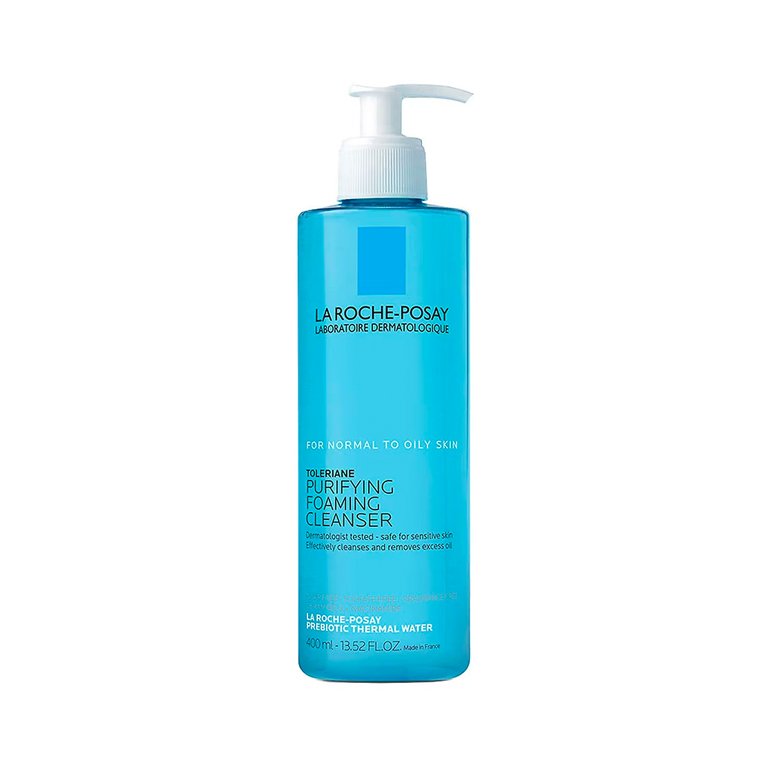 This multitasking moisturizer targets redness, dullness, acne and skin sensitivities thanks to an all-star list of ingredients that includes niacinamide, ceramides, madecassoside and adenosine.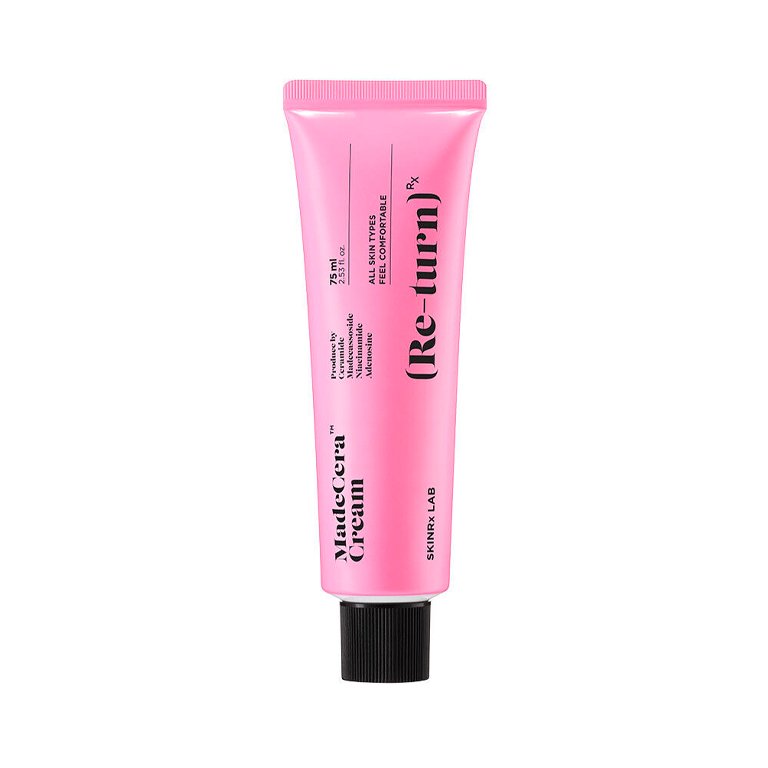 Additional Reporting: Jordan Julian, Photo: Chaunte Vaughn
Read more

Back to top