The Difference Between Night Creams and Overnight Masks
August 12, 2021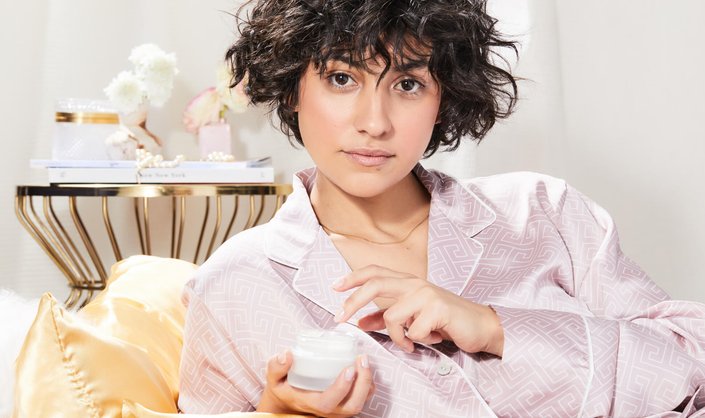 Who doesn't love winding down after a long day with a pampering evening skincare routine? After you've cleansed and applied your favorite serum, it's time to lock in that moisture with either a night cream or an overnight mask. Unsure of the difference between the two? We'll walk you through the distinctions here, plus recommend a few of our favorites. 
What Are Night Creams?
Because skin does the bulk of its repairing and regenerating while we snooze, night creams are generally formulated to help tackle a bevy of skin concerns, from the appearance of wrinkles to dryness. They won't make up for a lack of sleep altogether, but they can help your skin look less dull come morning. Common ingredients found in night cream formulas include retinol, glycolic and hyaluronic acids, as well as deeply-nourishing and protective emollients, vitamins and minerals. It's a good idea to incorporate retinol at night, as it may cause sensitivity to the sun. The textures of night creams are typically thicker and heavier than their daytime counterparts and won't offer any SPF protection since UV damage is not a factor at night. 
If you're looking to add a new night cream to your routine, we recommend the IT Cosmetics Hello Results Wrinkle-Reducing Daily Retinol Serum-in-Cream, which combines anti-aging retinol with nourishing ingredients like vitamin E and soothing niacinamide. We also love the Vichy Idéalia Night Cream, an ultra-nourishing formula that boosts luminosity and softens skin. 
What Are Overnight Masks?
Overnight masks, also known as sleeping face masks, are applied the same way as a night cream — onto the skin as the last step in your evening routine. Because they are intended to stay on the skin overnight, they typically are formulated with gentle ingredients that absorb quickly and work while you're sleeping. They are intensive treatments that are typically more nourishing and hydrating than night creams. Instead of using them every night, they can be used one to a couple times per week for a boost. The Kiehl's Ultra Facial Overnight Hydrating Mask is a gentle, fragrance-free choice ideal for moisturizing all skin types. We also recommend the Youth to the People Superberry Hydrate + Glow Dream Mask, a brightening formula that contains vitamin C to even out skin tone.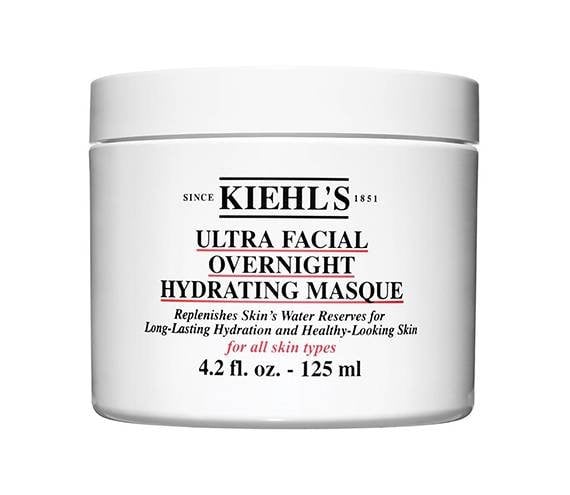 Photo: Chaunte Vaughn
Read More:
The Difference Between Day and Night Moisturizers and Why You Need Both
Derm DMs: Should I Use Different Eye Creams for Day and Night?
5 Clay Masks for Your Next Self-Care Sunday
Read more

Back to top