5 Soothing Skin-Care Products for Inflamed Skin
December 17, 2020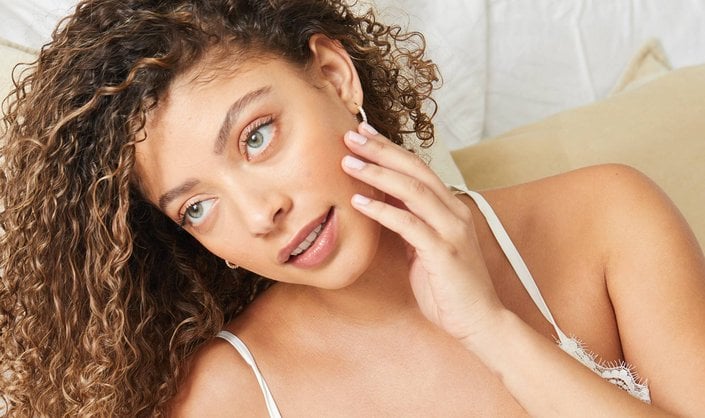 Puffed-up skin, redness, itching — these are common symptoms associated with inflammation. "Skin inflammation is a general process in which your body responds to stress, injury or infection, and is generally defined by redness and swelling," says Dr. Shruti Naik, a former fellow of the L'Oréal USA For Women in Science program. It can also be the result of skin conditions like rosacea and eczema.
The first step in preventing and treating skin inflammation is understanding what's causing it and learning your triggers. A dermatologist can help you figure out what's going on if your inflammation persists. The second step is to address it using soothing skin care with anti-inflammatory ingredients. Here, we're rounding up five of our go-to calming products.
This serum helps calm and soothe redness with hyaluronic acid, cucumber and thyme. It also helps promote a clear complexion, so if you're acne-prone and sensitive, this formula should be your go-to.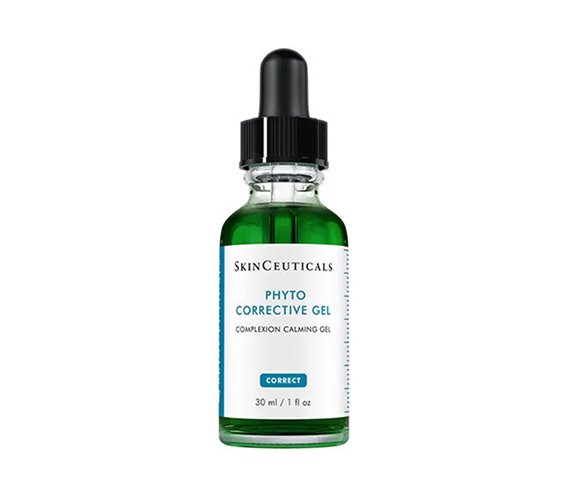 If you're dealing with itchy flare-ups, this hydrocortisone cream can help. It's formulated to relieve itching and inflammation caused by dry skin and eczema rashes, plus contains hyaluronic acid and ceramides to moisturize.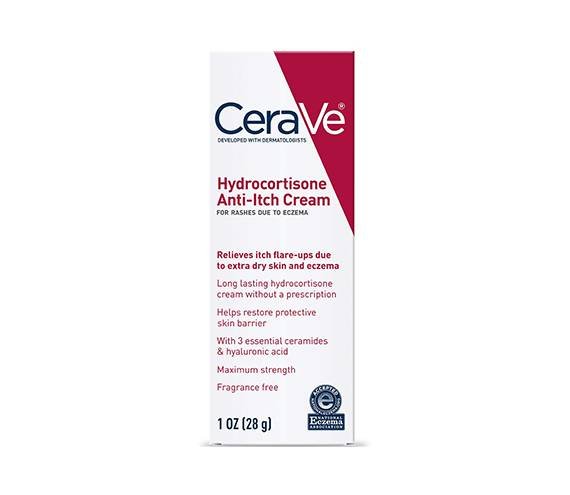 Cannabis sativa seed oil, the star ingredient of this face oil, is anti-inflammatory and also helps strengthen the moisture barrier to help prevent further irritation. The non-comedogenic oil can be used on all skin types, even acne-prone.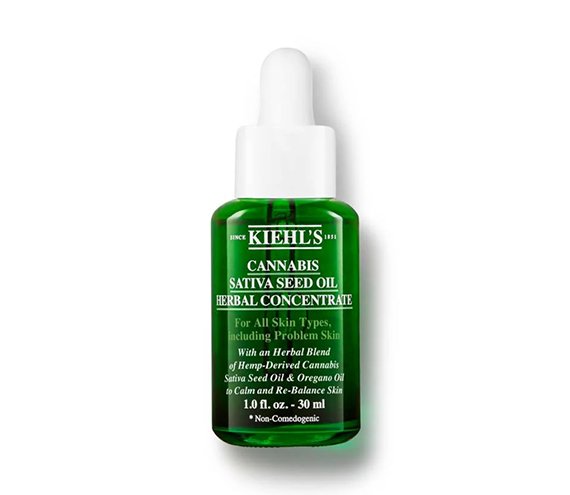 To soothe and moisturize the skin on your body, reach for this gentle body lotion. Ingredients include thermal water, shea butter and niacinamide, and it's allergy-tested and accepted by the National Eczema Association.
Witch hazel, aloe vera and rose water extract all contain anti-inflammatory properties, and they're all found in this gentle toner from Thayers. Use it after cleansing to soothe and balance skin.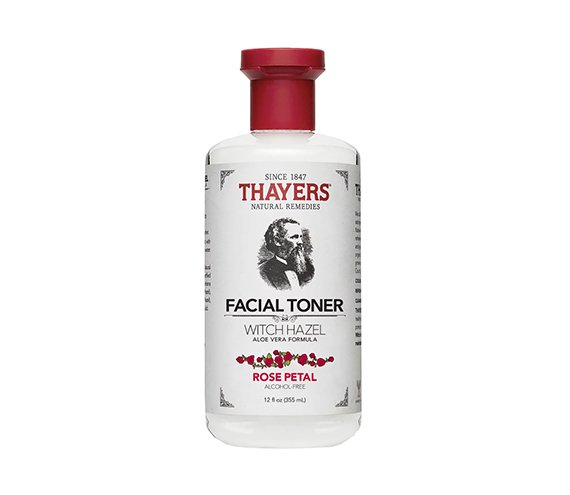 Photography: Chaunte Vaughn, Art Direction: Melissa San Vicente-Landestoy, Associate Producer: Becca Solovay, Makeup Artist and Hair Stylist: Jonet Williamson, Wardrobe Stylist: Alexis Badiyi, Digital Tech: Paul Yem, Model: Camryn Herold 
Read More:
6 Multipurpose Balms Your Skin Will Love This Winter
Signs You May Be Experiencing a Reaction to a New Skin-Care Product
Read more

Back to top