Drugstore vs. Luxury Skin-Care Products: Which Ones Should You Buy?
October 23, 2020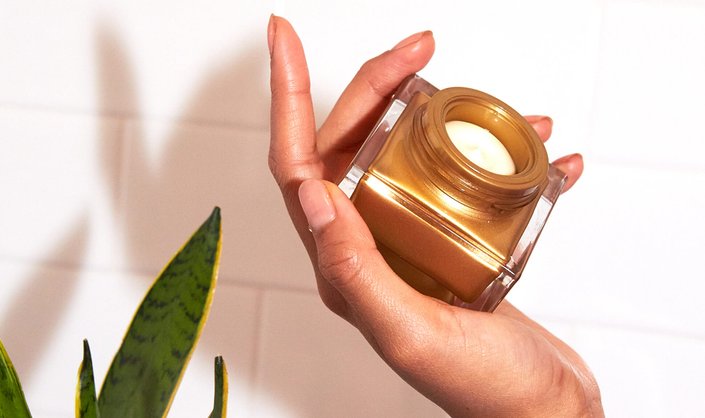 The skin-care industry is a booming one with seemingly new products, formulas and ingredients to know about and try almost every single day. It can be hard to decipher which products are worth the big bucks and which ones can allow you to save a bit. That's why we spoke to board-certified dermatologist and Skincare.com consultant Dr. Dendy Engelman to get her professional perspective.
"Usually a higher price tag does mean better quality ingredients or a higher concentration of an ingredient," she says. But if you're worried that drugstore products won't cut it, Dr. Engelman says not to. "There are some great, affordable drugstore products that can produce good results. Plus, purchasing cheaper products over years of skin-care use can really cut costs in the long term." To find out when to make a skin-care splurge and when to save, keep reading.
Skin-Care Products Worth the Splurge
Splurge: Sunscreen
Sunscreen isn't an area where you want to skimp — both in the application and in price. It can help protect you from the sun's harmful rays and, in turn, help prevent visible signs of premature aging, sunburn and even certain kinds of skin cancer. Look for a broad-spectrum formula with an SPF of 30 or higher and apply it on all areas of exposed skin every single day. We recommend the SkinCeuticals Sheer Physical UV Defense SPF 50 for its weightless, matte-finish formula. That said, it's not necessary to empty your wallet to protect your skin from the sun. If you prefer a drugstore option, try the CeraVe Hydrating Sunscreen SPF 50.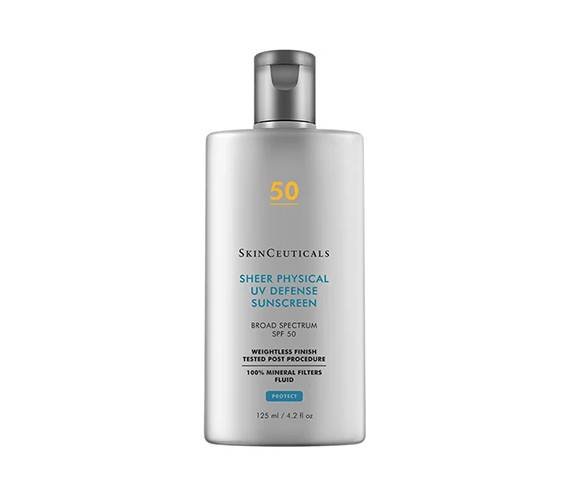 Splurge: Anything With Antioxidants
Antioxidants are important because they help to fight against free radical damage that can cause premature signs of aging. Sometimes to get a formula that's loaded with antioxidants, you have to be willing to splurge. Case in point: SkinCeuticals C E Ferulic. This serum will offer your skin visible anti-aging benefits, advanced environmental protection against free radicals and will remain effective for a minimum of 72 hours once it is absorbed into the skin. Not ready to commit to a $100+ serum? We also like the L'Oréal Paris RevitaLift Vitamin C Serum.


Splurge: Eye Cream
Our under-eyes are one of the most sensitive parts of our body and one of the first areas to show signs of aging, which means it's only right to treat them with utmost care. Our go-to splurge-worthy eye cream is the Kiehl's Creamy Eye Treatment with Avocado for its super moisturizing formula that depuffs and brightens the under eyes.
Splurge: Anti-Aging Moisturizer
To help keep those fine lines and wrinkles at bay, you are going to want a moisturizer that's packed with powerful ingredients and offers tons of hydration. Don't be afraid to indulge in a luxe moisturizer like the Lancôme Absolue Velvet Face Cream. This day cream will help diminish the look of fine lines and wrinkles, protect against sun damage and unveil a radiant, plump-looking complexion. We also love the YSL Beauty Rouge Creme Riche.
Skin-Care Products to Save On
Save: Cleansing Wipes
If you use even one makeup wipe per day, the cost can add up fast — that's why pricey wipes are not worth the commitment. Stick to affordable cleansing towelettes like the Garnier SkinActive Micellar Makeup Removing Towelettes to save money without sacrificing clean skin.

Save: Cleanser 
Sometimes a basic, gentle cleanser is all your skin needs, and it certainly doesn't hurt that it won't make a dent in your monthly budget. Try the CeraVe Hydrating Cream-to-Foam Facial Cleanser that's suitable for normal to dry skin types and is available at the drugstore.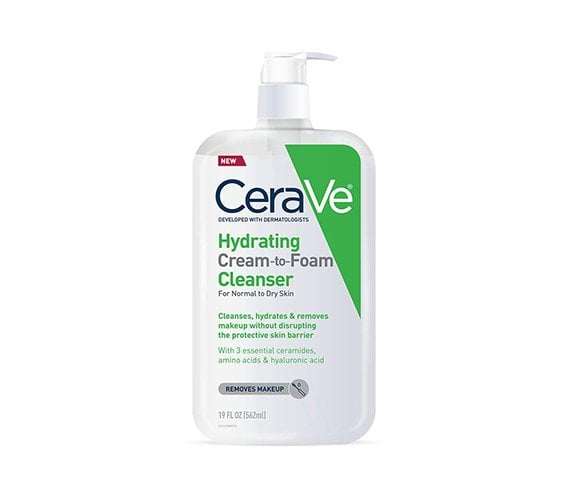 Save: Sheet Masks
When it comes to sheet masks, we say it's best not to spend a fortune because they're usually one and done. With so many affordable and effective sheet masks out there, we promise you won't miss out. For instance, we love the Petite Amie Skincare Botanical Brightening Masque because it gives your skin a boost of hydration and glow, and it's only $10.

Save: Face Mists
While we're huge fans of face mists, they're a perfect place to spend a little less in your routine. If your goal is dewy, radiant-looking skin, a few spritzes of a wallet-friendly option like the La Roche-Posay Thermal Spring Water Face Mist will do the trick.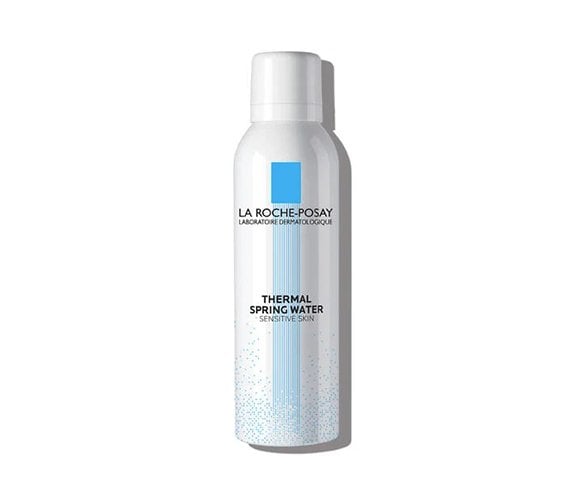 Save: Lip Balm
Taking care of your lips is a must, especially in winter, but you don't have to spend a ton of money to do so. Hydrating lip conditioners are available at all price points, and there's no reason to ignore those on the less-expensive side, like the Glossier Balm Dotcom. For $12, this lip balm moisturizes your lips for long-lasting hydration and comes in different shades to offer a variety of flattering tints.
Photo: Chaunte Vaughn
Read More: 
Our Favorite Drugstore Face Oils
7 Expensive Moisturizers Completely Worth the Splurge
7 of Our Favorite Drugstore Skin-Care Products Under $30
Read more

Back to top