The 5 Skin Care Products You Need in Your 20s
September 22, 2020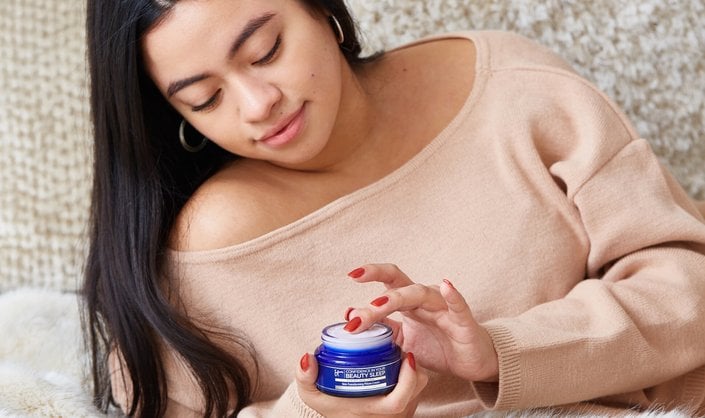 Your 20s are the perfect time to get serious about skin-care and introduce products that keep skin healthy and help prevent signs of premature aging from forming. With the help of board-certified dermatologist Dr. Lisa Ginn, we're sharing the best day and nighttime skin-care products to add to your routine when you reach your 20.
Skin-Care Products to Incorporate Into Your Morning Routine in Your 20s
Exfoliator
"In your early to mid-20s, start the exfoliation process," says Dr. Ginn. While the natural desquamation process — i.e. the shedding of dead surface skin cells — in your 20s is still going strong, as you get older, it will slow down, causing build up. Give the natural shedding process a boost with exfoliation two to three times per week, depending on your skin type. 

Choose between a physical scrub, like the La Roche-Posay Ultra Fine Scrub — formulated with ultra-fine pumice particles — or a chemical exfoliator, like the L'Oréal Paris' RevitaLift Bright Reveal Brightening Daily Peel Pads —formulated with glycolic acid — to reveal a more radiant, even-toned complexion.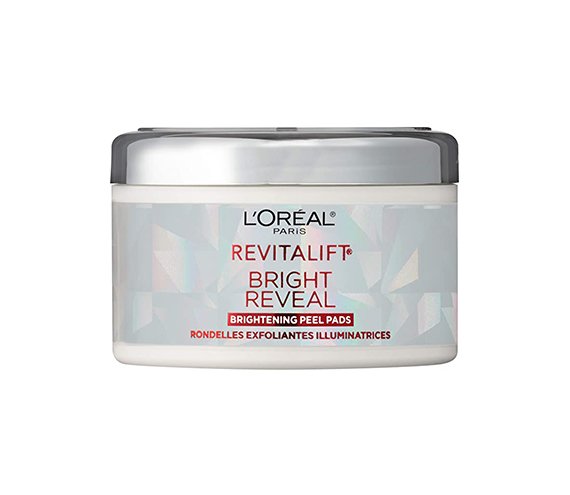 Moisturizer
You should get into the habit of moisturizing your skin after you cleanse to prevent moisture loss. We recommend choosing a lightweight face lotion daytime use, like the Vichy Aqualia Thermal Water Gel. It offers long-lasting hydration for up for 48 hours and gives skin a radiant glow. 
Eye Cream
Between your early and late twenties, you may start to notice some changes in your skin, specifically around your eyes. This is because the delicate skin around the eyes can be one of the first areas to show signs of aging. Using an eye cream like the Kiehl's Avocado Creamy Eye Treatment helps hydrate and plump the eye area while reducing the appearance of puffiness and dark circles.
Broad-Spectrum SPF 
Dr. Ginn says that regardless of age, skin type or skin tone, everyone should be using sunscreen every single day. "This is the only proven way to prevent the signs of premature skin aging such as wrinkles, dark spots and fine lines," she says. Wear a broad-spectrum SPF of at least 30 each day, like the CeraVe Hydrating Tinted Sunscreen. It's a lightweight formula with SPF 30 and offers a sheer tint of coverage.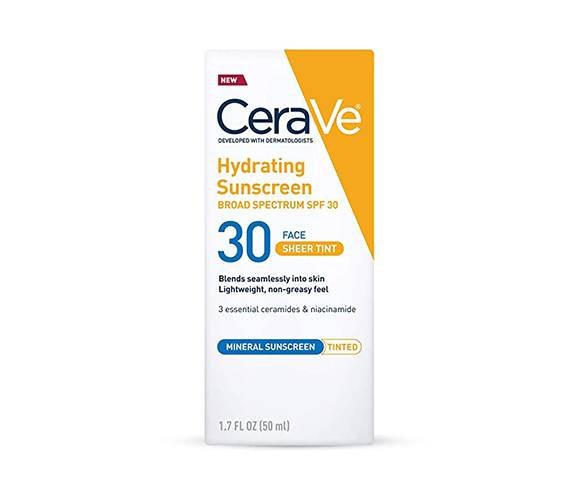 Vitamin C Serum
As we age, the effects of free radicals can become evident on our skin in the form of wrinkles and fine lines. Because skin care in your 20s is all about prevention, using products formulated with antioxidants to help neutralize the effects of these environmental aggressors can be incredibly beneficial in stopping the signs of premature skin aging before they start. We recommend the SkinCeuticals C E Ferulic, because it's formulated with vitamin C, vitamin E and ferulic acid, three potent antioxidants.
Skin-Care Products to Incorporate Into Your Nighttime Routine in Your 20s
Night Cream
In the evening we like to use thicker, richer formulas that your skin can soak up overnight. The IT Cosmetics Confidence In Your Beauty Sleep Night Cream helps improve the appearance of fine lines and wrinkles, and helps target dryness and dullness.
Retinol
Retinol is a powerhouse ingredient for anti-aging. The vitamin A derivative helps reduce the appearance of fine lines and wrinkles and improves cellular turnover at the skin's surface. Because the ingredient is known to cause sun sensitivity, it's best used at night. If you're a retinol beginner, try the Sorella Apothecary All Night Elixir which is a gentle yet effective daily retinol serum that fights fine lines, wrinkles and acne while you sleep.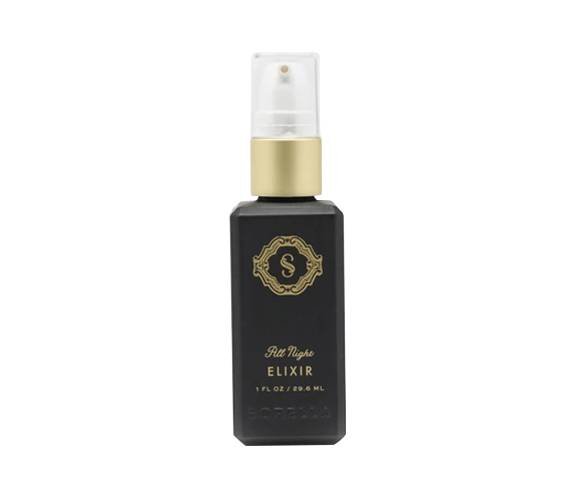 Photo: Chaunte Vaughn
Read More: 
The Ultimate Anti-Aging Body-Care Routine
The Best Anti-Aging Serums for Mature Skin, According to Our Editors
The 7-Step Anti-Aging Hand-Care Routine You Need to Try
Read more

Back to top