How Stress Affects Your Skin, According to A Derm
February 17, 2022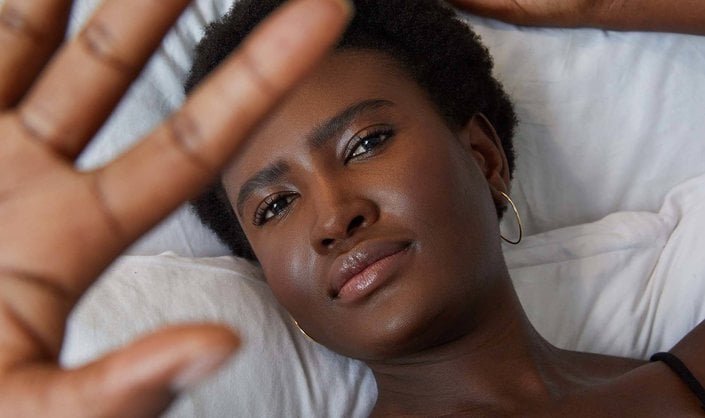 From disrupting sleep to weakening the immune system, it's no secret that stress can affect the body both physically and mentally. Stress can also show itself on your skin. "When you're run down, your skin reflects that," says Dr. Rebecca Kazin, a Washington DC-based board-certified dermatologist and Skincare.com consultant. "It's not as healthy, not as shiny," she says. Below, she explains more on how stress can affect your skin and we share our favorite anti-stress skincare products.
The Effects of Stress on Skin
"Generally, stress worsens whatever condition you already have," Dr. Kazin says, listing chronic, inflammatory skin conditions including psoriasis and rosacea as examples. Acne is another condition that can be exacerbated by stress. A spike in cortisol, the hormone that your body releases when you're experiencing stress, can cause breakouts. 
Other side effects, like dull or tired-looking skin (read: under-eye bags and pronounced lines and wrinkles) are often exacerbated due to stress-induced habits and are not a direct result of the stress. For example, if you're stressed, you may not be sleeping well, eating a balanced diet or spending as much time taking care of your skin.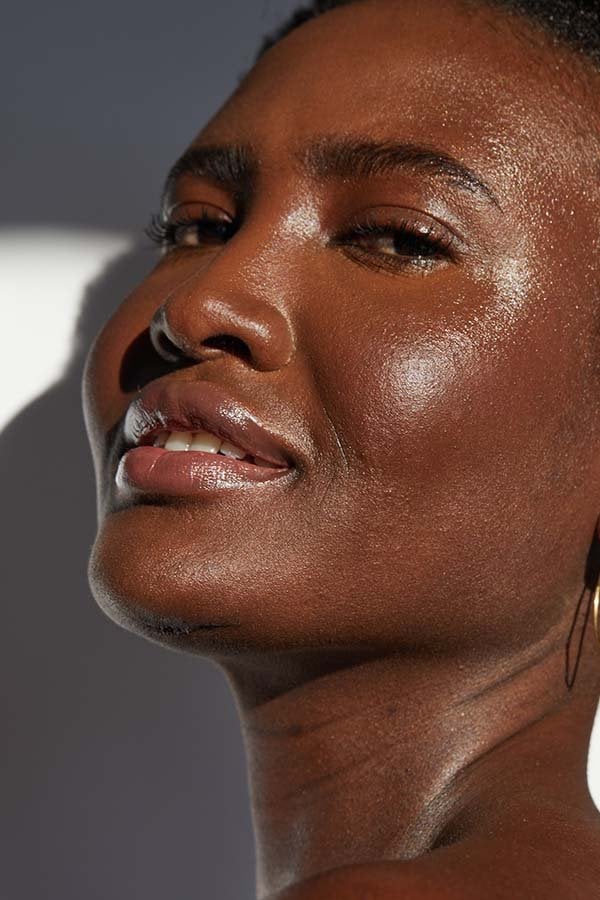 What Is Anti-Stress Skincare?
To prevent and treat the effects of stress on skin, the short answer is to stay calm and avoid it in the first place, but that's not always an option, especially during a global pandemic. To help improve the appearance of skin when you're stressed, focus on calming, hydrating ingredients. 

We recommend looking for skincare products specifically formulated to target signs of stress, like the Vichy Mineral 89 Prebiotic Serum. It contains the brand's mineral-rich volcanic water, vitreoscilla ferment and niacinamide to help fight the visible signs of aging brought on by stress starting with accelerating skin barrier repair. The Kiehl's Skin Rescuer is a great choice to layer on top. The lightweight moisturizer contains rose gallica and chamomile extracts to help target skin redness, the look of fatigue and dehydration. Use a spot treatment like the La Roche-Posay Effaclar Duo if dealing with acne.
Photo: Chaunte Vaughn
Read more

Back to top