The Importance of Face Wash: Why Makeup Wipes Aren't Enough
May 18, 2016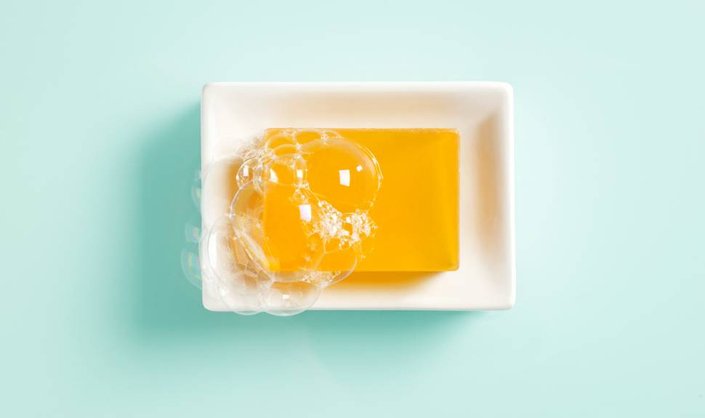 We've all been there. It's getting late, you've had a long day, and you can barely muster the energy to make it to the bathroom to brush your teeth—let alone take off your makeup. Knowing it's a skin care sin to go to bed with makeup on, you grab the package of makeup wipes that are sitting on your bed stand, remove a towelette, and rub away. In theory, this should be enough—but is it? Short answer: not entirely.
When left on your skin, makeup—especially thicker products like primers, concealers, and foundations—can clog your pores and cause everything from a dull appearance to breakouts, blackheads, and other unsightly consequences to your complexion. And, keep in mind, that makeup isn't the only impurity that's lingering on your skin's surface by the end of the day. Along with that killer cat eye, your skin is harboring pollutants, dirt, and bacteria—all capable of wreaking havoc on your skin if not washed away. 
This is why makeup remover wipes are so great. They are created to remove makeup specifically—and many have other benefits as well! But to get the best cleanse, you'll want to wash after you wipe. Start with a makeup remover—we share three of our favorite makeup remover wipes here—and then follow up with a cleanser that's suited for your skin type or skin concerns. This way, you can remove not only the makeup, but also the other pore-clogging, pimple-causing impurities all while giving your skin some of the goodies included in the cleanser.
Cleansers come in all different textures—from creams and gels to foams and powders—and can help you target your specific skin care needs. So, not only will you remove the skin damaging debris, you can also improve the look, texture, and tone of your complexion by finding the perfect face wash for you. And, on those nights when you're honestly just too tired to do anything but wipe, reach for a no-rinse option like micellar water. These innovative cleansers are great for both removing makeup and cleansing your skin without water, perfect for those nights when your full skin care routine isn't possible.
Read more

Back to top