What Are Bio-Cellulose Sheet Masks and How Do They Work?
September 30, 2020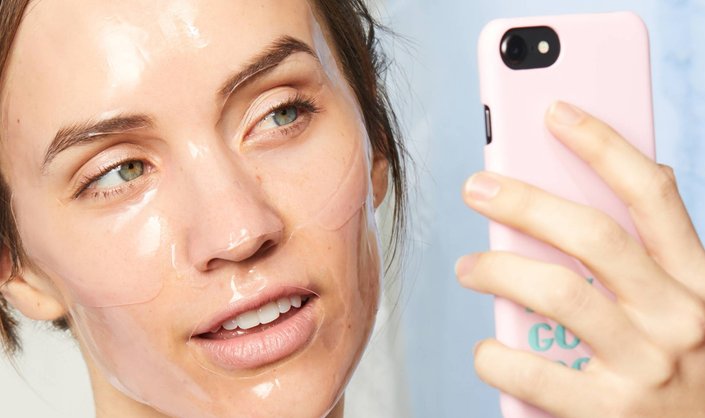 Have you ever heard of a bio-cellulose mask? Well, chances are you've probably used one if you're someone who loves a good hydrating sheet mask or has sensitive skin. Bio-cellulose masks are great for providing the skin with nourishing, soothing and hydrating benefits. But what are they exactly and what makes them so special? We consulted with board-certified dermatologist and Skincare.com expert Dr. Dendy Engelman to find out.
What Are Bio-Cellulose Masks?
"Bio-cellulose is actually an all-natural material produced through cultured bacteria," says Dr. Engelman. "It was originally manufactured solely for medical applications to treat burns and chronic wounds." Because they were initially made for compromised skin from burns and wounds, bio-cellulose masks are great for sensitive skin types. "These masks provide hydration and nourishment to help soothe the skin," explains Dr. Engleman. "The material adheres to the skin tightly, for optimal coverage, and the absorption properties have been proven to deliver key ingredients into the skin." 


Bio-Cellulose Masks to Try

SkinCeuticals Biocellulose Restorative Masque
If your skin is sensitive or stressed, this mask is calling your name. It creates a protective barrier to help alleviate discomfort and can be used as a bi-weekly treatment to replenish and soothe the skin. To use, unfold the sheet mask, remove the protective mesh layering, and apply it to your face. Adjust it to suit your facial contours, and leave it on for 10-15 minutes. If immediate, cooling skin relief is your wish, it'll get the job done. "It's loaded with water," says Engelman. "It's great for replenishing hydration and moisture."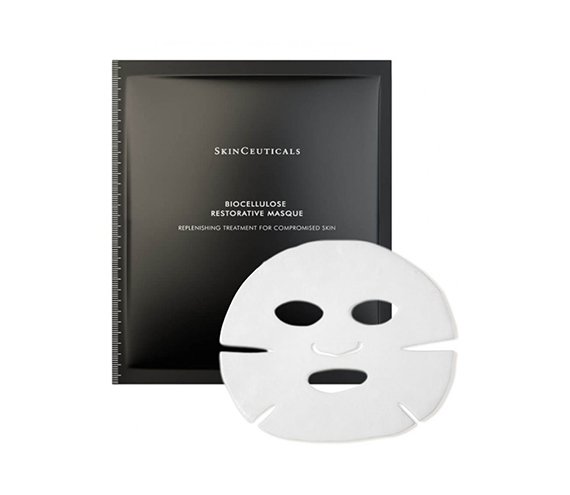 DHC Bio Cellulose Mask
Made with cellulose derived from fermented coconut water, shell ginger and vitamin C, this gel material conforms closely to the skin so it can effectively absorb the skin-benefiting ingredients. It's an affordable option that works to hydrate, soothe and brighten your complexion.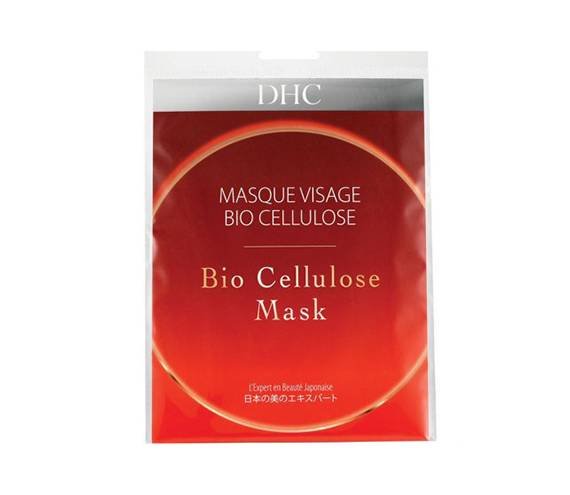 Medik8 Ultimate Recovery Bio-Cellulose Mask
Enriched with natural zinc, marine algae and hyaluronic acid, this soothing sheet mask provides intense moisture and helps to calm sore, dry skin. The bio-cellulose material creates an impenetrable veil to lock in moisture tight.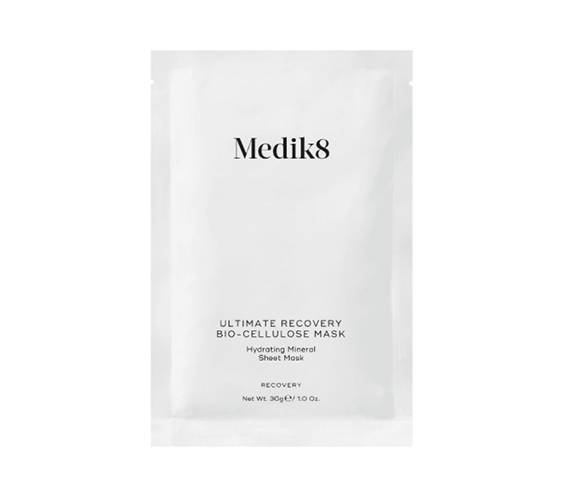 Photo: Chaunte Vaughn
Read More: 
5 Rubber Face Masks to Add to Your Self-Care Ritual
How to Remove Different Kinds of Skin-Care Face Masks
The Best Overnight Masks That Work While You Sleep, According to Our Editors
Read more

Back to top