Derm DMs: What Does Dermatologist-Tested Really Mean?
October 28, 2020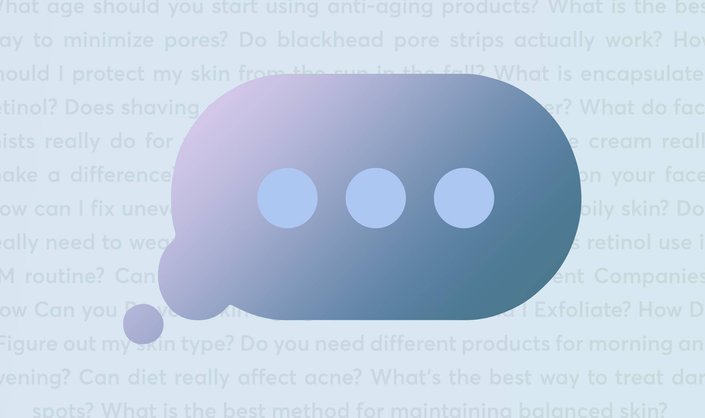 I've seen and used countless skin-care products that have the words "dermatologist-tested" or "dermatologist-recommend" written on the label. And while it's not something that I actively look for when shopping for new skin-care products, it is a definite selling point and something that makes me feel good about introducing a new product into my skincare routine. But recently I realized that I actually had no clue what the term dermatologist-tested really means. To answer my questions, I consulted with board-certified dermatologist, Dr. Camille Howard-Verovic.
What does  dermatologist-tested mean?
When a product is dermatologist-tested, this often means that a dermatologist was involved in the formulation process. "The expertise of a dermatologist is used to identify safe and effective products via case reports, clinical trials and case-control studies," says Dr. Verovic. Because dermatologists are trained physicians in the diagnosis and management of hair, skin, nail and mucous membrane conditions, they can take on different roles in testing whether a product is safe and effective. "Some dermatologists may act as investigators in clinical studies and others may work as consultants in formulating skin-care or hair-care products," explains Dr. Verovic. They also shed light on which ingredients can cause allergic reactions.


What are the standards that a product must meet in order to become dermatologist-tested? 
According to Dr. Verovic, this is dependent on the product. For example, if a product is to make the claim of hypoallergenic, a dermatologist is typically knowledgeable about specific ingredients that are potential allergens. This is especially important for someone with very sensitive skin. "Often, I will recommend that patients look for skin-care products with claims like 'dermatologist recommended' or 'dermatologist developed,' like those from CeraVe," says Dr. Verovic. One of our favorite products from the brand is the Hydrating Cream-to-Foam Cleanser, which transforms from a cream to a soft foam to effectively remove dirt and makeup without stripping the skin's natural moisture or leaving it feeling tight and dry.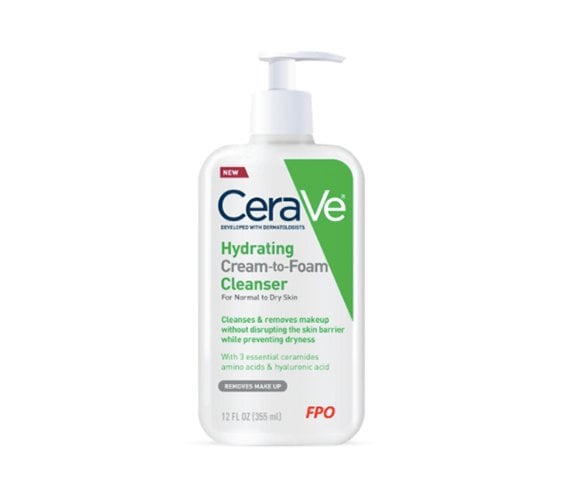 Design: Hannah Packer
Read More: 
I Followed a Dermatologist's Exact Skin-Care Routine — Here's What Happened
Our Favorite Allergy-Tested Skin-Care Products for Sensitive Skin
3 CeraVe Moisturizers for Dry Skin
Read more

Back to top