What Is Lipohydroxy Acid (LHA) and How Does It Work?
July 09, 2020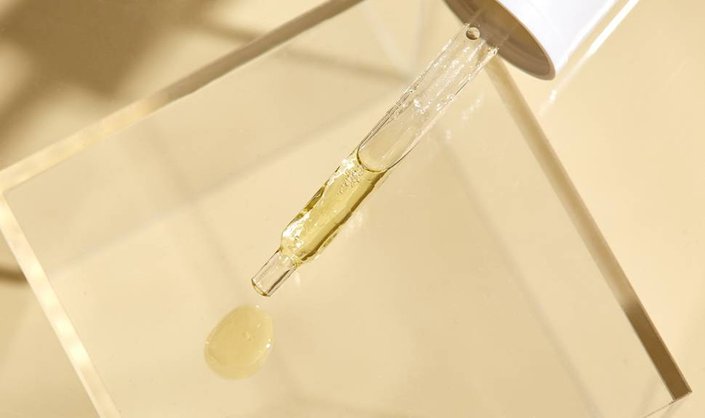 Fun fact: Lipohydroxy acid was first developed by L'Oreal (our parent company) researchers in the 1980s. While the powerful ingredient may not sound familiar at first, chances are a handful of skin-care products in your arsenal are formulated with the chemical exfoliant. Better known as LHA, lipohydroxy acid is a derivative of salicylic acid that can be found in creams, cleansers, toners and spot treatments. But what can lipohydroxy acid really do for our skin? We're breaking down how LHA works and all the benefits of this ingredient, ahead.  
How Does LHA Differ From Salicylic Acid?
As previously mentioned, lipohydroxy acid is a derivative of the commonly used skin-care ingredient salicylic acid. While both ingredients are known to help provide chemical exfoliation, they do differ in some ways. The FDA considers salicylic acid a drug ingredient when present at certain concentrations. On the contrary, LHA is considered to be a gentle derivative of salicylic acid and is not, by FDA standards, referred to as a drug ingredient.
How Does LHA Work?
We know that LHA is a gentler ingredient for exfoliation compared to salicylic acid, but how exactly does the ingredient work? Both LHA and salicylic acid are lipophilic, meaning that they tend to dissolve in oils, fats and lipids. Due to its chemical structure, LHA is more lipophilic than salicylic acid, which results in slower chemical activity and a gentler exfoliation experience. Using products formulated with LHA, such as the SkinCeuticals LHA Cleansing Gel, can help decongest pores, remove dead skin cells and smooth skin.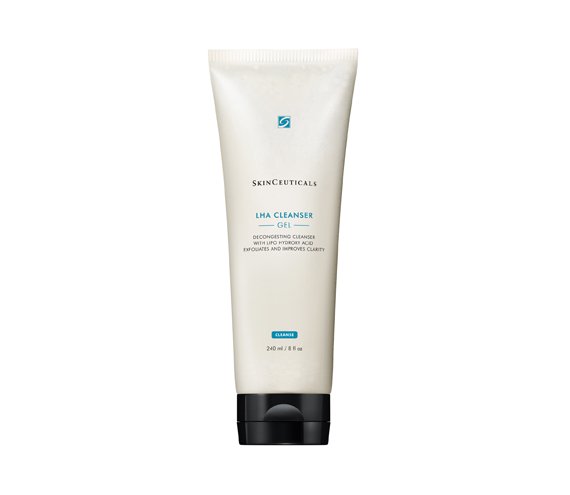 Two Complexion-Boosting Benefits of LHA
Benefit #1 of LHA: It Gently Exfoliates
According to the National Institute of Health, "The slow penetration of lipohydroxy acid results in an individual cell-by-cell exfoliation that is associated with excellent tolerability," compared to its cousin salicylic acid. When dead skin cell buildup is sloughed away from the skin's surface, it can appear clarified and refreshed.
Benefit #2 of LHA: It Can Help Promote Youthful-Looking Skin
To help address the natural visible effects of aging like fine lines and wrinkles, products formulated with LHA can reveal brighter-looking skin. To help address signs of aging, like dark spots, we recommend trying the Garnier SkinActive Clearly Brighter Dark Spot Corrector.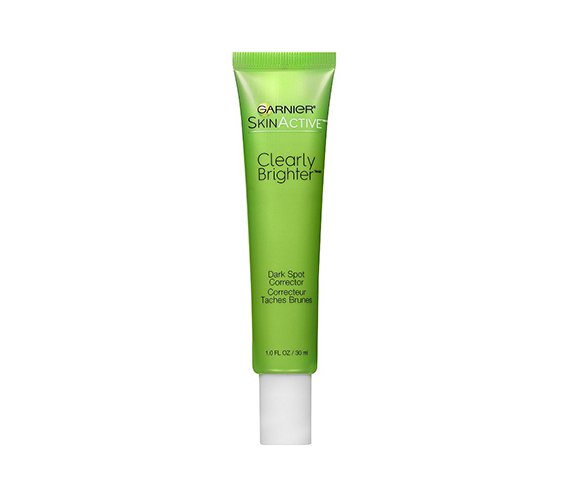 Read More:
7 Waterproof Beauty Products for Summer 
8 Face Washes for People With Oily Skin
How to Determine Your Skin Type, Color and Undertones
Read more

Back to top