Here's Why You Should Be Applying Sunscreen With The Two Finger Method
July 27, 2022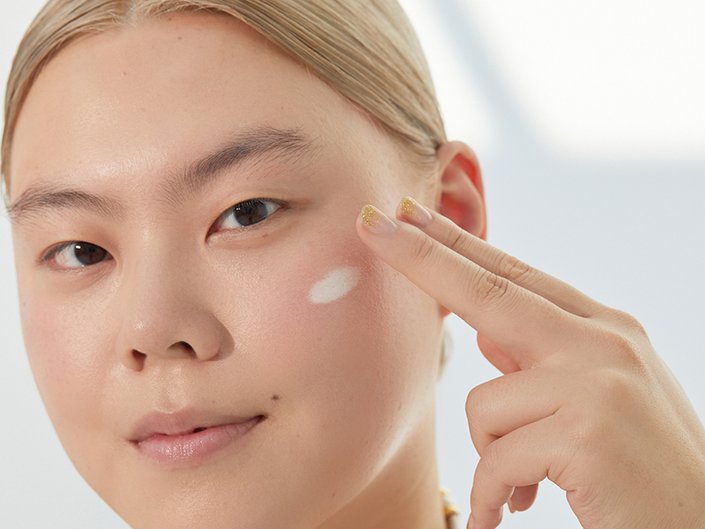 When it comes to applying sunscreen, the two-finger method probably tops them all. This method involves applying two finger-length lines of sunscreen to various parts of the body to make it more likely you're getting the intended SPF protection, according to a paper published by the British Medical Journal. Here, we chatted with board-certified dermatologist at Schweiger Dermatology Group, Dr. Christina Lee Chung, on the two-finger method, how it works and how to do it correctly.
What Are the Benefits of the Two-Finger Method?
According to Dr. Chung, the two-finger method of applying sunscreen is a technique that makes it more likely that you'll actually get the level of sun protection listed on the product. It requires applying two finger-length lines of sunscreen to eleven sections of the body to help ensure thorough coverage. "Tools like this are so important because when a sunscreen is approved at a certain SPF number, that number is predicated on a defined amount — approximately one ounce, or a shot glass full — being applied to the whole body," she says.
Can the Two-Finger Method Help Prevent Under or Over-Applying Sunscreen?
Dr. Chung notes that it can certainly help people from under-applying their sunscreen. "In my opinion, you can't really over-apply sunscreen unless you put on such an egregious amount," she adds.
Dr. Chung also recommends viewing the two-finger method as a means of portion control. "It might work well with thick creamy sunscreens, but with thinner, more liquid-y formulations, you might end up with a mess — so, feel free to modify, gauge how much two fingers is." She also shares that remembering to apply sunscreen to the legs and back in two separate sections —upper and lower — will make it easier to get the most coverage.
Do You Still Need to Reapply When Using the Two-Finger Method?
"One hundred percent, yes!" says Dr. Chung. "No sunscreen protects for more than two hours and no more than 45 minutes to an hour if sweating or in the water." We love the La Roche Posay Anthelios UV Correct SPF 70 for the two-finger method because it has a lightweight, yet creamy consistency.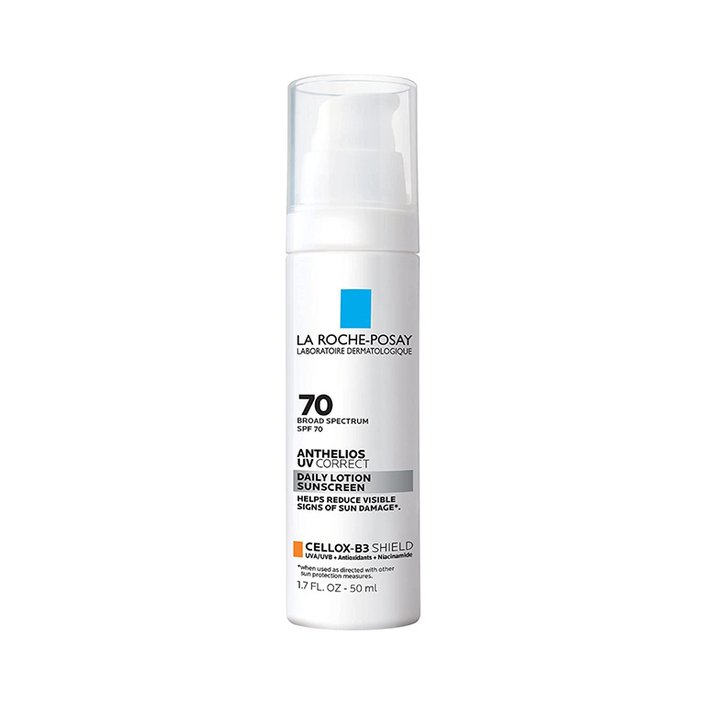 Read more

Back to top