The Beauty Benefits of Dragon's Blood
November 05, 2020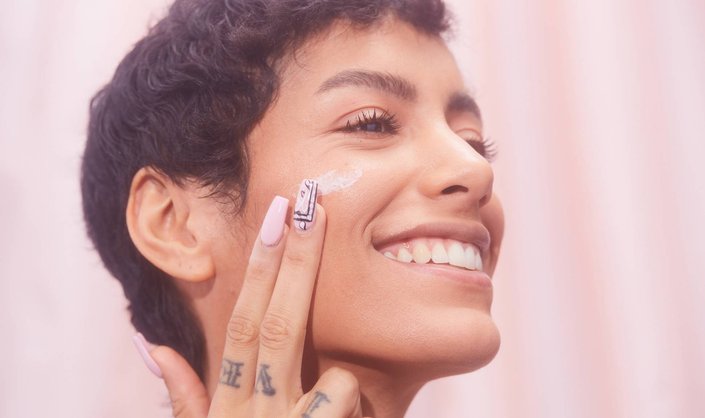 Like bee propolis and tiger grass, dragon's blood is one those skin-care ingredients that only sounds strange and actually has many skin benefits. You'll be relieved to know that unlike its name may suggest, dragon's blood is a plant-based ingredient with healing properties. Read on to learn more about the ingredient and how it's used in skin care. 
What Is Dragon's Blood?
Also called sangre de drago or croton lechleri resin extract, dragon's blood is a resin oil extracted from the Croton Lechleri tree, which is indigenous to South America. So what does the ingredient have to do with mystical fire-breathing reptiles? First, the Croton Lechleri tree is commonly referred to as the dragon tree, and second, the resin is a dark red color similar to that of blood. 
What Are the Benefits of Dragon's Blood?
The ingredient has been shown to help improve blood circulation and minimize inflammation. It has long been used in traditional Chinese medicine to treat injuries and pain. Topically, dragon's blood can assist in wound repair and soothe inflamed skin. It has also been found to have antimicrobial and antioxidant properties. 
Where to Find Dragon's Blood in Skin Care
There are a couple of brands in particular that have championed the ingredient, including Rodial and Nip + Fab, which are owned by the same company. We love the Rodial Dragon's Blood Hyaluronic Night Cream because in addition to dragon's blood to soothe, it contains hyaluronic acid to hydrate and retinol to boost cell turnover and minimize the appearance of fine lines and pigmentation. Another favorite is the Nip + Fab Dragon's Blood Fix Plumping Mask. The sheet mask is formulated to brighten, refresh and soothe a tried, dehydrated complexion.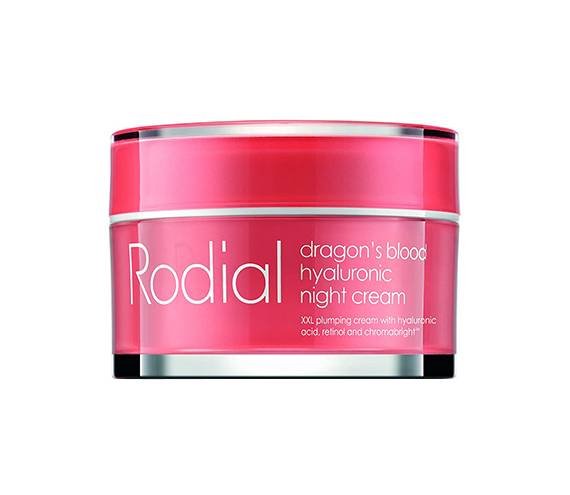 Photo: Chaunte Vaughn
Read More:
Our Favorite Toners for Sensitive Skin
Derm DMs: How Often Should You Change Up Your Skin-Care Routine?
Why Is Menthol Used in Beauty Products?
Read more

Back to top