The Kiehl's Avocado Eye Cream Is a Savior for Dry Under Eyes
January 04, 2022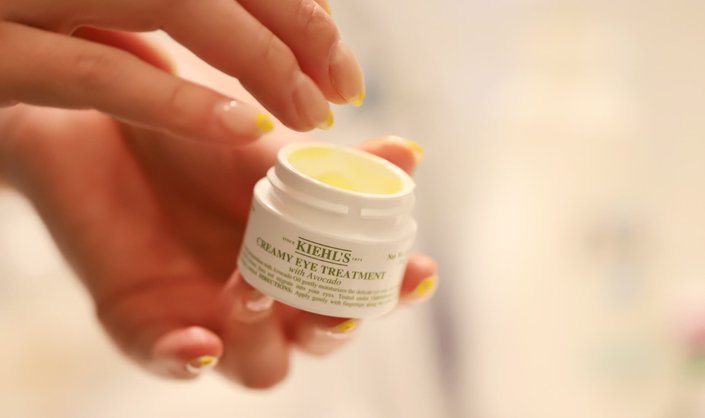 Typically, I look for eye creams that help brighten my dark under-eye circles. But recently, the delicate skin under my eye has become dry and flaky, so finding an eye cream that soothes, nourishes and moisturizes my eye area is a must. When skin is dry it can cause wrinkles and fine lines to appear more pronounced, and as a 30 year old who's just starting to see crow's feet creeping in, I wanted to find an eye cream to hydrate my skin, STAT. When I was sent a complimentary sample of Kiehl's Avocado Eye Cream, I couldn't wait to test it out. Ahead, check out my review to find out if eye cream saved my dry skin.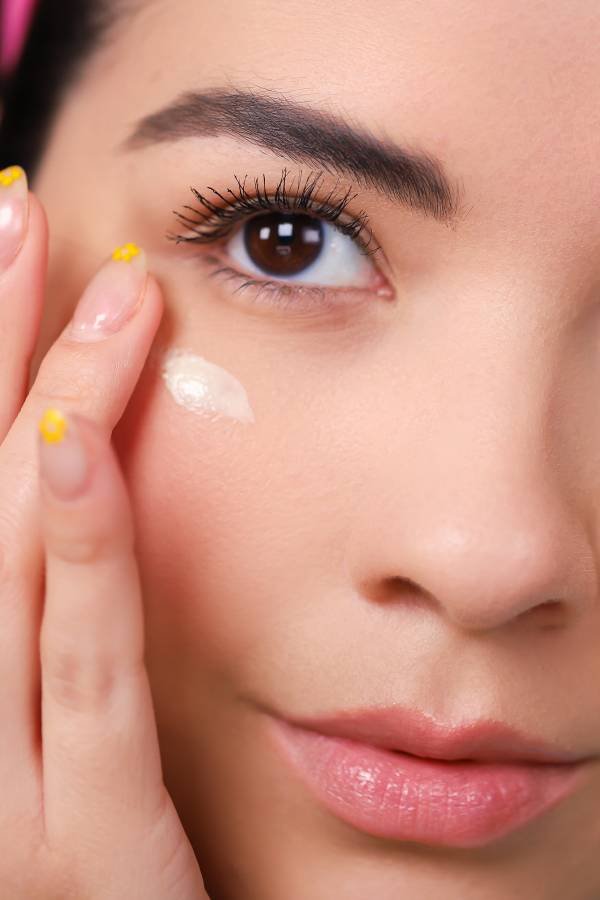 About the Formula
Kiehl's Avocado Eye Cream was tested by ophthalmologists and dermatologists to ensure its efficacy. The creamy formula is infused with avocado oil that helps to gently moisturize the delicate eye area. Avocado oil is a rich, fatty-acid emollient that is not only moisturizing and hydrating, but is also a good source of amino acid proteins, vitamins A, D, E and potassium. The cream is also formulated with beta-carotene, an antioxidant, and shea butter, which is known for its hydrating properties.

My Review of the Kiehl's Avocado Eye Cream
The first thing I noticed when I opened the jar was the incredibly thick, creamy texture. Most of my eye creams have had more of a gel or serum-like texture. The rich consistency made me feel confident that this eye cream would be a winner in the moisture department. I used my ring finger to take a small amount of the product and gently tapped it around each eye's orbital bone. A little goes a long way, so you won't need to use much. The product glided on smoothly, so I didn't have to tug or rub on the delicate skin. I appreciated that the cream didn't migrate or irritate my eyes, which is a problem I've had in the past. 
Through continued use, I noticed that my under-eye area was more moisturized overall, and didn't experience any dryness or flaking. What's more, the small jar actually lasted me a really long time. It never irritated my sensitive skin either. I can confidently say that this eye cream will remain in my routine and be my new go-to for under-eye hydration. 
Photo: Chaunte Vaughn
Read More: 
10 Best-Selling Products to Shop From Kiehl's
3 Easy Ways to Reduce Eye Puffiness
Can Your Skin Become Immune to Skincare Products?
Read more

Back to top