Which Kiehl's Face Wash Is Best for Your Skin Type?
June 01, 2021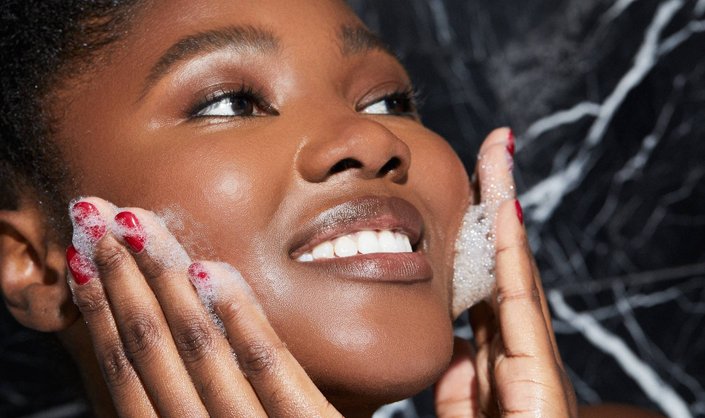 Cleansing is the first step in any skincare routine, but it can be overwhelming to find the right face wash for your skin type and concerns. From micellar waters to scrubs, the options seem endless, even if you're browsing a single brand. Ahead, we're helping you narrow down the extensive cleanser selection at Kiehl's.
For Normal to Oily Skin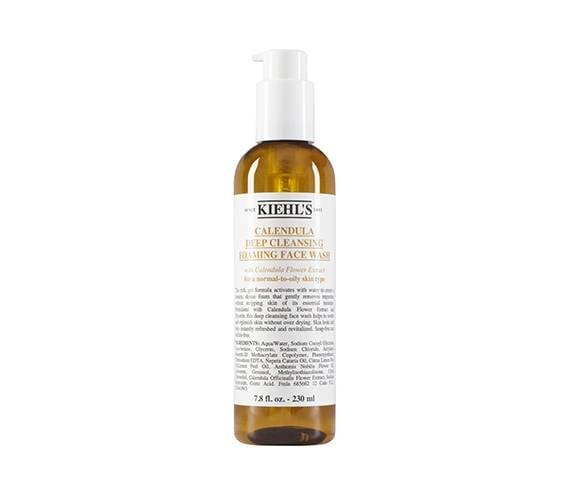 This foaming face wash cuts through grime without stripping skin using calendula extract and petals, which have soothing anti-inflammatory and antibacterial properties. Glycerin keeps skin soft and helps retain moisture.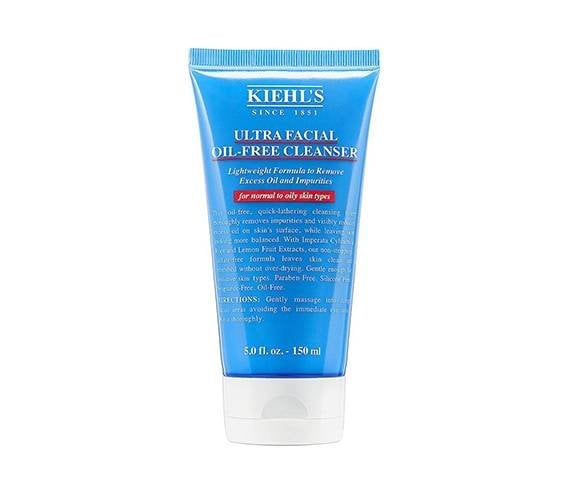 If your skin is sensitive and oily, reach for this gentle foaming cleanser. Lemon fruit extract acts as an astringent to help reduce oil, while desert plant extract helps balance and hydrate the skin.
Amazonian white clay targets pores to absorb excess oil and make them appear smaller in this gentle exfoliating cleanser. 
For Dry and Sensitive Skin
This gentle cleanser incorporates cucumber extract to soothe sensitive skin, while glycerin softens and draws in moisture. The lightweight gel lathers into a foam to cleanse skin without stripping.
For Heavy-Duty Makeup Removal
This lightweight oil emulsifies into a cleansing milk when you combine it with water, cutting through tough makeup and oil. A blend of botanical oils, including evening primrose, hydrates skin and can boost elasticity, while squalane helps soften and rebuild the skin's barrier. 
For Normal Skin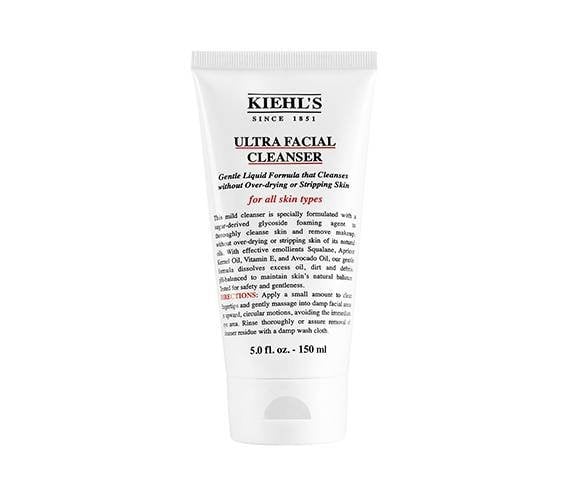 This cult-classic face wash contains nourishing avocado oil and squalane to keep skin supple and hydrated. It's pH-balanced to keep from stripping the skin of its natural oils, and apricot kernels act as a gentle exfoliant to reduce dead surface cell buildup.  
For Acne-Prone Skin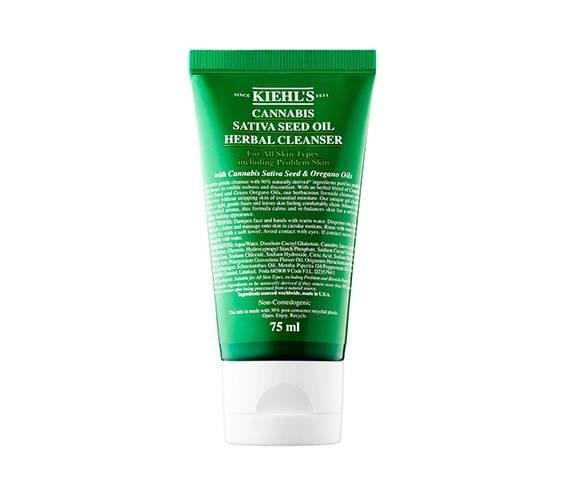 This purifying cleanser works for all skin types but is particularly beneficial for acne-prone skin thanks to a calming blend of cannabis sativa seed oil and oregano oil. It's also non-comedogenic, which is important for keeping breakouts at bay.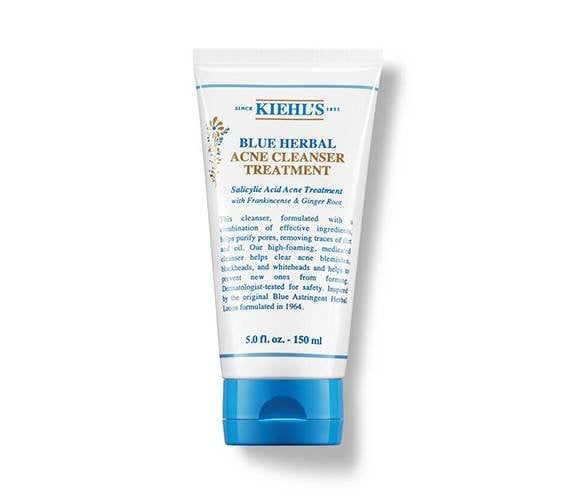 Salicylic acid is known for fighting breakouts, while the frankincense in this formula can help reduce sebum production, making it an ideal cleanser for oily, acne-prone skin.  
Photo: Chaunte Vaughn
Read More:
Our Favorite Keihl's Skincare Products for Men
Derm DMs: Can You Use Too Many Skincare Products?
Your Guide to Active Ingredients
Read more

Back to top