This Unassuming La Roche-Posay Face Mist Is My Secret to Calm, Hydrated Skin
February 11, 2022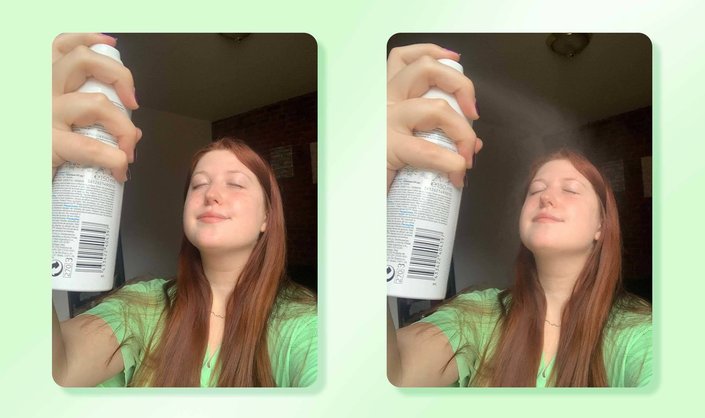 My skin is a combination of sensitive and dry, and the drier it gets, the more sensitive it becomes. I always end up experiencing dry flare-ups in the winter, regardless of how many hydrating skincare products I layer on my face. After reading about the soothing effects of thermal spring water, I wondered if incorporating it into my routine would help calm my skin. Luckily, La Roche-Posay sent me a complimentary bottle of its Thermal Spring Water Mist to test out for myself. Since receiving it, I've been able to use it in a variety of ways to calm my skin. 
La Roche-Posay's thermal water is sourced from a small town in France, and is a key ingredient in almost all of its skincare products. What makes it unique from regular tap water is it's contents — it contains a unique combination of antioxidants, trace elements and minerals that naturally soothe the skin, according to the brand. When sprayed directly onto the skin, the calming, hydrating effects can immediately be felt. 
I started using the Thermal Water several months before winter as a follow-up to my cleanser. From the first use, I felt like it prepared my skin for the rest of my products. Dermatologists often recommend applying products while skin is still wet for better absorption, so just a light misting really prepped my skin for my routine.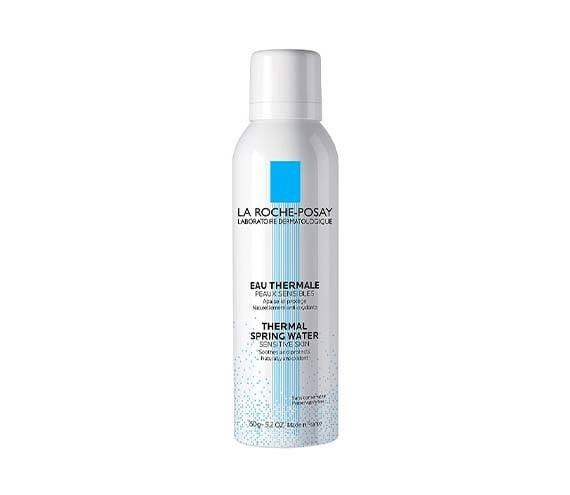 I also love using the Thermal Water after working out. I'm not one of those people who looks put together after breaking a sweat — my hair is usually a mess and my face turns beet red. To calm my skin, I like to mist the water all over my body post-workout for an immediate refresh. 
On days when I need a little pick-me-up, this product is my go-to as well. A quick misting over my face immediately wakes me up and helps me refocus. As the weather starts to turn frigid, I always make sure to tuck it in my bag before leaving the house. 
I never thought such an unassuming mist could be so versatile and completely change the way I look at skincare, but this is one product I never want to live without again.
Photo: Mary Honkus, Design: Juliana Campisi
Read More:
The Beauty Benefits of Thermal Water
5 Face Mists to Freshen Up Acne-Prone Skin
Derm DMs: Should You Avoid Alcohol in Skincare?
Read more

Back to top