A Guide to Finding the Best Lancôme Serum for Your Skin
September 09, 2022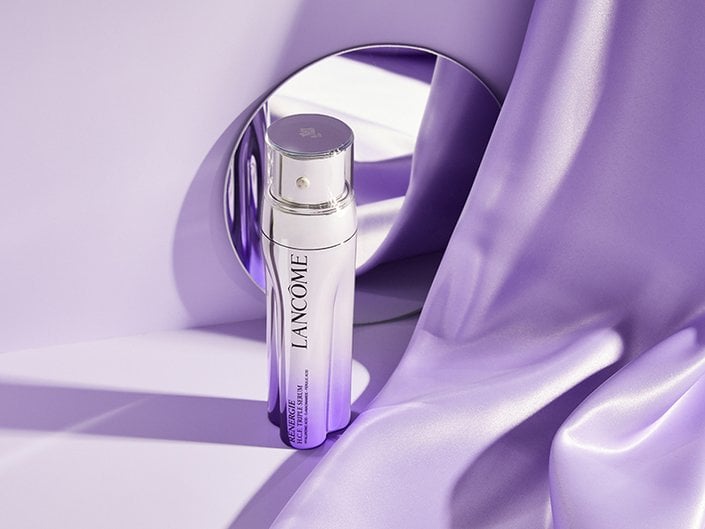 Whether your goal is to target signs of aging, increase radiance or rejuvenate your overall complexion, Lancôme has a serum to address each skincare concern. But we know that picking the best product for your skin type can be overwhelming. To help you decide which serum to add to your routine, the Skincare.com editors put together a guide to their favorite Lancôme face serums. From the famous Advanced Génefique to the coveted Absolue The Serum, here's everything you need to know to choose the right formula for your skin.
Best Lancôme Serum for Glowier, Smoother Skin
Enriched with ingredients like grand rose extracts, vitamin E and an exfoliating acid complex, this serum speeds up the skin's surface cell renewal, leaving skin with more visible radiance and feeling fresher, firmer and plumper than before. Thanks to the addition of antioxidants in the formula, this is the perfect luxury serum for anti-aging benefits and long-term smoothness.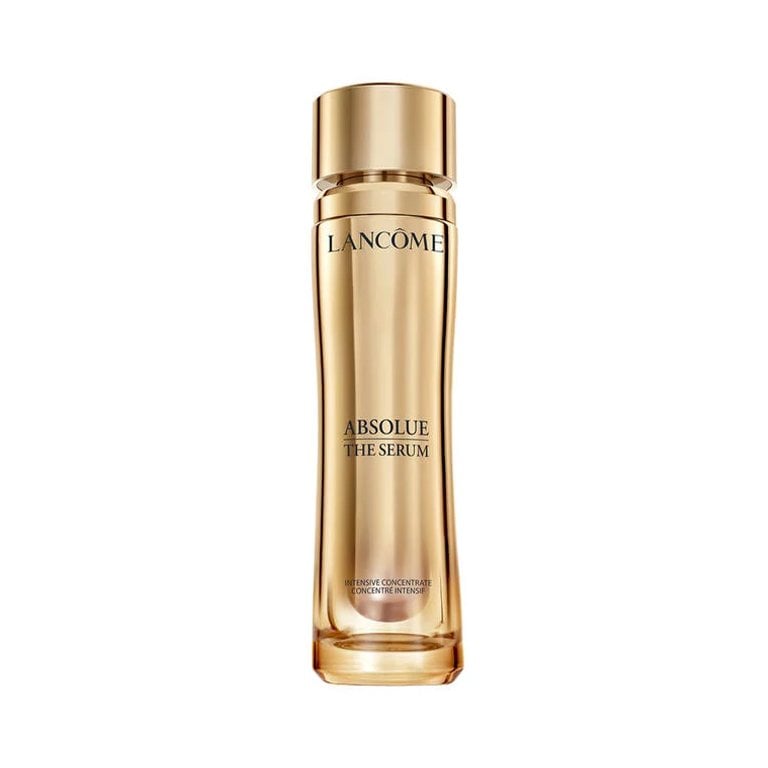 Best Lancôme Serum for Boosting Radiance
This anti-aging serum is ideal for people with mature skin, anyone who wants to improve the appearance of dullness or uneven texture or those who want to treat their moisture barrier to some TLC. The innovative formula features an ingredient called bifidius prebiotic, which helps repair damage to the skin barrier, therefore helping your skin stay moisturized and radiant. According to self-reported consumer results, the formula was found to improve skin texture, evenness, firmness, and more. It has a lightweight texture that feels incredibly comfortable and absorbs quickly into skin.The best part about this serum, though, might just be the self-loading dropper — it dispenses the perfect amount of product.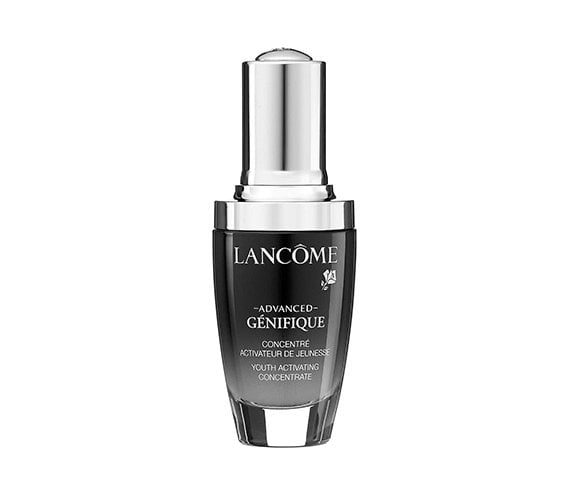 Best Multitasking Lancôme Serum
This serum is the ultimate skin-corrector, with double jasmonate complex to reduce the appearance of wrinkles and pores. Made for all skin types, this gel-like serum is gentle yet potent, with the brand reporting softer skin after just one use. Plus, it helps target uneven skin tone, to give you a smooth, flawless complexion.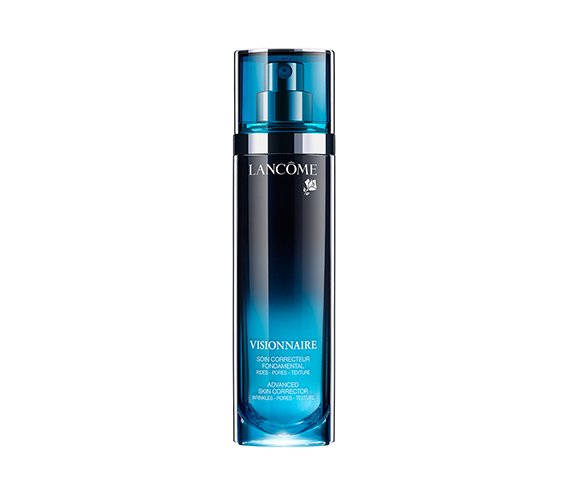 Best Lancôme Serum for Brightening
This serum is designed to tighten and lift the skin with a powerhouse of active ingredients – hyaluronic acid, vitamin C, niacinamide and ferulic acid – that deliver anti-aging benefits. The lightweight formula smooths the texture of skin and plumps up the appearance of fine lines, and even targets dark spots. Perfect for all skin types, this formula is ultra-gentle yet powerful.

Best Lancôme Serum for Your Evening Routine
This serum is formulated with two phases: the oil phase and the essence phase. In the oil phase, there is 100% pure sunflower seed oil, antioxidant-rich vitamin E and rose oil, which nourish and moisturize the skin. The essence phase consists of enhanced hydrating ingredients that target signs of aging, including tri-ceramide complex, hyaluronic acid and grand rose extracts. With a shake of the bottle, this dual-phased formula activates, turning from a watery ampoule into a rich, gel serum. The best part? The potent formula is gentle enough to use on all skin types, including sensitive. It can be applied both morning and night, but if you only plan on using it once per day, the brand recommends applying it at night. It can be used all over your skin or just on targeted areas.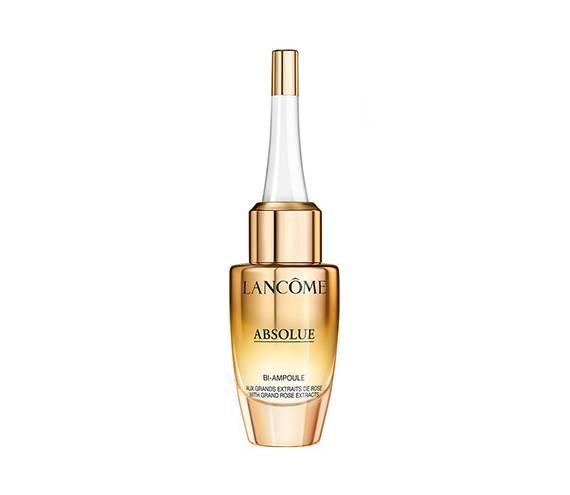 Additional reporting by Trishna Rikhy
Photo: Chaunte Vaughn
Read more

Back to top