Editors Test the L'Oréal Paris Hydra Genius Moisturizers
April 03, 2020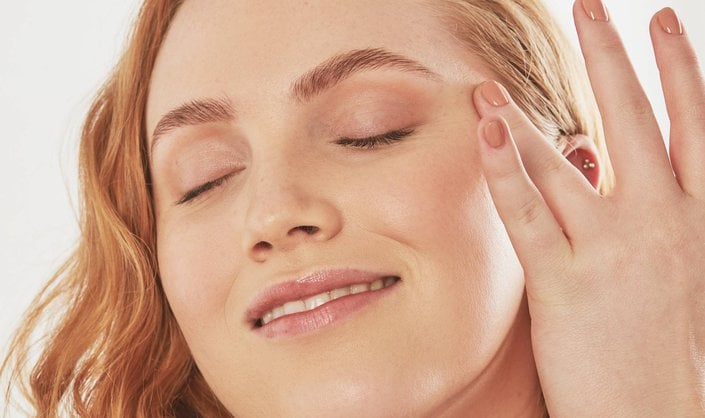 Choosing the right moisturizer is largely dependent on your skin type and the current season. Now that it's spring and temperatures are starting to get a little warmer, you might start to notice that your thick, winter moisturizer is feeling too heavy or greasy. Now's the time to switch to a lighter formula, like one of the moisturizers from the L'Oréal Paris' Hydra Genius collection. Whether you have extremely dry or oily skin or something in between, these lightweight, water-based moisturizers can help hydrate your skin while addressing your unique skin concerns. Find out how, ahead. 
About the Formulas
While each of the three moisturizing formulas differs slightly in order to meet the needs of unique skin types, what they all have in common is a base formula of aloe water and hyaluronic acid. Like aloe vera gel, aloe water delivers cooling, soothing and hydrating benefits for the skin while being lightweight. Hyaluronic acid is another powerhouse hydrator that holds up to 1,000 times its weight in water. 
If your skin is normal or skews dry, Hydra Genius Glow is for you. This moisturizer glides onto skin and quickly absorbs. One editor loved how the aloe water-based formula felt like a literal wave of hydration upon contact, quenching her dry skin and locking in that moisture all day long. After every use, she said her skin instantly appeared more radiant and refreshed.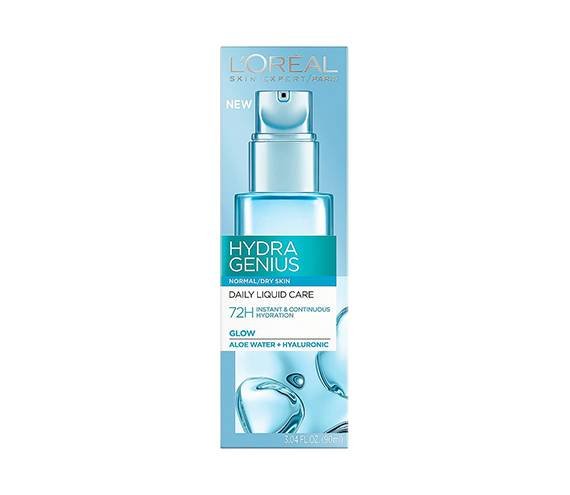 If you have extra dry skin or mature skin, reach for Hydra Genius Comfort. While most moisturizers for extra dry skin are heavy and thick, this moisturizer is super lightweight but still offers intense hydration. After applying it every morning and night after cleansing, one editor found that her skin appeared more plump and healthy-looking.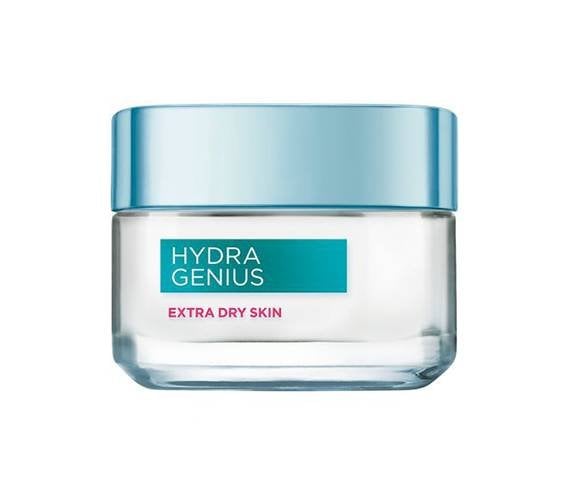 Every skin type benefits from moisturizing, including oily. If you skip out on moisturizing, it can cause your skin's sebaceous glands to overcompensate by producing excess oil. Thankfully, the Hydra Genius Matte is a great option for oily skin since it hydrates without that heavy, greasy feeling. This moisturizer provided our editor with long-lasting hydration while also keeping excess sebum in check for a fresh, beautiful-looking complexion.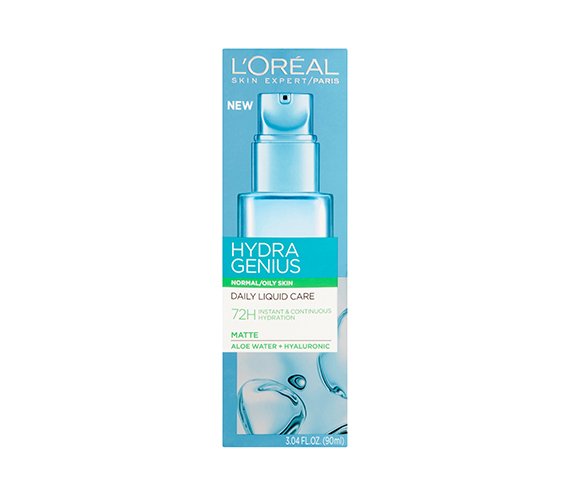 Read More: 
Day vs. Night Moisturizer: Is There a Difference?
This or That: Which Lancôme Hydra Zen Anti-Stress Moisturizer Is Right for You?
Vichy Minéral 89 Hyaluronic Face Moisturizer Is Getting Me Through the Dry Winter
Read more

Back to top