The L'Oréal Paris Micellar Water Will Clean Your Skin in Seconds — Here's How
January 24, 2020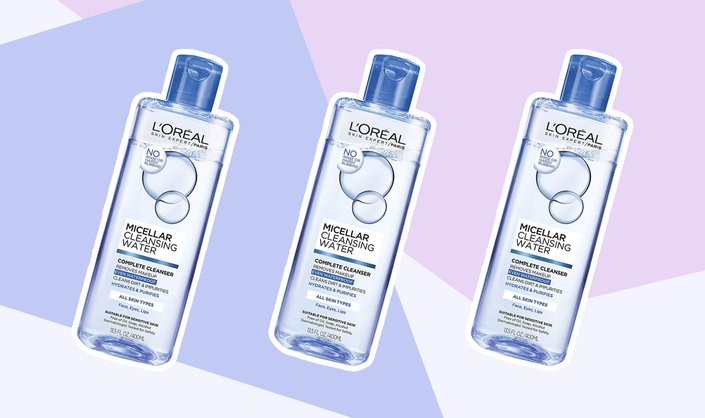 The introduction of micellar water to the skin-care industry has been game-changing to say the least. It's the French beauty secret that unveils soft and supple skin that is thoroughly cleansed thanks to the micelle cleansing molecules that gently lift away impurities. With the ability to remove everything from makeup and pollution to oil from the skin's surface without the need for harsh rubbing, we've become such huge fans of the innovative technology we decided to test the L'Oréal Paris Micellar Waters. Ahead, check out how these two unique formulas measure up to our current lineup of favorites. 
Sometimes taking off waterproof makeup at the end of the day can mean lots of rubbing and scrubbing, but putting this product to the test proved the opposite is possible. This formula completely removes the need to do so, thanks to its ability to gently remove everything from stubborn mascara to bold red lips in a matter of seconds. Literally, once you apply it, your makeup melts away, whether it be waterproof liners or concealer. It's suitable for all skin types (yes, even sensitive), so you can use it to cleanse your face, eyes and lips of all the dirt, impurities and waterproof makeup wreaking havoc on your skin.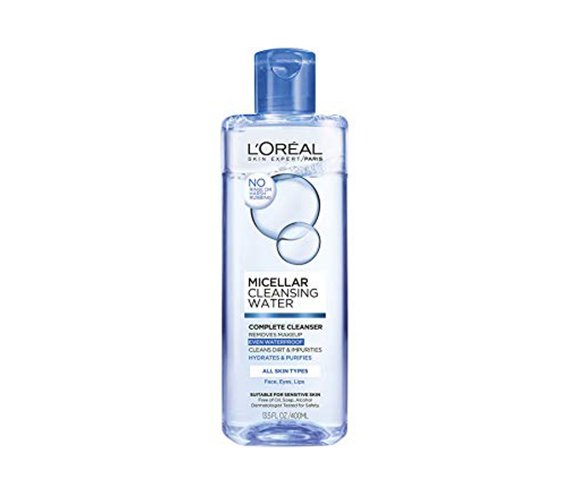 This complete cleanser can help remove makeup and dirt from the surface of the skin. But, unlike the waterproof formula, this cleansing solution can also help remove excess oil, making it key for oily skin types. 
Because I have oily skin, I tend to over-cleanse and over-exfoliate in the hopes that the source of that excess sebum will be washed away. Unfortunately, overwashing your face can lead to stripping the skin of the natural oils it needs to stay hydrated. In turn, our sebaceous glands go into overdrive to compensate for what they perceive to be a lack of moisture and cause your skin to look oily. After testing it, I found that the oily skin formula is a gentle alternative to harsh, oil-stripping cleansers. I loved how this micellar water cleansed my skin and left it feeling completely clean without the greasy residue. If you have oily skin, consider reaching for this option to help clean your skin and give it the hydration it needs.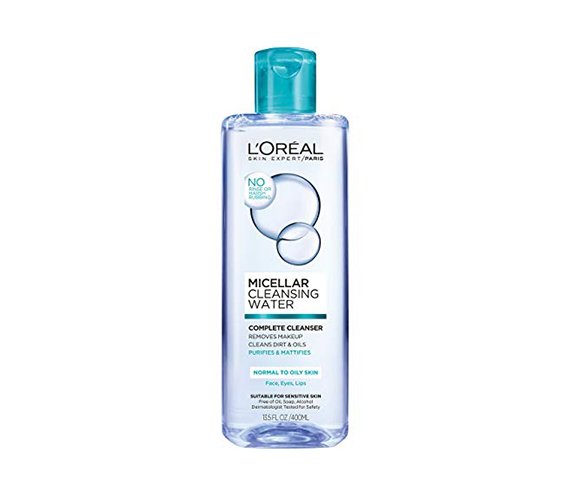 There's some magic in micellar water that will make you never want to pick up a wipe again.
Read More:
I Tried the SkinCeuticals C E Ferulic Serum and My Skin Has Never Looked Better
How to Get Rid of Hyperpigmentation Like a Pro
Read more

Back to top