5 Beauty Editors Share Their Skincare Resolutions for 2023
January 03, 2023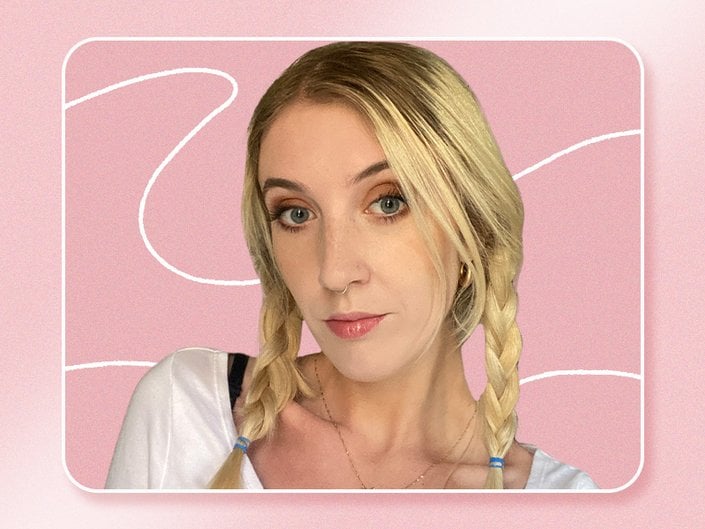 It's a new year, and you know what that means: It's time to pick a New Year's resolution that will actually stick. Naturally, for our editors, 2023 is all about a skincare glow-up. Read on to find out the changes that five of our editors will be making to their skincare routines in the new year, from applying SPF and retinol more frequently to tackling "tech neck."
Victoria, Beauty Content Director
Resolution: Apply Eye Cream
The one skincare step I always seem to let fall to the wayside is applying eye cream. In 2023, I'm vowing to make it a regular part of my lineup. Because my skin is pretty sensitive and the under-eye region in general is very delicate, I need to make sure whatever eye cream I use is extremely gentle and moisturizing without feeling too heavy or clogging my pores. The Kiehl's Avocado Eye Cream is a solid choice because it's free of fragrance, synthetic dyes, mineral oil, parabens and silicones. In addition to hydrating the under-eye area, the creamy yet fast-absorbing formula works to brighten, improve skin texture and de-puff.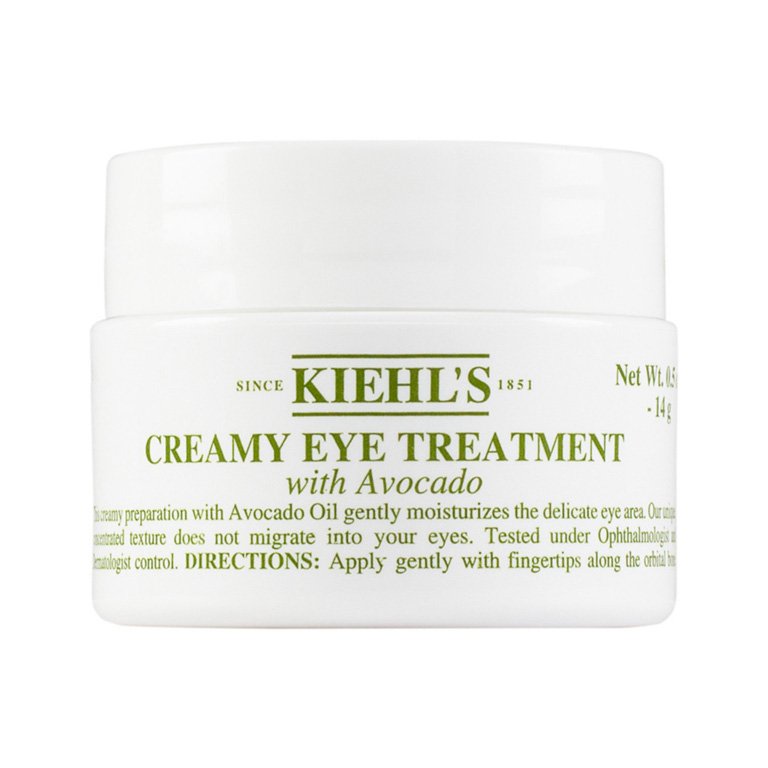 Alanna, Assistant Managing Editor
Resolution: Use More Cleansing Balms
One of the biggest differences I noticed in my usually-acne-prone skin came from a change in my makeup removal routine this past year: I started using cleansing balms more often than makeup wipes. I've noticed that cleansing balms sink deeper into the skin and help lift dirt, makeup and congestion more effectively than a wipe. The Youth to the People Superberry Dream Cleansing Balm does just the trick — and leaves my skin clean and ready for a double cleanse and the rest of my routine. I hope to continue this trend well into the new year and beyond.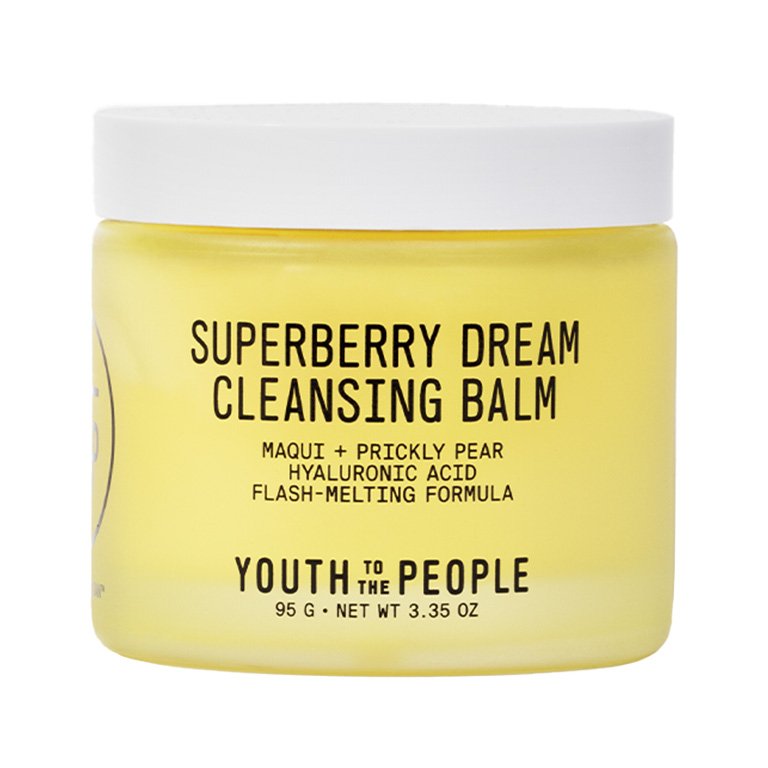 Ariel, Editor
Resolution: Get on a Regular Retinol Schedule
I have a confession: My skincare resolution this year is the same as it was last year. I've gotten into the groove of moisturizing, applying SPF and, of course, cleansing my face every day, but for some reason, remembering to apply a retinol several times a week has proved to be a bigger challenge than I thought it would. This year, I'm restarting my retinol journey with the CeraVe Skin Renewing Retinol Serum, which combines a gentle yet effective form of encapsulated retinol with hydrating ingredients like hyaluronic acid and niacinamide.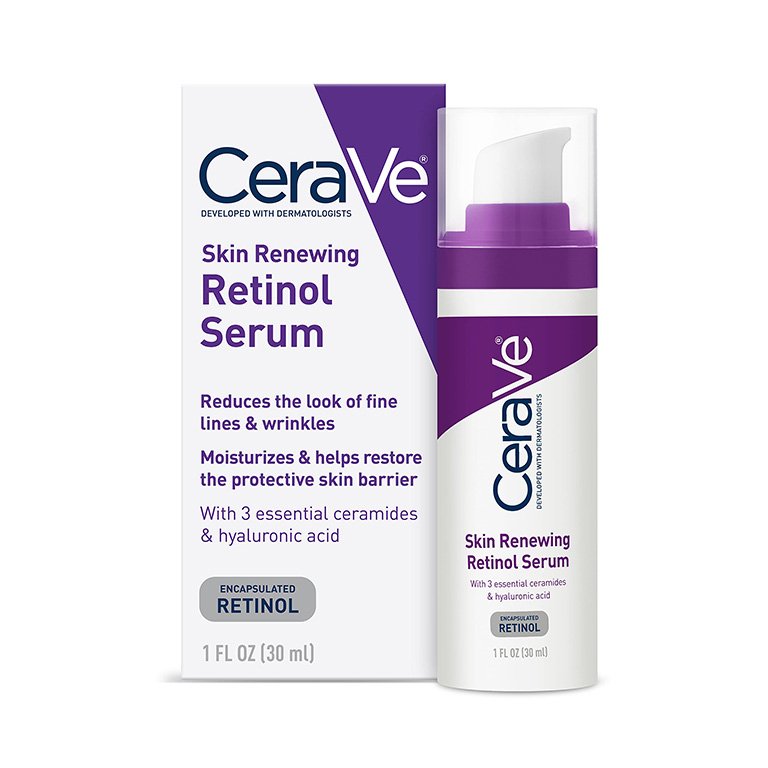 Jordan, Associate Editor
Resolution: Remember to Use SPF in the Winter
Every beauty editor knows that one of the cardinal rules of skincare is to apply – and reapply – SPF every single day, even during the colder months. So, I'm not proud to admit that I have definitely dropped the ball when it comes to using sunscreen in the winter. I often use multitasking moisturizers or skincare products with built-in SPF, which is better than nothing, but in the new year, I plan to make a concerted effort to add sunscreen as its own step in my winter skincare routine. My pick is the La Roche-Posay Anthelios Mineral Tinted Sunscreen, because not only do I love the lightweight feel, but the tinted formula gives my seasonally pale skin a much-needed added glow.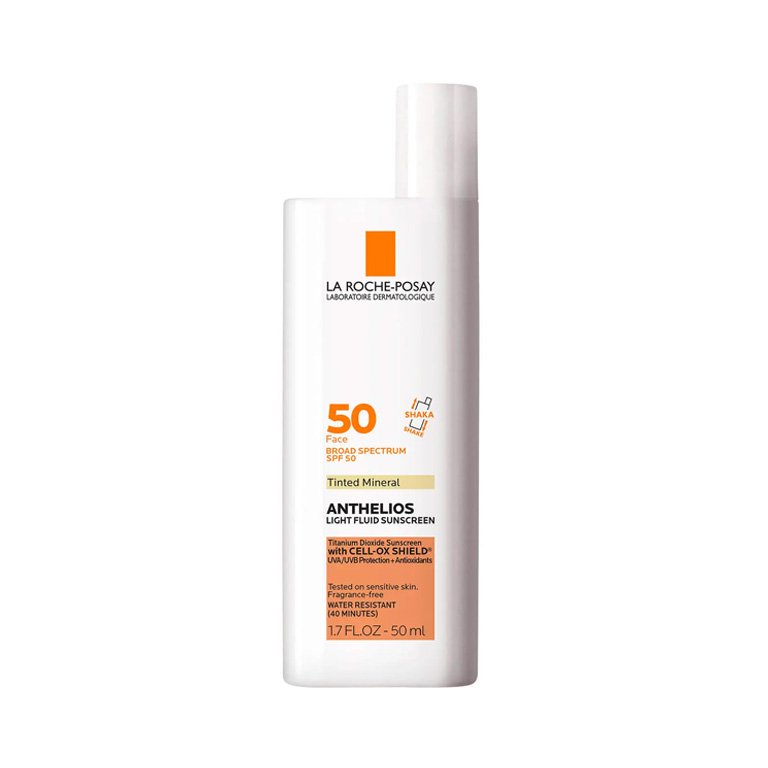 Kat, Social Media Editor
Resolution: Remember My Neck in My Routine
In 2022, I found that I really nailed down a skincare routine that really worked for me — the only issue is I realized I tend to neglect my neck. This year, I've been hyper aware of some early signs of aging on my neck, which I'm going to start addressing in the new year. I recently got my hands on the SkinCeuticals Tripeptide-R Neck Repair, which contains retinol, a tripeptide concentrate and a glaucine complex that is supposed to address "tech neck." In 2023, I'm definitely going to use it day and night to address those fine lines I'm seeing.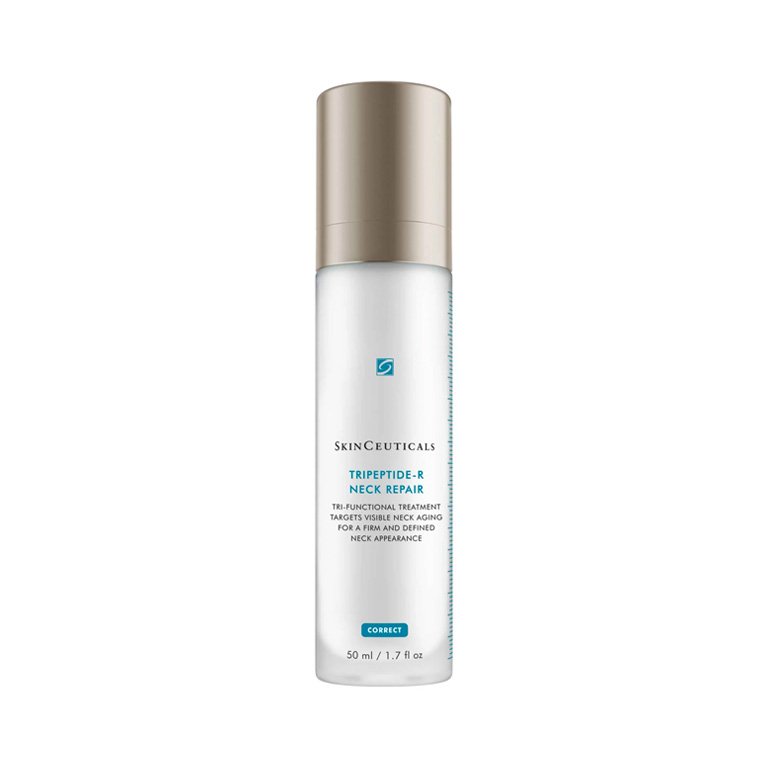 Photo: Ariel Wodarcyk, Design: Juliana Campisi
Read more

Back to top