The Best Clarisonic Brush Heads for Every Skin Concern, According to Our Editors
October 24, 2022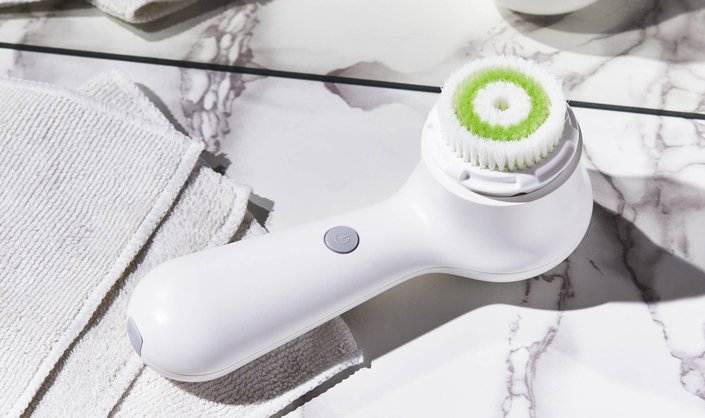 Editor's note: The Clarisonic cleansing brush has been discontinued.
If you still swear by your Clarisonic device, you're not alone. As any longtime sonic cleansing devotee can attest, picking the right brush head is everything. There's a wide variety to choose from, each with different specialities from helping to exfoliate body skin to prepping for a smoother, closer shave.
With so many options to sort through, it can be difficult to pick the right facial cleansing brush for your skincare needs. Ahead, find our guide for choosing the right Clarisonic brush head for your skincare goals to upgrade this trusty skincare staple.
Puffiness and tired eyes are no match for the Sonic Awakening Eye Massager. The attachment features 18,000 cooling micro-massages to leave your under-eye area looking more awake.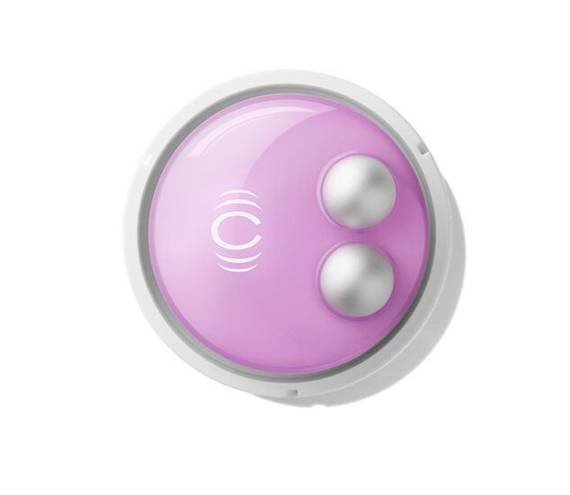 This unique brush head — specifically engineered with extra fine bristles for a luxe cleansing experience — helps to remove excess sebum from the skin's surface while improving overall radiance.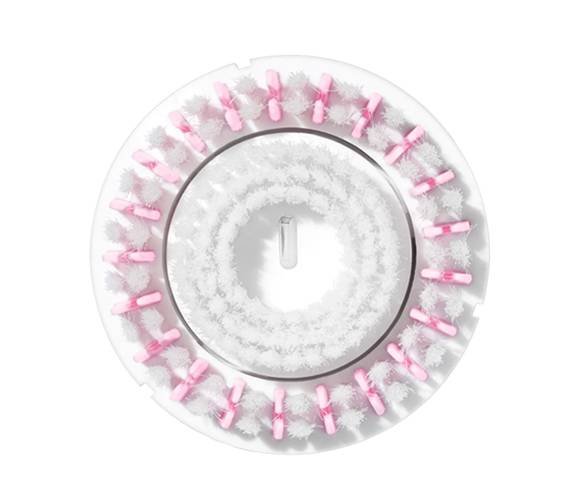 Even users with the most sensitive skin can cleanse away dirt and debris with the Sensitive Skin Brush Head for Clarisonic. It features extra cushion comfort and soft bristles, leaving your complexion soothed, refreshed and comforted. It even helps reduce redness.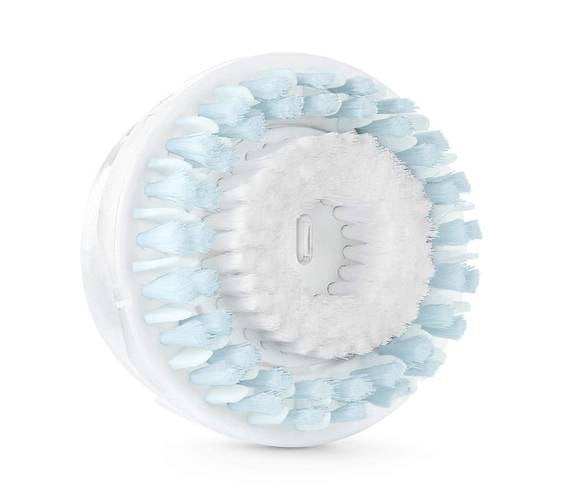 This exfoliating brush head is engineered with acne-prone skin types in mind. It boasts extra plush bristles to provide gentle cleansing for sensitive, acne-prone skin and remove debris from pores before it has a chance to wreak havoc on the skin.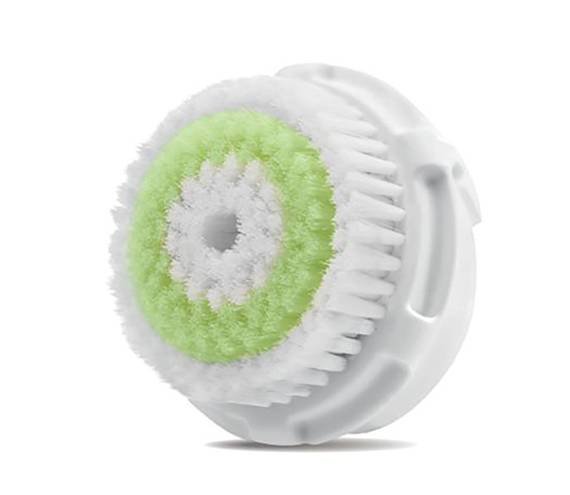 This uniquely textured exfoliating brush head gently buffs away dryness and lackluster skin to increase cellular turnover. After use, you'll find your complexion brighter, smoother and healthier-looking all around.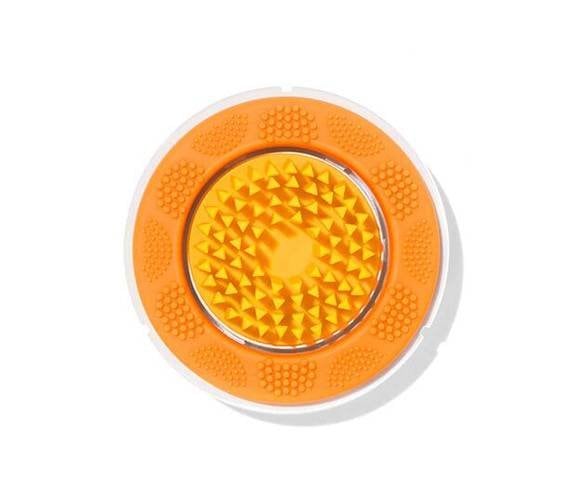 Prep your skin to achieve a closer, smoother shave while cleansing away sweat, dirt and oil from the surface with the Men's Daily Cleanse Brush Head. Not only will it leave your skin touchably soft, but your beard texture will feel improved, too.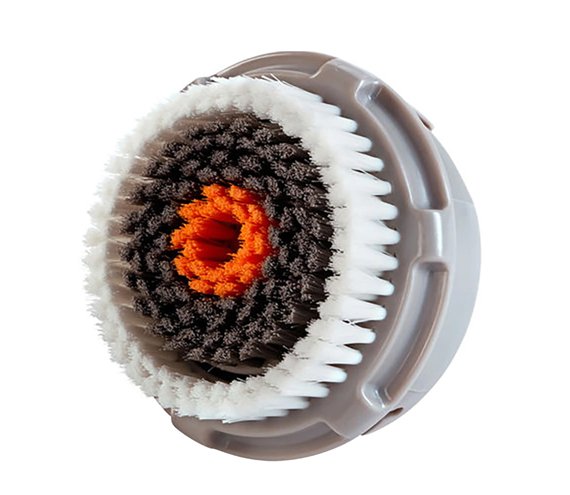 Photo Credit: Chaunte Vaughn
Read more

Back to top