How to Choose a Vitamin C Product
August 31, 2021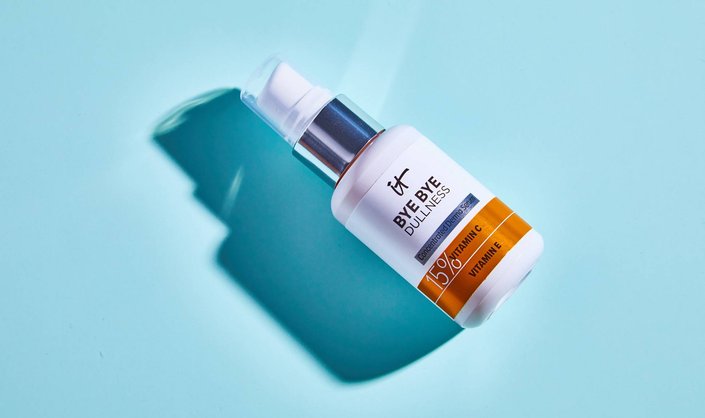 Vitamin C is a derm-favorite skincare ingredient that can be used to treat and prevent a variety of skin concerns. Because it's potent, however, it's important to understand what the ingredient  is and how it can benefit your skin before choosing a vitamin C product and slathering it all over your face. To help us explain, we reached out to board-certified dermatologist, cosmetic surgeon and Skincare.com expert Dr. Michael Kaminer. Read on to get schooled in vitamin C 101. 
What Is Vitamin C?
Vitamin C, also known as l-ascorbic acid in its pure form, is a powerful antioxidant and skin brightener. "It helps neutralize free radicals and reduce environmentally-induced damage to cells," says Dr. Kaminer.
The Benefits of Vitamin C for Your Skin
To understand the benefits of vitamin C, you first need to understand the role of free radicals. Free radicals are unstable molecules triggered by various environmental factors, including sun exposure, pollution and smoke. When free radicals are exposed to the skin, they can begin to break down collagen, so skin shows more visible signs of aging — think: wrinkles, fine lines and skin dryness. To protect your skin and to form a barrier against free radicals (the bad guys), you should wear broad-spectrum SPF every day. Topical antioxidants, like vitamin C, provide an extra line of defense. 
In addition to protecting skin from damage and preventing signs of aging from forming, vitamin C benefits include evening out skin tone and texture and treating hyperpigmentation, resulting in a brighter complexion. 
What to Look for in a Vitamin C Product
"Use one with good data and science behind it," advises Dr. Kaminer. Look for stabilized concentrations of vitamin C to avoid skin irritation and make sure the formula you choose is housed in a dark bottle to avoid exposure to light, which can cause oxidation, making it less effective. 
Ready to add vitamin C into your skincare routine? Shop our favorite products that contain the ingredient below. 
15% pure vitamin C is the star ingredient in this serum. The vegan formula, which also includes vitamin E, intensely nourishes and hydrates the skin, works to smooth texture, boosts radiance and protects against free radical damage.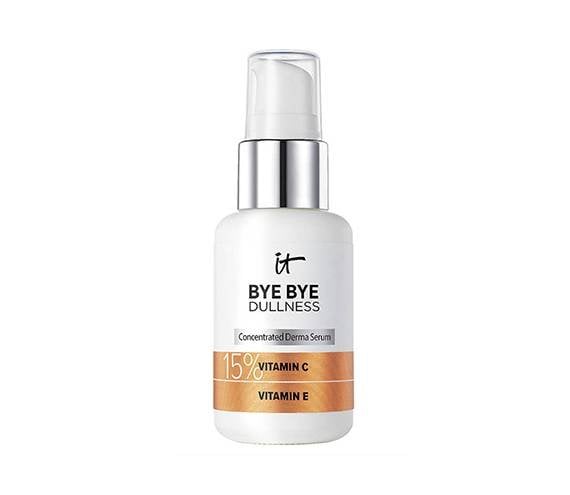 It seems like the entire beauty industry is hooked on this vitamin C serum. The formula features a winning, antioxidant-rich combination of pure vitamin C, vitamin E and ferulic acid to help strengthen skin's natural protection from free radicals. What's more, it helps reduce the appearance of lines and wrinkles and improves loss of firmness, all while brightening the skin's complexion.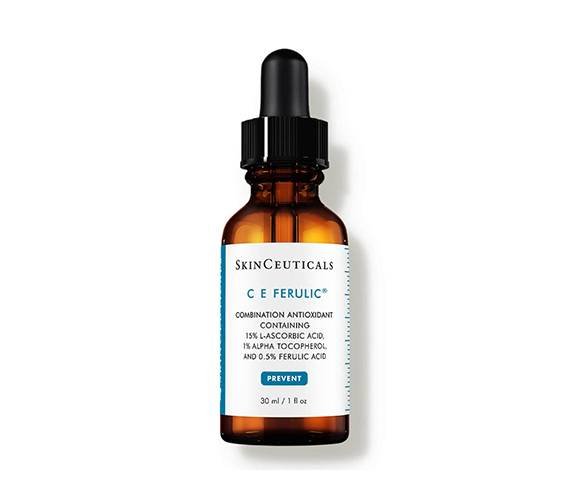 Your under-eye area can benefit from vitamin C, too. This serum helps smooth fine lines, improve the appearance of dark circles and is specifically formulated for the sensitive area.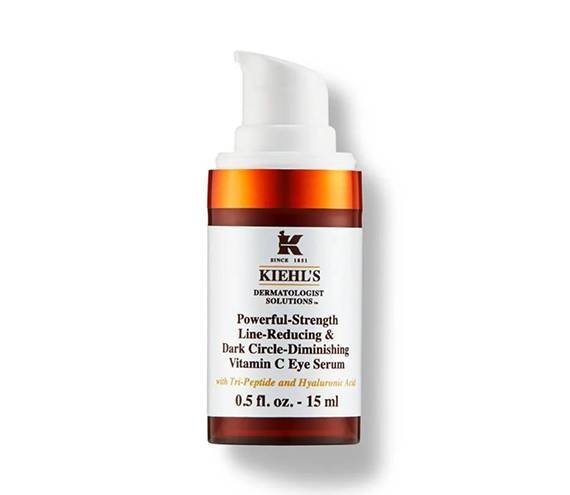 This serum contains 10% vitamin C, plus exfoliating salicylic acid to help refine texture and tone. While potent, the serum is safe for everyday use — even on sensitive skin.
The air-tight metal tube ensures that you get the maximum mileage out of this 10% vitamin C formula. In addition to fighting signs of aging, the lightweight serum has a mattifying finish and boost's skin radiance in just one week of use.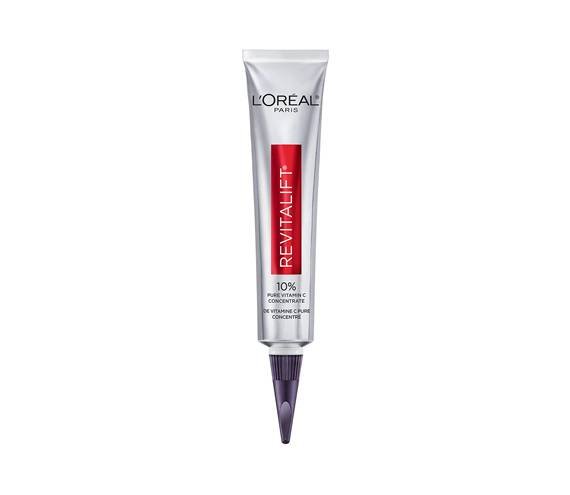 In addition to vitamin C, this serum contains licorice root and niacinamide to aid in the appearance of dark spots, as well as to treat a rough, dull complexion while keeping the skin hydrated and firm.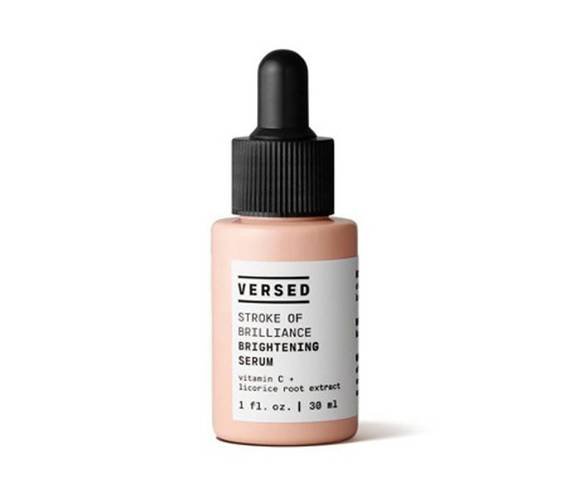 Photo: Chaunte Vaughn
Read More:
Why You Need Vitamin C and Retinol in Your Anti-Aging Routine
How to Know if Your Vitamin C Serum Has Gone Bad
What Should I Do If I Can't Tolerate Vitamin C?
Read more

Back to top