The Best Winter Skin-Care Tips, According to a Dermatologist
December 08, 2020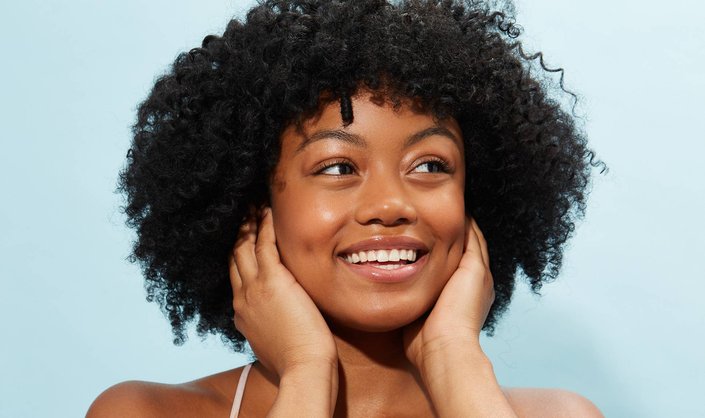 If you haven't already, now is a good time to start transitioning your fall skin-care routine to a regimen that can help combat the cold winter temperatures that await us. There are a few simple skin-care swaps that can make a world of difference in keeping your skin soft and supple all season long, like using a rich face cream and a gentle exfoliator. With the help of board-certified dermatologist Joshua Zeichner we're sharing eight tips for building the perfect winter skin-care routine.
TIP #1: Use the Right Cleanser 
You should be cleansing every morning and night to rid your skin of any dirt and dead skin cells that have accumulated. During the winter, make sure you're using a hydrating formula. "During the winter, it is important to use proper cleansers," says Dr. Zeicher. "The newest generation of cleansers contain mild ingredients and actually give hydration benefits." We love the CeraVe Hydrating Cream-to-Foam Cleanser. It's a soothing, creamy formula that transforms into a gentle foam to give an effective cleanse that doesn't strip the skin of moisture.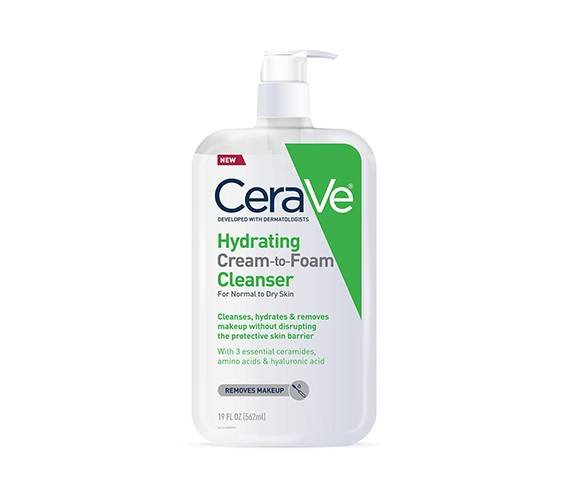 TIP #2: Moisturize Often 
This one may seem a little obvious, but trust us when we say moisturizing is key to surviving cold temperatures. Trade in your current light moisturizer for a richer, more hydrating formula, like the Vichy Aqualia Thermal Rich Cream. It comforts and soothes dry skin while providing long-lasting hydration. 


TIP #3: Don't Skip SPF 
Just because there might be fewer sunny days in the winter, doesn't mean UV rays aren't still capable of causing skin damage. "Even low levels of UV light exposure add up over a lifetime," says Dr. Zeichner. Keep your skin protected by using sunscreen every day. We recommend the CeraVe Hydrating Sunscreen Face Lotion because it has broad-spectrum SPF 30 and hyaluronic acid to keep your dry winter skin hydrated.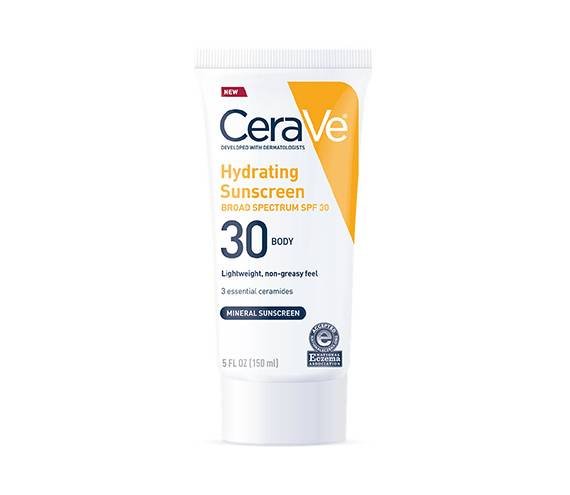 TIP #4: Exfoliate Your Skin 
Did you know that exfoliating during the winter can be even more helpful than the summer? "In the winter, the skin tends to be more dry than it is during the summer because of the cold weather and low humidity," explains Dr. Zeichner. With a gentle exfoliator, you can remove dry skin patches that might be wreaking havoc on your skin and unveil a brighter complexion. Try the Sunday Riley Good Genes Lactic Acid Treatment which is a creamy and moisturizing treatment that's formulated with lactic acid to gently exfoliate. 


TIP #5: Don't Forget About Your Lips 
Unfortunately, your lips aren't exempt from the effects of harsh winds and cold temperatures. Be sure to keep a lip balm handy like the La Roche-Posay Nutritic Lip Balm, which transforms dry and sensitive lips and makes them feel soft and soothed.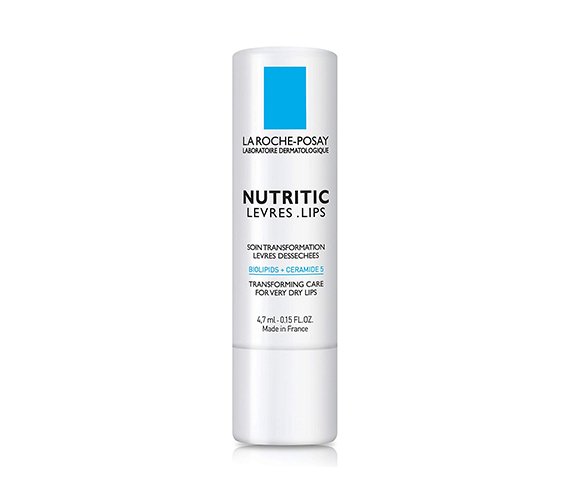 TIP #6: Take Lukewarm Showers
According to Dr. Zeichner, "excessive exposure to hot water can strip the skin of essential oils" causing you to feel more dry than before. Be sure to keep your showers at a lukewarm temperature to prevent moisture loss.


TIP #7: Treat Your Skin With a Calming Mask
 To address unwanted redness, the SkinCeuticals Correct Phyto Corrective Mask offers calming botanical extracts that can soothe and reduce the appearance of redness on your face.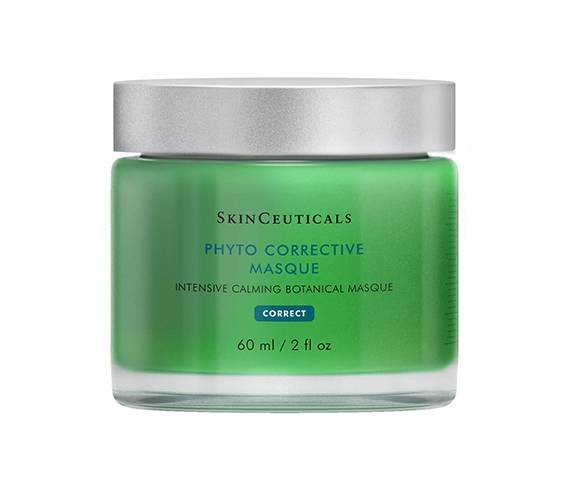 TIP #8: Keep Your Body Hydrated
Show your body the same love and attention as your face by using a hydrating moisturizer to avoid and treat cracked hands, feet and elbows. The Carol's Daughter Almond Cookie Shea Soufflé is blended with almond oil to nourish and restore your skin's softness for up to 24 hours. It melts into the skin without leaving behind a greasy or sticky feel. 
Photo: Chaunte Vaughn
Read More: 
Derm DMs: Help! I Have Dry Skin on My Eyelids
Does Dry Skin Cause Wrinkles? The Answer Might Surprise You
Dry Skin? 7 Moisturizing Mistakes to Stop Making
Read more

Back to top