Winter Skin-Care Dos and Don'ts
December 20, 2019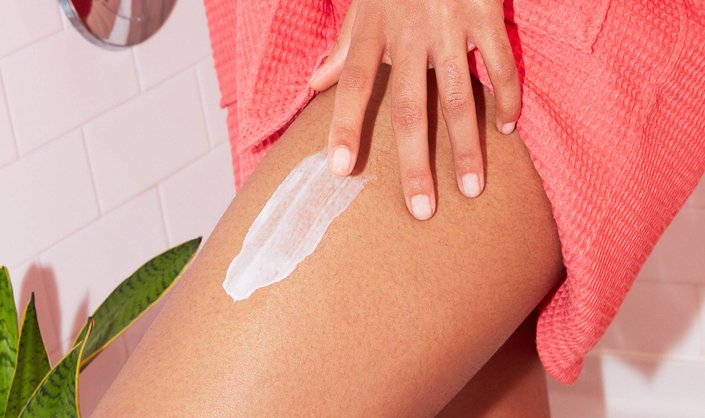 Winter brings on a whole new set of skin-care concerns. Harsh air and cold winds mean that dry, dehydrated skin is a lot more likely. Thankfully, with the right skin-care routine you can help balance your skin and keep your complexion looking healthy and hydrated. For some guidelines on what works and what hurts your skin during the chilliest of seasons, we've rounded up the biggest dos and don'ts for winter, ahead. 
Winter Skin-Care Do #1: Amp Up the Hydration
With the frigid air, your skin may be feeling more irritated than normal. Give your skin some TLC by adding a hydrating face mask into your weekly routine. We've been loving the Biotherm Life Plankton Essence in a Mask. It helps to deliver a burst of hydration for skin that's soothed, renewed and youthful-looking. If you want to incorporate an everyday pick-me-up, invest in the L'Oréal Paris Revitalift Derm Intensives Hyaluronic Acid Serum.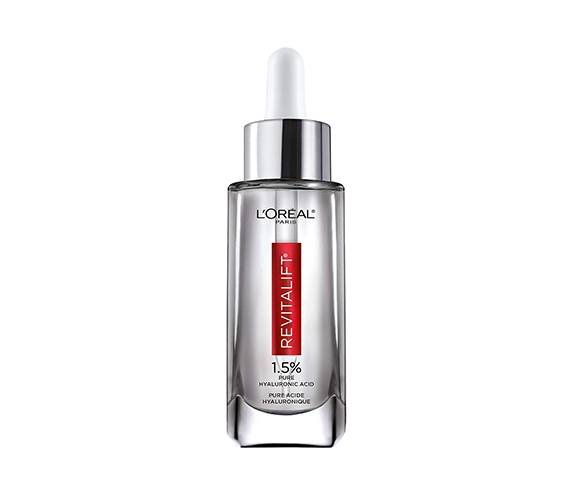 Winter Skin-Care Do #2: Exfoliate Regularly 
The colder temperatures and a drop in humidity can sometimes make your face look flaky and feel dry. To slough away dead surface cells and give way to healthy, radiant skin, it's important to exfoliate. If you have sensitive, dry skin, opt for a gentle exfoliant once a week. We like the Lancôme Exfoliating Rose Sugar Scrub to get a healthy glow during the dead of winter. Just make sure not to over-exfoliate, as this can cause discomfort and even more dryness.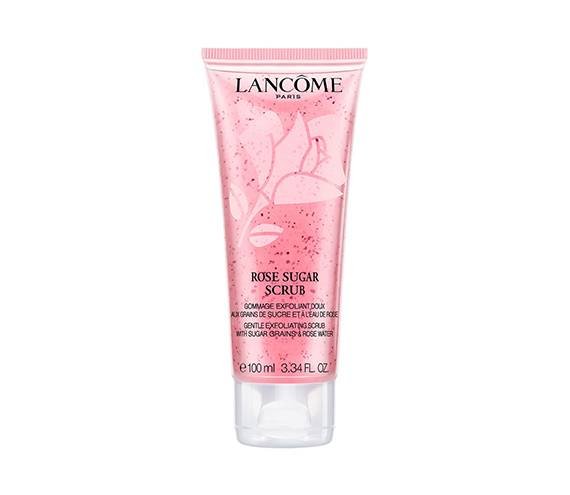 Winter Skin-Care Do #3: Switch Out Your Products 
Your lightweight summer moisturizer might not make the cut now that winter has arrived. Be sure to hydrate with a heavier cream fit for the season. Look for ingredients like hyaluronic acid and ceramides. For an extra boost overnight, we like the CeraVe Skin Renewing Cream. It's also important to opt for a gentle cleanser that won't irritate the skin, like the Kiehl's Calendula Deep Cleansing Foaming Face Wash.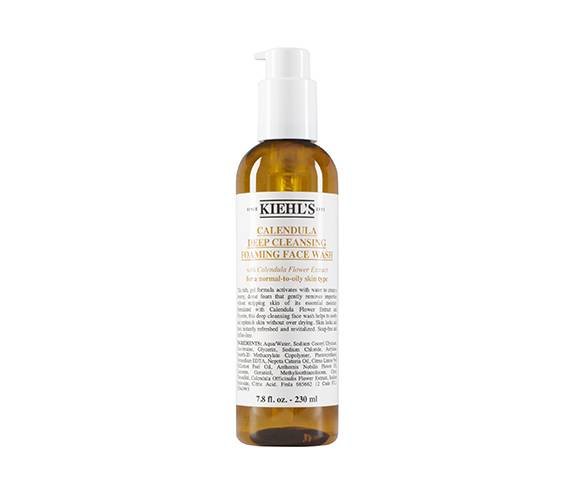 Winter Skin-Care Don't #1: Neglecting Your Body
Now that bare legs are long gone, it's easy to forget to moisturize your body. Avoid ashy legs by using a body lotion, like Kiehl's Creme de Corps, when you first get out of the shower. It's also helpful to stow away a cream in your bag or coat pocket for dry hands and cuticles.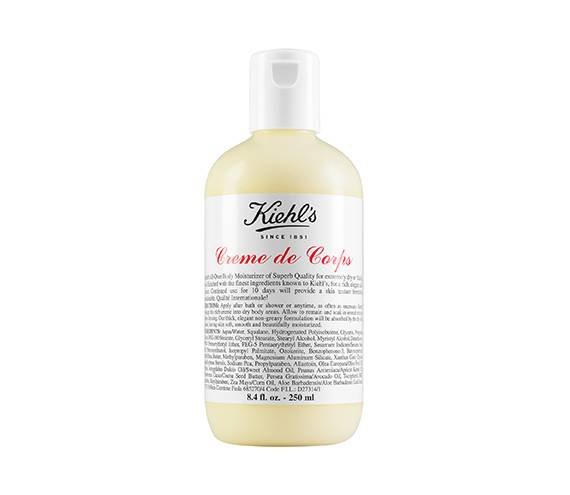 Winter Skin-Care Don't #2: Skipping Sunscreen 
During the summer, sunscreen is a no-brainer. But when clouds take over and snow hits the ground, applying broad spectrum SPF is easy to forget. That being said, sunscreen is a non-negotiable part of skin-care, no matter the weather. Applying sunscreen every day will help protect your face and body from UVA and UVB rays, as well as signs of premature aging. For sunscreen that feels lightweight and works well under makeup, we recommend the La Roche-Posay Anthelios Ultra Light Sunscreen Fluid.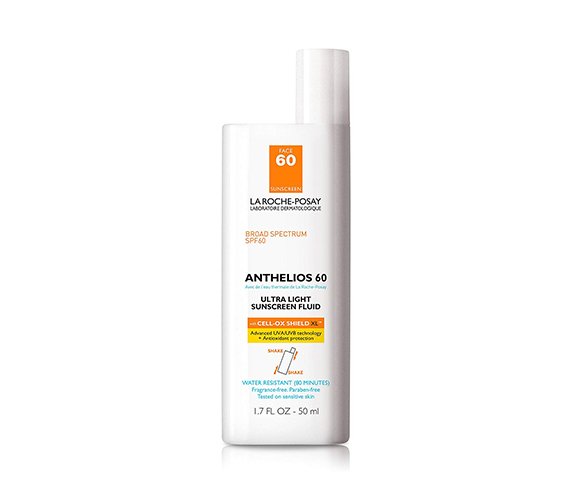 Winter Skin-Care Don't #3: Taking Long, Hot Showers
While taking a long, hot shower can be tempting given the frigid air, it's best to forgo a steaming rinse. While it may feel relaxing, hot water can actually dry out and irritate your skin in the long-run. Opt for lukewarm water, on both your face and body, instead. 
Read More:
These DIY Face Masks Have Us Mesmerized 
Dermatologist-Approved Winter Skin-Care Tips 
Read more

Back to top