Facial Waxing: An Easy Step-by-Step Guide
November 16, 2020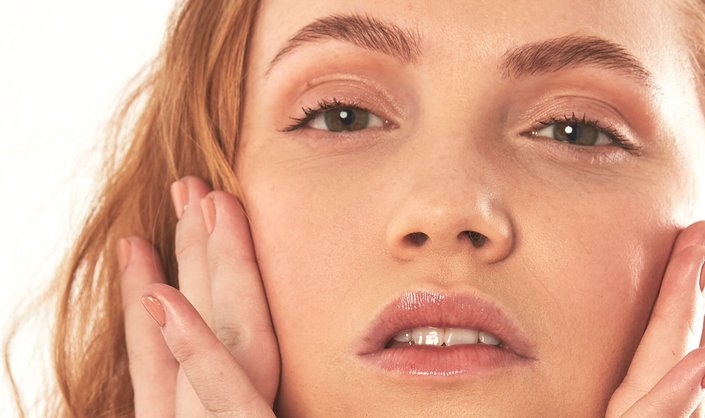 Waxing your facial hair at home can be really convenient if done correctly. To successfully remove unwanted facial hair, you'll need to make sure that you're well equipped with the right waxing tools and knowledge to avoid any irritations. Here, we tapped board-certified dermatologist and Skincare.com consultant Dr. Dendy Engelman to help us come up with a step-by-step guide on how to wax facial or lip hair as quickly and as painlessly as possible on your own.
How Long Does a Facial Wax Last?
A facial wax will typically last about two weeks. That's because when you wax, you're removing the hair directly from its follicle, which takes longer to grow back than shaving. Over time, waxing can lead to a reduction of hair growth and result in your wax lasting for nearly a month. 
What Are the Side Effects of Waxing?
It's quite common to experience side effects after waxing. After all, you are directly ripping the hairs from the follicle. Common side effects are redness, inflammation, ingrown hairs, bumps and, of course, some pain. That being said, if you follow our step-by-step guide it can help to reduce the likelihood of experiencing all of these effects. Read on for the right way to wax at home, plus get some tips on how to soothe irritation should any of these side effects occur.
How to Wax Facial Hair at Home
STEP 1: Cleanse Your Skin Before Waxing
Before waxing your face, take a moment to cleanse your skin with a gentle cleanser like the CeraVe Hydrating Cream-to-Foam Cleanser. A clean, dry canvas will allow the wax to adhere properly. Once your face is cleansed, gently pat dry with a clean towel. It's perfectly fine if your skin still feels a bit damp, as it can be beneficial for step two.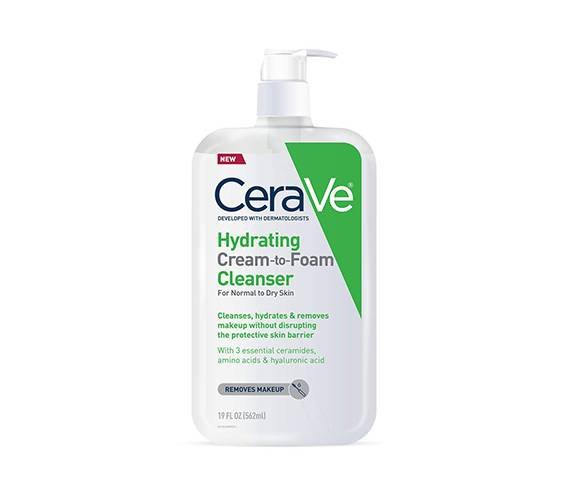 STEP 2: Moisturize Your Skin
Next up? Moisturizer. A good tip to follow when moisturizing is to do so immediately after cleansing, while the skin is slightly damp. Moisturized skin can help prevent irritation from the wax. "The more pliable the skin, the less likely it will be inflamed or irritated post-wax," Dr. Engelman says.   
Stick to a gentle moisturizer for this step, like the SkinCeuticals Emollience. Moisturizers that are formulated with active ingredients like retinol, benzoyl peroxide or salicylic acid should be avoided prior to a wax because they can make your skin sensitive and cause potential irritation.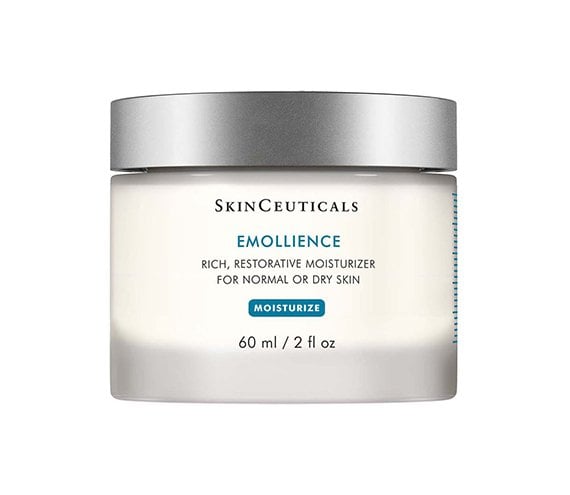 STEP 3: Use Warm Wax
Regardless of the at-home waxing kit or waxing strips you use, if you're instructed to heat up the wax, you'll want to give it a chance to cool down before applying it onto your skin. "Be careful," Dr. Engelman warns. "Follow the instructions closely and make sure the wax is warm but not hot. I have had many patients burn themselves when attempting home waxing." You can also test the temperature of the wax by applying a small amount to your wrist first. The wax should feel comfortable enough to apply onto a larger area.
STEP 4: Apply the Wax and Cover With a Cloth Strip
Once your wax is at a good temperature, apply it onto small sections of your face where you'd like to remove hair. You'll want to make sure you spread the wax in the direction of the hair growth. Then, immediately apply a cloth strip over the wax and press down firmly for two or three seconds.
STEP 5: Remove the Cloth Strip
When you're ready to remove the cloth strip, hold your skin taut with one hand and use the other to quickly remove the cloth in the opposite direction of the hair growth. You may have to repeat this step a few times depending on the size of your cloth strip and the amount of hair you want to remove. Make sure you don't use the same wax cloth twice because it won't grip the hair as effectively. 
STEP 6: Finish With a Moisturizer
Dr. Engelman recommends finishing your facial wax with a lotion to add hydration back onto the skin's surface. "Just make sure the moisturizer you're applying won't clog your pores," she says. "Look for keywords like 'oil-free' and 'non-comedogenic.'" One option we love is the Vichy Aqualia Thermal UV Defense Moisturizer. If you do end up experiencing some mild irritation post-wax, you can help soothe the skin by applying ice over the irritated area. Also, try to avoid hot baths and showers for at least a few hours.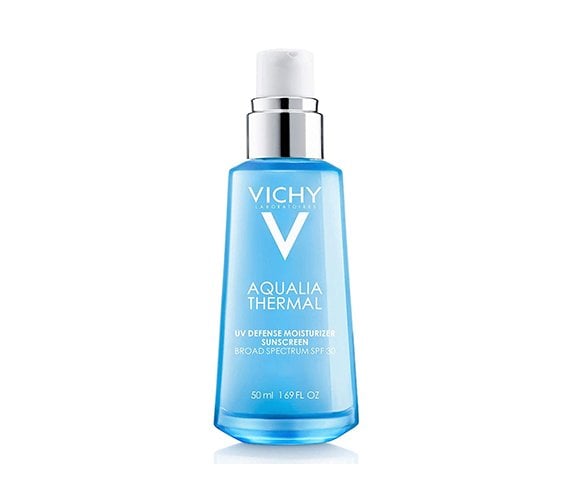 Photo: Chaunte Vaughn 
Read More:
This Is What's Actually Coming Out of Your Pimple When You Pop It 
Derm DMs: Can You Use Body Lotion on Your Face? 
This Is Why You Get Dry Skin Around Your Nose
Read more

Back to top