Holiday Skincare Tips to Keep Your Skin Glowing All Season Long
December 20, 2021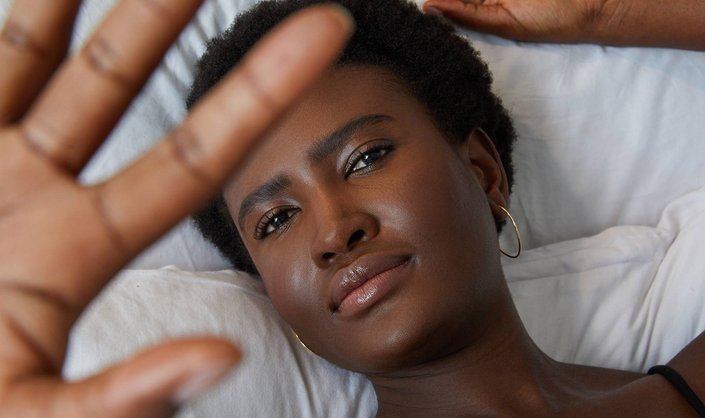 From the stress of getting everyone on your list the perfect gift to indulging in all the sweets and drinks, the holidays can take a toll on your skin. Here's the good news: Taking the proper steps in your skincare routine can help prevent your skin from breaking out or losing its glow. Ahead, we're sharing our top skincare tips to get your complexion through the holiday season (and keep it that way long after).  
TIP 1: Cleanse Your Skin Regularly
Start your morning off on a good note by cleansing your skin. This will help keep your complexion breakout-free and also prep your skin for creating a full face of  holiday makeup. Try the Vichy Normaderm PhytoAction Deep Cleansing Gel, which is formulated with salicylic acid to fight against pimples and cleanse skin without drying it out.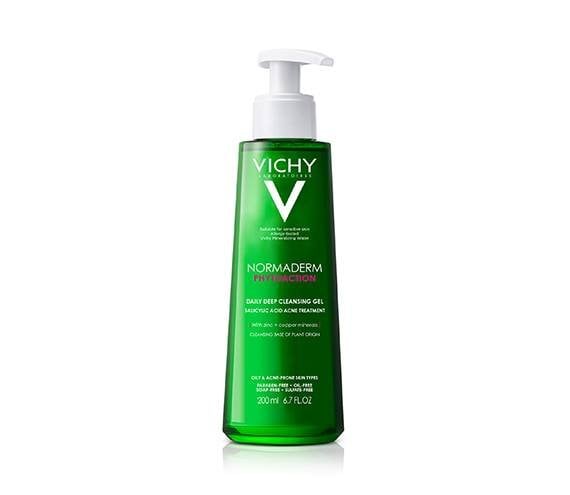 TIP 2: Pick a Primer With Skin Benefits
To ensure that your holiday makeup stays in place (and your skin looks flawless) pick a primer that can give you a better makeup application and simultaneously benefit your skin. We love the NYX Professional Makeup Bare With Me Cannabis Primer for delivering a smooth base and 24 hours of hydration thanks to sativa seed oil and centella asiatica extract.
TIP 3: Don't Forget Your Lip Balm
Holiday plans sometimes mean hanging out outdoors for snowy activities and the cold air can cause dry, chapped lips. Keep a hydrating balm or gloss, like the Maybelline New York Lifter Gloss Bronzed Collection Lip Gloss in Sun, on hand. This gloss is formulated with hyaluronic acid to moisturize lips and adds a generous sheen you can sport to the next holiday shindig.
TIP 4: Take Your Makeup Off
Taking your makeup off at the end of the evening, no matter how late it is or how tired you are, is an absolute must. Plan ahead and leave a bottle of makeup removing micellar water and your facial moisturizer by your bedside table if you think it will help. This way, when it comes time to crawl under the covers, all you have to do is give your complexion a few swipes and you're done. Garnier SkinActive Micellar Cleansing Water With Vitamin C helps brighten skin while taking off every last bit of your makeup.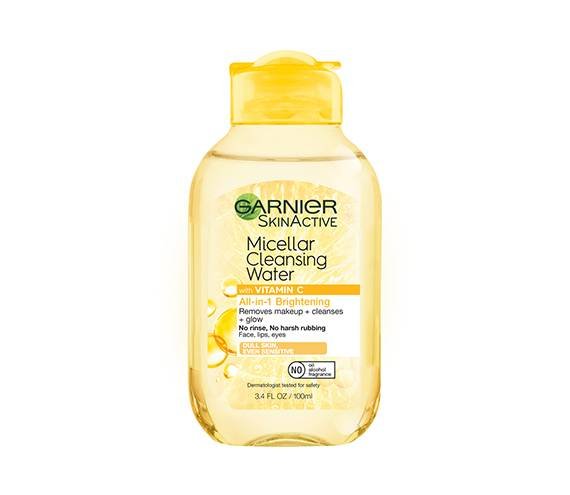 TIP 5: Stay Hydrated
The holidays are the perfect excuse to indulge in a couple of extra cocktails, but alcohol can take a toll on the appearance of your skin. Be sure to drink water in between glasses of wine or cocktails in order to stay hydrated. And don't forget about hydrating your skin on the outside with a well-formulated moisturizer. We like the YSL Beauty Nu Glow In Balm for hydration and an instant boost of luminosity. 
TIP 6: Give Your Skin a Detox
Stayed up too late or indulged in one too many treats? Try a face mask formulated with detoxifying ingredients like the L'Oreal Paris Skincare Pure Clay Face Mask with Charcoal
It's formulated with charcoal that acts like a magnet to clean out pores, draw-out and capture deep impurities like dirt, oil, and pollution.
TIP 7: Boost Radiance With Vitamin C
To help boost radiance during the holidays and curb dull, fatigued skin, incorporate a daily vitamin C serum into your routine. We like the L'Oréal Paris Revitalift Derm Intensives Vitamin C Serum to protect skin from free radicals and visibly brighten your skin.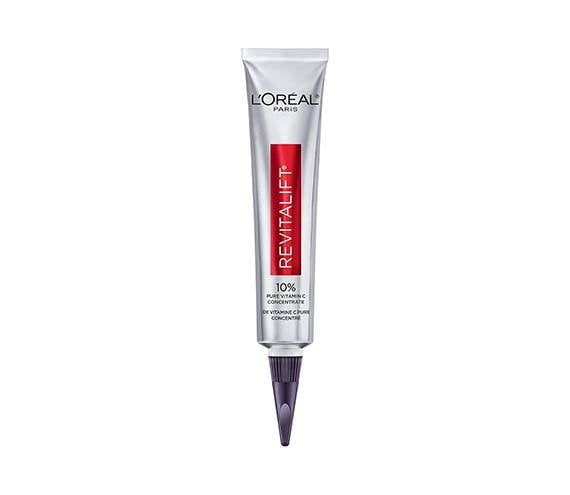 TIP 8: Keep Anti-Aging Products in Rotation
If you haven't started using retinol yet, there's no time to waste. Retinols have anti-aging properties that reduce wrinkles, smooth skin texture and even skin tone. The Kiehl's Retinol Micro-Dose Anti-Aging Retinol Serum with Ceramides and Peptide is a great introductory formula that still holds potency.
TIP 9: Pay Special Attention to Your Under-Eye Area
You may not be getting as much sleep in between all the holiday fun and it's showing around your eyes. Nothing will help rejuvenate under-eye bags quite like a good night's rest, but try the TikTok viral Peter Thomas Roth Instant FIRMx Eye Temporary Eye Tightener for a quick pick-me-up.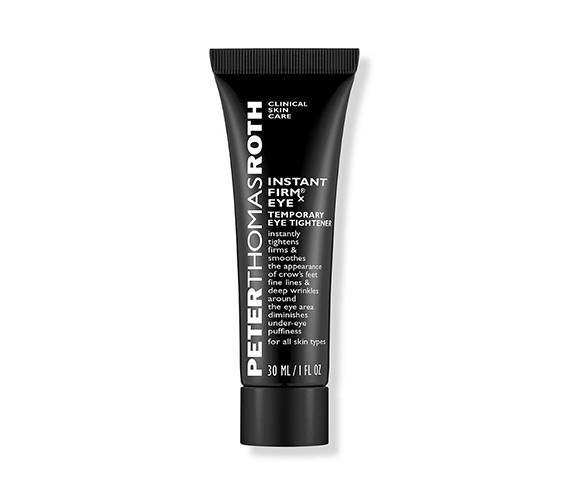 Photo: Chaunte Vaughn
Read More:
3 Benefits of Body Exfoliation
How to Get Glowing Skin in 8 Easy Steps 
Read more

Back to top