How to Heal Dry, Chapped Lips
February 23, 2022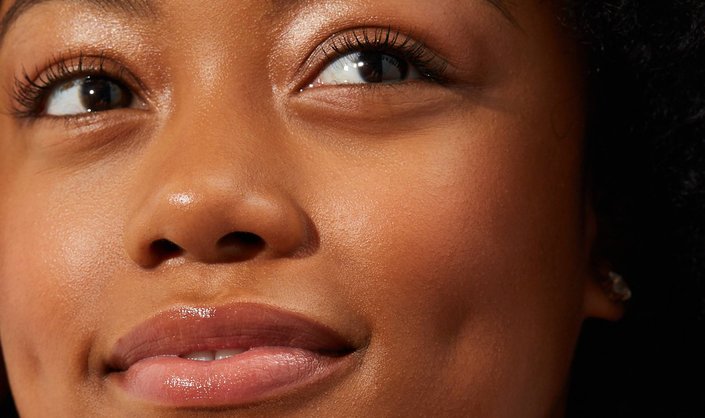 Though spring is right around the corner, the cold-weather season is still in full effect which means dry lips are still a serious concern. One way to prevent your lips from getting super dried out is mastering your lip-care routine — that means treating your lips with the same TLC  you do for the rest of your complexion (think: weekly exfoliation, hydrating masks and moisturizing on the regular). If you're wondering how to properly care for your dry, chapped or peeling lips this season and beyond, keep reading for our step-by-step guide to winter lip care.
How to Get Rid of Dry Lips
Cleanse With a Lip Color Remover
Before beginning your winter lip-care routine, it's important to remove any lipstick you may have on. We recommend using a makeup wipe that won't strip your lips of essential moisture, like the CeraVe Hydrating Makeup Removing Plant-Based Wipes.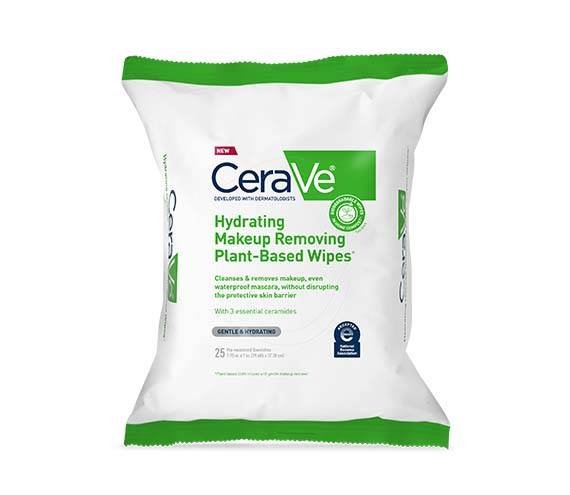 Exfoliate With a Lip Scrub
Just like the rest of your body, the skin on your lips can experience a buildup of dead skin. To help reduce the look of peeling or flaky lips, exfoliate at least once a week with a lip scrub. Scrubs can be a gentle yet effective way to slough off dry, dead skin cells on the surface of your lips and can leave them feeling soft and smooth. 
A lip scrub we love is the Makeup By Mario Perfecting Lip Scrub. To use it, simply apply a small amount of the scrub to clean lips and rub them together. It gently gets rid of dead cells and leaves behind a nourishing balm.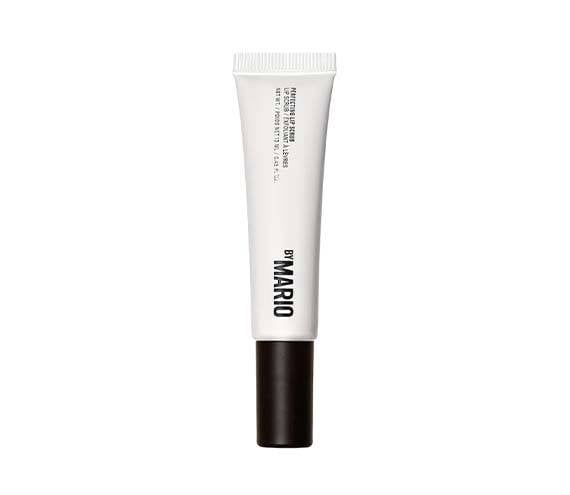 Use a Mask With Soothing Ingredients
After exfoliating your lips, it's time to mask. Similar to the skin on your face, the skin on your lips can benefit from using a weekly or bi-weekly mask. No matter what season it is, using a hydrating lip mask can help nourish and soften your lips. There are even sheet masks for your lips — one of our favorites is the KNC Beauty Kiss My Lips Collagen-Infused Lip Mask.
Deep Condition With a Lip Oil, Gloss or Butter 
If your lips are looking extra dry and in need of some additional nourishment, try deep conditioning them with an oil, serum or butter. For a little pop of color we recommend the Inn Beauty Project Glaze #1 Lip Oil or try the Maybelline New York Lip Lifter Gloss — it's formulated with hydrating hyaluronic acid.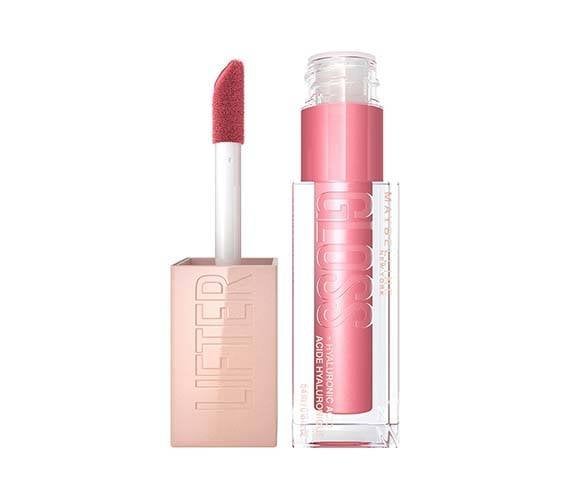 Protect and Hydrate With SPF
Sun protection is an absolute must, and your lips are no exception. According to the Skin Cancer Foundation, lips have no melanin, which means they're even more at risk of sun damage than the rest of your skin. Protect and hydrate your lips year round with an SPF lip balm like Kiehl's Butterstick Lip Treatment With SPF 30.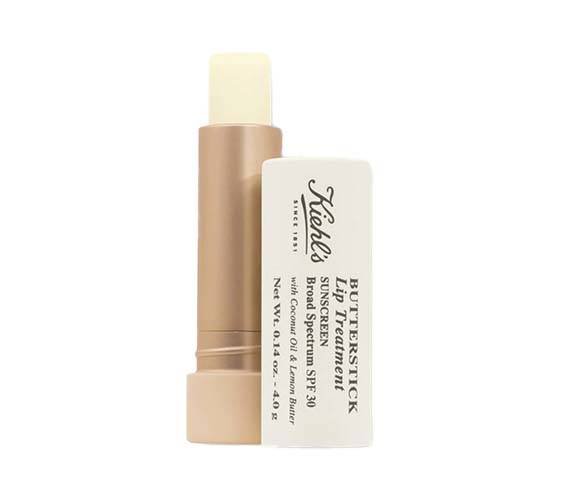 Photo: Chaunte Vaughn
Read More: 
8 Ways to Reduce the Look of Lip Wrinkles
How to Use a Lip Scrub, According to a Dermatologist
How to Naturally Plump Lips in 6 Steps
Read more

Back to top