Our Guide to a Post-Summer Skin Detox
August 31, 2021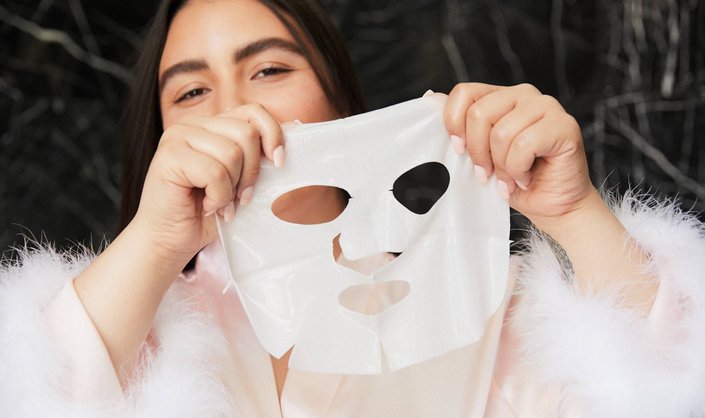 The summer is usually the time where we indulge in sugary cocktails, delicious BBQ and frozen treats. Of course, all of that — in excess — may not be particularly good for our skin. Allow us to help you get your skin back on track. By committing to these simple skincare tips, you can get your complexion looking its best in no time.
Apply a Charcoal Face Mask
Is your skin looking a little worse for wear? Breathe life back into your complexion with a charcoal face mask. Charcoal can detoxify the skin by lifting pore-clogging impurities, dirt and excess oil from the skin's surface like a magnet. 

The longer charcoal can sit on the skin, the better it can often perform, which is why a charcoal face mask is one of our favorite charcoal-infused products to use. Need a detox face mask recommendation? Try the L'Oréal Paris Pure-Clay Detox & Brighten Mask, a 10-minute charcoal face mask. What's more, the formula includes three different potent clays that won't leave your skin feeling tight and dry, which some detox face masks can do.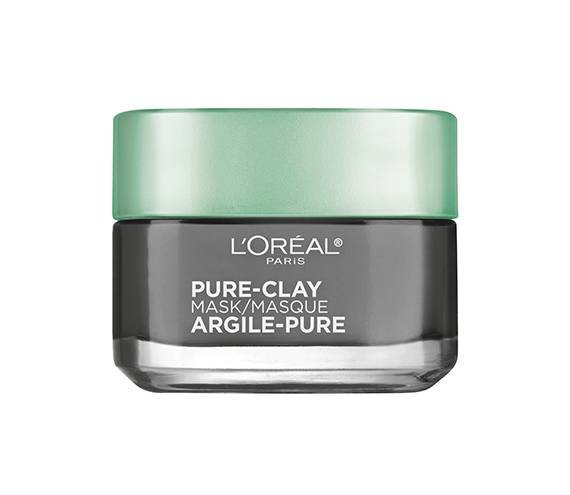 De-puff Your Eye Contour
As much as we love chips, soft pretzels and hot dogs, these summertime staples are often packed with excess amounts of sodium. When you consume too much sodium in your diet, your skin may appear dry and puffy, and that often includes your eye contour. Help reduce the effects by reaching for your favorite facial moisturizer and applying liberally. If your under-eye area looks puffy, reach for the right ingredients in eye serums and creams. 
"Ingredients like niacinamide, caffeine, and vitamin C can be helpful," says Dr. Doris Day, board-certified dermatologist and Skincare.com consultant. "Retinol strengthens the skin which can help with de-puffing as well." Want more tips? A dermatologist breaks down how to get rid of puffy eyes, here.  
Pamper Your Skin With a Sheet Mask
If you have just 10 minutes of downtime, a hydrating sheet mask can work wonders. Try the Lancôme Advanced Génifique Hydrogel Melting Mask. The hydrating mask can deliver radiance and smoothness after just one use. And unlike some sheet masks which can slip and slide all over your face after application, this sheet mask stays put thanks to a hydrogel matrix that allows it to "cocoon" into the skin. 

"As you put it on clean skin, it adheres to your skin so beautifully that you can continue to go on with your tasks," says Cara Chamberlain, AVP Lancôme Learning. "You can get on social media, you can cook breakfast, you can do whatever you need to do without it moving on your skin." Check out our full product review, here.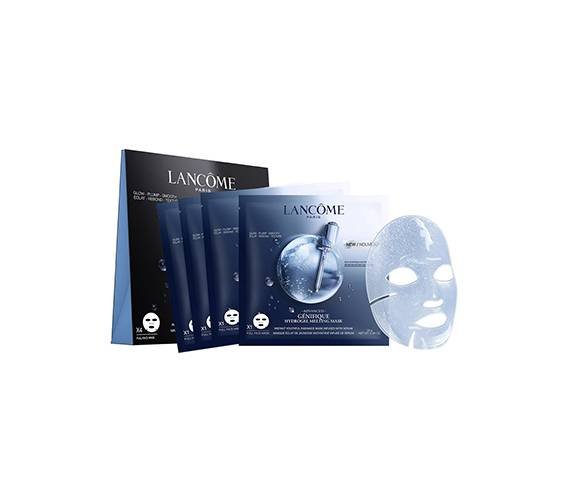 Hydrate Your Skin From the Inside Out
Indulged in one too many glasses of mimosas at rooftop brunches? It happens. According to Dr. Dendy Engelman, board-certified dermatologist and Skincare.com consultant, heavy alcohol consumption can dehydrate the skin, making it appear less plump and fresh. In addition to hydrating your body with water the next day, take it one step further and add a refreshing facial mist into your routine. Cue the Vichy Mineralizing Thermal Water Spray. Rich in 15 rare minerals, including iron, potassium, calcium, and manganese, this skin-benefiting thermal water — which is formulated into every Vichy product — can help fortify, rebalance, and moisturize the skin.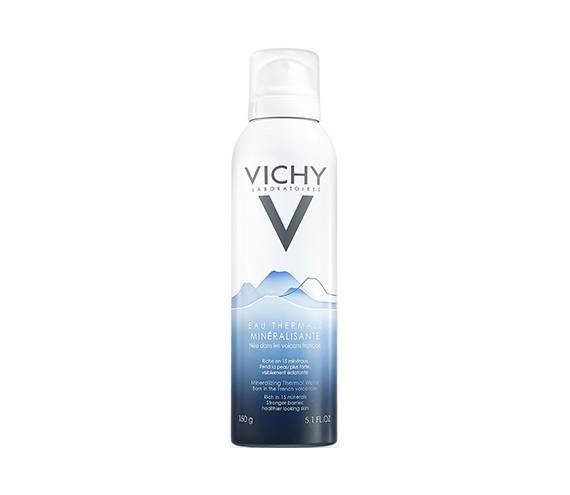 Banish Breakouts 
After indulging in big meals all season like BBQ favorites, your skin might be breaking out. Help reduce its appearance of blemishes and prevent new ones from forming by cleansing and following with an acne-fighting spot treatment formulated with benzoyl peroxide. Try the La Roche-Posay Effaclar Duo Acne Spot Treatment. In a pinch? Here's an overnight hack courtesy of Dr. Dhaval Bhanusali, board-certified dermatologist and Skincare.com consultant: "Put a product formulated with benzoyl peroxide on a band-aid and apply it to the pimple."
Don't Neglect Your Lips
Reach for a lip conditioner that can help relieve your lips of its sun-chapped appearance. The best part about lip balm is you can apply it as liberally and as often as you'd like. We love the Kiehl's Lip Balm #1 formulated with super hydrators like squalane, aloe vera and vitamin E.
Photo: Chaunte Vaughn
Read More:
7 Products to Detoxify and Minimize Clogged Pores
21 of the Best Skin-Care Tips From Beauty Experts
Here's Why You Should Use a Charcoal Mask, According to Derms
Read more

Back to top