How to Get Clear Skin This Spring
March 15, 2021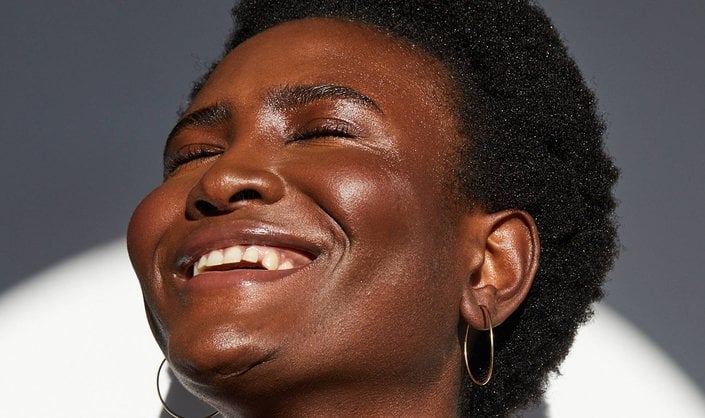 There's no denying that frigid temperatures and dry indoor heating can wreak havoc on your skin, causing it to feel dry and look dull. But warmer spring weather can bring its own set of challenges. Increased heat and humidity can cause your skin to sweat, which  can lead to breakouts. To help avoid them, keep reading for tips on how to keep your skin clear all season.
Exfoliate for a Healthy-Looking Glow
One of the biggest causes of breakouts is clogged pores, which is why exfoliation is key. You can choose a physical exfoliant, like the Ole Henriksen Lemonade Smoothing Scrub, which visibly reduces the appearance of large pores and uneven texture, or opt for a chemical exfoliant with an alpha-hydroxy-acid. We like the lipo-hydroxy-acid-packed Lancôme Rénergie Lift Multi-Action Ultra Milk Peel because it gently exfoliates the skin without drying it out.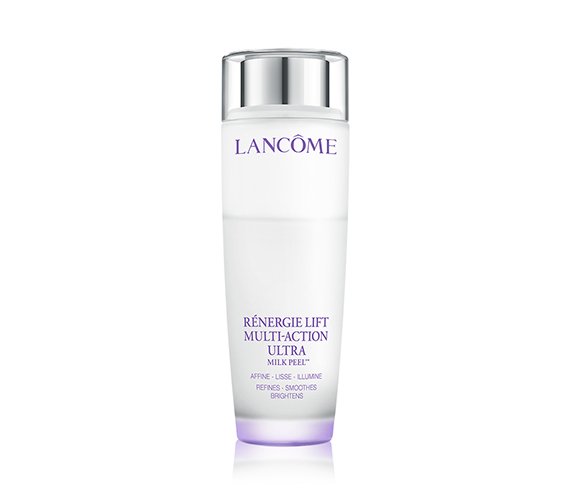 Stick to Non-Comedogenic Formulas 
Where you may have been big on thick emollients and creamy cleansers during winter, the spring and summer months are an opportunity to go a little lighter with your skincare products. To avoid clogging your pores, reach for creams that say "non-comedogenic" on the label. The Kiehl's Calendula Serum-Infused Water Cream is a great moisturizer to transition into the spring because it's very hydrating without feeling greasy or sticky. 
 
Be Diligent With Sunscreen
The sun's harmful UV rays are a concern, regardless of the season. That said, spring weather often allows for more time spent outdoors, which is why SPF protection is even more important. Be sure to apply broad-spectrum SPF 30 or higher every single day (and reapply every two hours) to help prevent sun damage. We like the Garnier Fructis Green Labs Canna-B Pore Perfecting Serum Cream with SPF 30. Made specifically with combination and oily skin types in mind, this multi-tasking formula is a face serum, cream and sunscreen all in one. It's lightweight, fast-absorbing and non-comedogenic.
 
Incorporate a Retinol 
Retinol is a powerful ingredient that many dermatologists recommend to prevent a range of skincare concerns, including acne. Try incorporating the La Roche-Posay Effaclar Adapalene Gel 0.1% Topical Retinoid Acne Treatment to your routine. It's an oil-free, fragrance-free acne treatment that helps clear and prevent blackheads, whiteheads, clogged pores and pimples.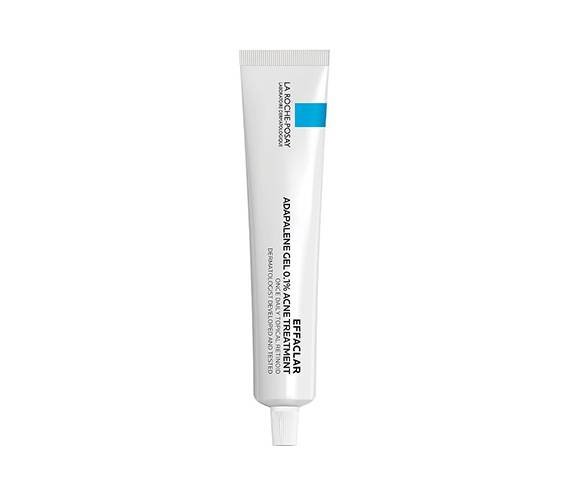 Photo: Chaunte Vaughn
Read More: 
Is Your Skin Purging or Breaking Out? Here's How to Tell
Acne Face Mapping 101: How to Decode Your Breakouts
8 Potential Acne Triggers Behind Those Out-of-Nowhere Breakouts
Read more

Back to top