How to Get Healthier Skin in 2021
December 30, 2020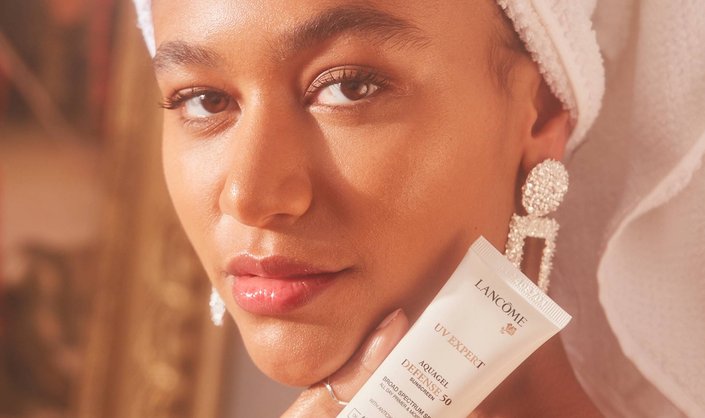 Getting healthy is a common New Year's resolution and while your diet or fitness regimen may immediately come to mind, don't forget about your skin. Building a solid skin-care routine and getting into good habits (and getting out of bad skin habits like these) can be the boost needed to achieve a more clear, youthful, hydrated and glowing complexion. Ready to kick off 2021 right? Follow our tips below for healthier skin. 
Cleanse Twice a Day
By cleansing regularly — i.e. once in the morning and once at night — you are not only removing dirt, excess oil and bacteria that build up on the surface of the skin, you are also helping to keep pores clear and remove pollutants on the skin that can cause premature aging. For those lazy times when you're tempted to skip the step, reach for a micellar water like the Garnier SkinActive Micellar Cleansing Water With Vitamin C. You don't even need water to use it.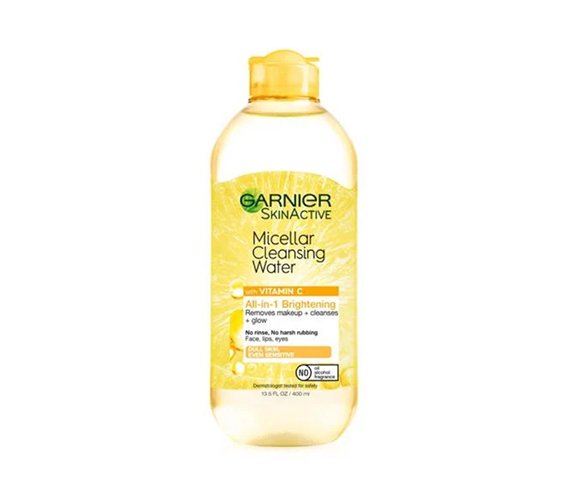 Moisturize Daily
Every skin type, including oily, can benefit from a moisturizer. When skin is dehydrated, a variety of things can happen. First, your complexion can look dull and fine lines and wrinkles can appear more pronounced. Your skin can also be more prone to damage and overproduce oil, the latter resulting in excess sebum and acne. Follow our guide to find the right moisturizing formula for your skin.  
Stop Skipping Sunscreen
Wearing sunscreen every day no matter the season is the best way to prevent signs of premature aging from forming, as well as sunburns and skin damage. But most importantly, sunscreen can help you reduce your risk of skin cancer. For the winter, we like a lightweight, moisturizing formula like the Lancôme UV Expert Aquagel Defense 50. The invisible, non-greasy formula is one you'll actually want to apply.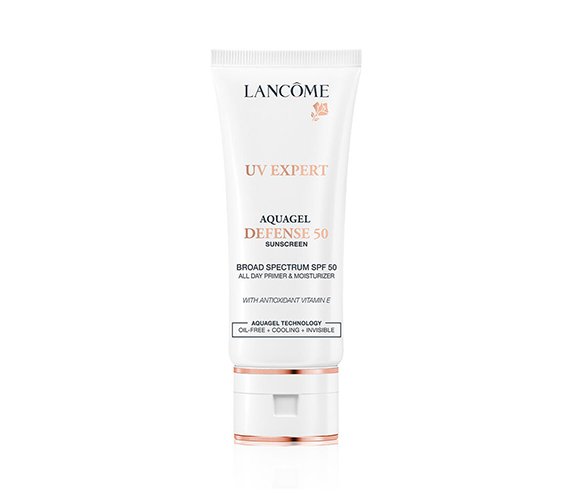 Use Makeup Products With Skin-Care Benefits
Make your makeup work for you by choosing products that contain ingredients that benefit your skin. One of our new must-haves is the L'Oréal Paris Skin Paradise Water Infused Tinted Moisturizer, which contains aloe vera and witch hazel to soothe, hydrate and promote a more glowing complexion. 
Photo: Chaunte Vaughn
Read More: 
Why You Need Micellar Water in Your Skin-Care Routine
Dry Skin vs. Dehydrated Skin: What's the Difference?
How to Transition Your Skin-Care Routine for Winter
Read more

Back to top