How to Get Rid of Chapped Lips Overnight
April 05, 2021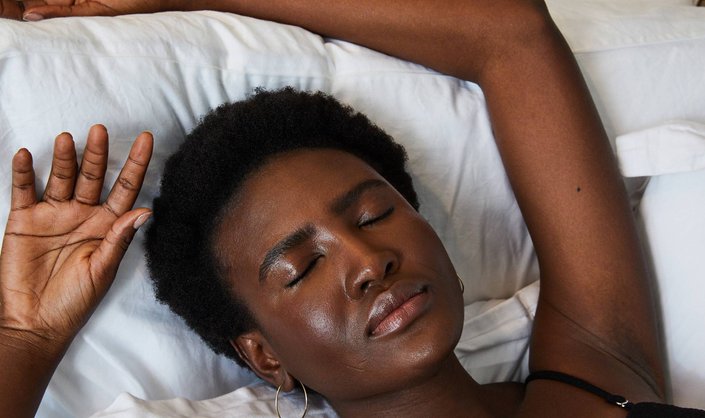 Whether it's due to external factors like the weather or daily habits like not drinking enough H20, chapped lips are a concern some deal with year round. If your trusty lip balm just isn't doing the trick, this easy three-step routine can help. In addition to a moisturizing lip treatment, all you need is a micellar water and a lip scrub to transform lips from dry and peeling to soft and smooth overnight. 
STEP 1: Cleanse With Micellar Water
This step is especially important if you wear lipstick or any tinted lip formula during the day. Soak a cotton pad with micellar water —  try the Garnier SkinActive Micellar Cleansing Water All-in-1— and sweep it across your lips in gentle circular motions without rinsing. We love using micellar waters because they're gentle yet effective. 
STEP 2: Exfoliate
Get rid of flakes and rough texture by removing dead surface skin cells from the lips. Gently sweep a clean washcloth or toothbrush over the lips or apply a lip scrub, like the Sara Happ Lip Scrub, onto damp lips and then wipe away.
STEP 3: Moisturize
Now that lips are clean and smooth, replenish and lock in moisture with a generous coating of a lip mask or a balm. Look for products that contain nourishing ingredients like shea butter, honey, vitamin E and essential oils. Try the Thayers Certified Organic Vanilla Bean Slippery Elm Lip Balm or the Kiehl's Buttermask for Lips for a more intensive treatment.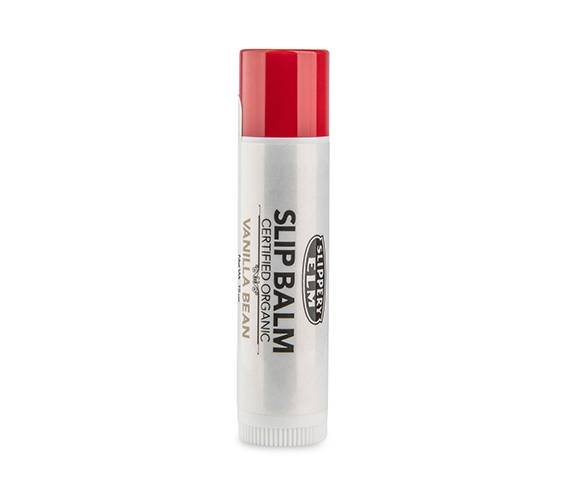 Photo: Chaunte Vaughn
Read More:
3 Drugstore Body Lotions for Maximum Hydration
This Cute Humidifier Has Been a Game-Changer for My Dry Skin
Our Favorite Budget-Friendly Skincare Products to Shop Right Now
Read more

Back to top